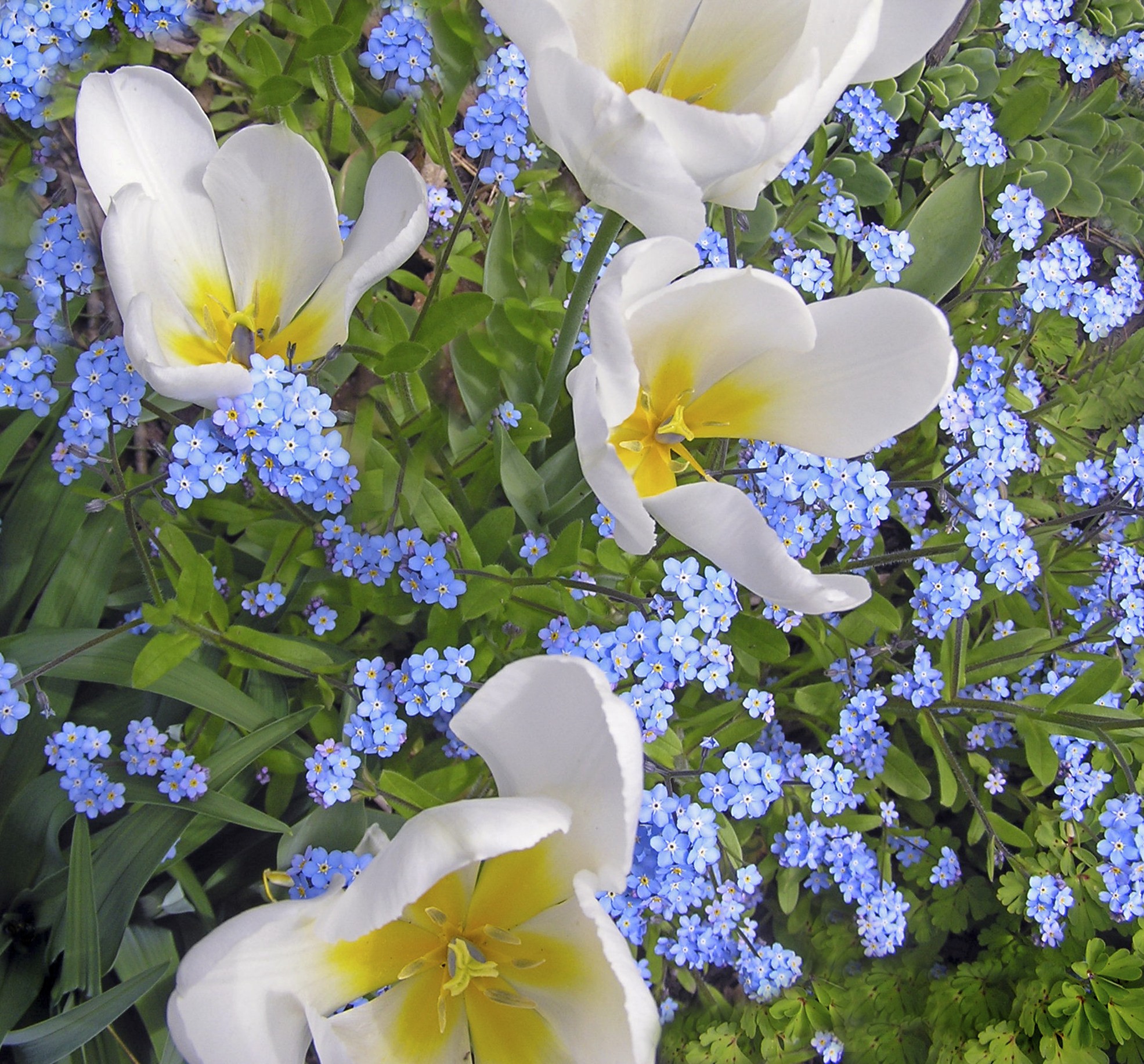 Note: The entire revised and expanded book, Love Lingers Here, can now be purchased. Here is link to purchase of this book:
Love Lingers Here: Stories of Enduring Intimate Relationships
With the establishment of effective, working norms, a couple is prepared to begin performing its new developmental tasks. The couple typically will experience a period of harmony and fulfillment, at least with regard to a set of predominant issues in their life. As the demands change or intensify, a couple may have to retreat to norming, storming or even forming phases, though typically the "battles" will lesson in intensity if the four phases have been successfully traversed in the first place. Any regression to an earlier phase will typically take a much shorter time than did the initial movement through this phase, and require less energy and attention on the part of the couple.
The Daily Rituals of Life
Michael Polanyi speaks of the tacit dimension in life, this being the way in which we come to know things without ever being really conscious of them or even being able to articulate what we have learned. Something similar seems to occur when a couple has established a good working relationship. Much occurs in the relationship that goes unnoticed while the partners are nurturing the relationship. These unnoticed things give the relationship new direction and renewed vitality. In Fiddler on the Roof, Tevye asks his wife if she loves him. At first she dismisses he question as another sign of the old fool's inappropriate romanticism. Yet, he persists. Eventually, she acknowledges that she must love him, since she sleeps with him, works alongside him, and has raised three children with him. This is the tacit dimension of the performing phase in a relationship. Nothing is usually said, other than an occasional, often very informal, recognition that there is something special and important about this entity, the couple.