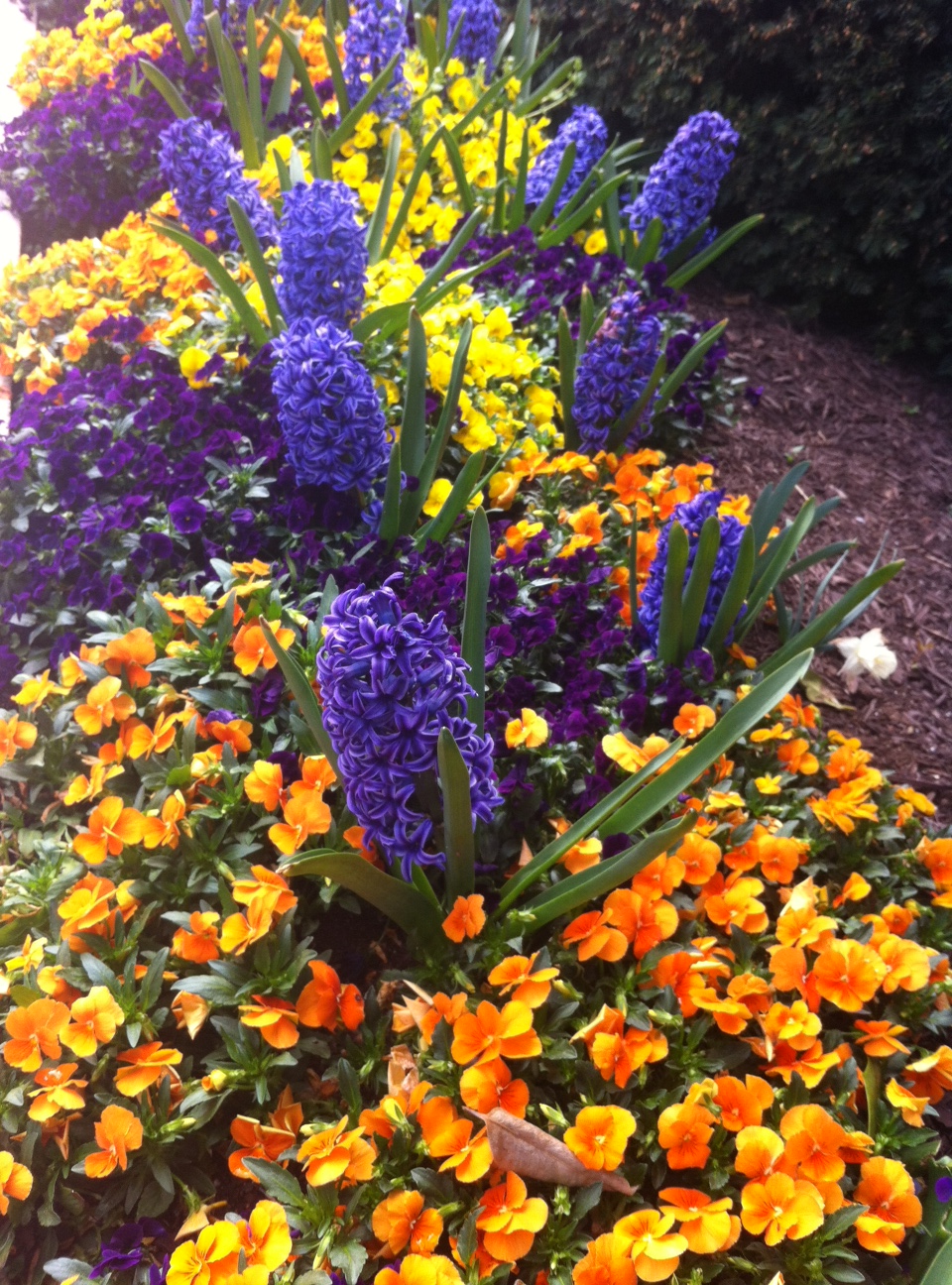 Note: The entire revised and expanded book, Love Lingers Here, can now be purchased. Here is link to purchase of this book:
Love Lingers Here: Stories of Enduring Intimate Relationships
In studying the life of an individual, one attends to all the events, historical forces and internal characteristics that impact on this person. While this is a major task, it seems small when compared to the task of describing and understanding the life of a couple. When studying couples, one must examine all of these factors as they impact on both of the individuals in the relationship, as well as the couple itself. It's not easy to formulate a simple, descriptive model that will account for the dynamics and complex development of even one-couple let alone many couples.
The Plate Theory
Adult development theorists borrow the concepts of stage and phase from biology in their description of the systematic changes that occur in the individual lives of men and women. When speaking of the predictable stages through which adults move, they use, an analogy, the seasons of biological life. We will appropriate a model from another field, geology, when describing the complexities of couple development.
Geologists have discovered that the continents and other major land masses on Earth are actually mobile "tectonic plates" that move slowly toward or away from, one another to form. new continental configurations, new oceans, new mountain ranges (where the plates collide) and new valleys or rifts (where the plates separate. Similarly, the relationship between two members of a couple might be considered a single, unified entity (like our planet) on which floats a set of developmental plates that sometimes exist in isolation from one another and at other times in combination with one another. These moving plates yield a dynamic, changing configuration called the "couple". Just as tectonic plates collide to form the majestic mountains of this world and in doing so produce earthquakes and other geological disturbances, so it might be said that developmental plates collide and produce the majestic elements of a couple's relationship, while also producing disruptive (and at times destructive) interpersonal earthquake