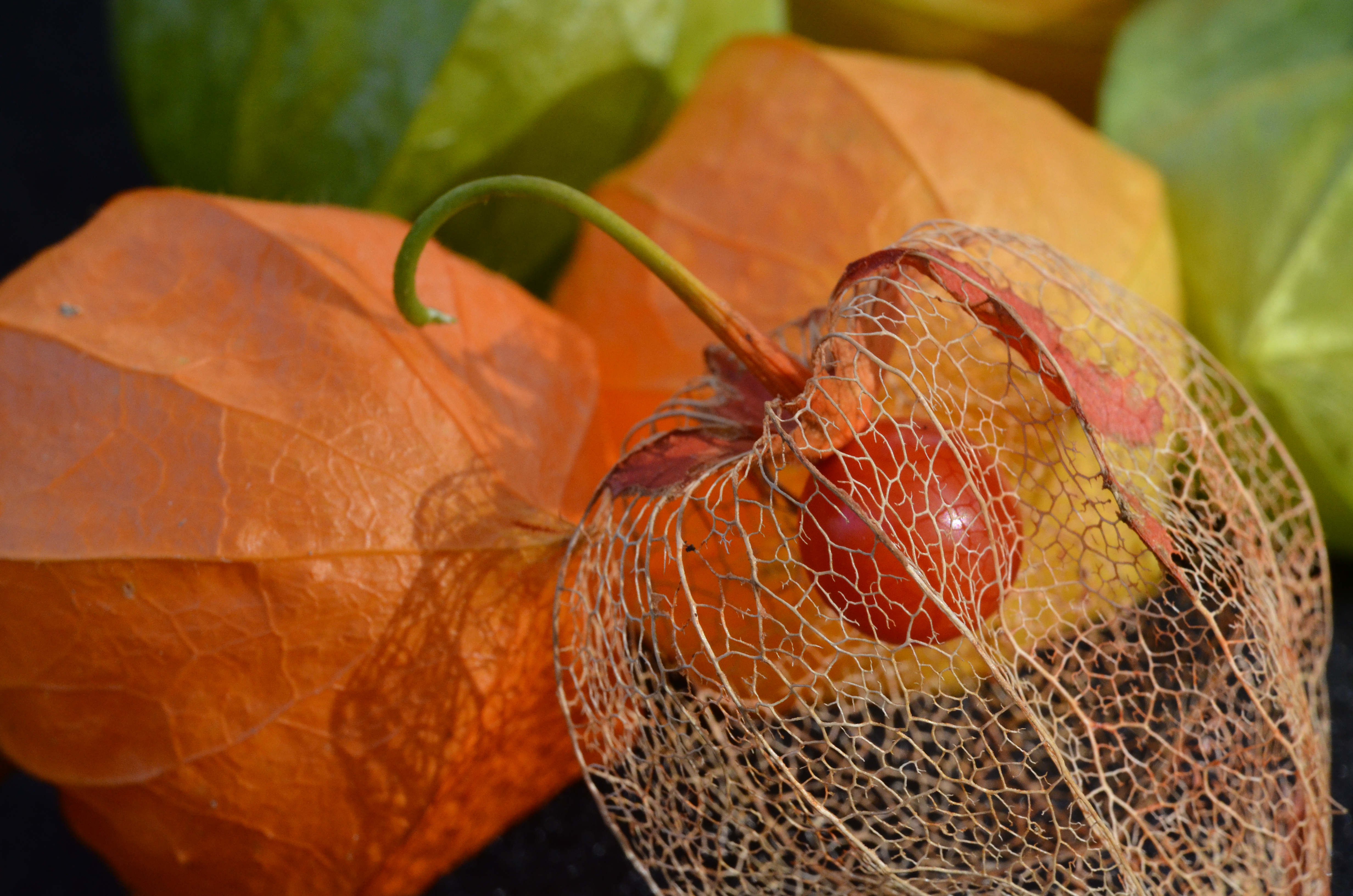 Note: The entire revised and expanded book, Love Lingers Here, can now be purchased. Here is link to purchase of this book:
Love Lingers Here: Stories of Enduring Intimate Relationships
Love is always a ménage a trois—a triangulation between two lovers and the love relationship itself. The couple, itself, is always the third entity in an intimate relationship. The third entity, in turn, is often tangibly manifest in something that both partners deeply love and care for, such as a child or a mutually supported and rewarding project. This developmental plate need not be a distraction from love. Rather it is a plate in which this love can often be most clearly see, understood and nurtured.
In this chapter, we turn to the stories that our couples told us about the challenges and gratifications that come from this fourth plate. We have woven together the narratives of child-raising with those of conducting a mutual project because we believe that these processes are often parallel and that for many of the couples we interviewed, a shared project is their "baby" and should in no way be diminished by being relegated to some secondary role or defined as a "surrogate" for or "sublimation" of the child-rearing process. We turn first to the central question in the forming of this plate: should we or should we not raise a child or start a mutual project?
Forming: Should We Raise a Child/Start a Project Together?
Many of the couples we interviewed early in their relationship to have children, thereby replicating the standard family-oriented social structures of our society. Other couples either had children from a previous relationship or decided to have children through adoption or in-vetro fertilization. These couples clearly moved outside the standard social norms and structures. In some instances, couples cannot give birth to children themselves. Others decide not to have children, either because they have their own individual careers to pursue and wish to avoid any major time-consuming commitments to child-rearing, or because they simply didn't want to take on the awesome responsibility of raising children.