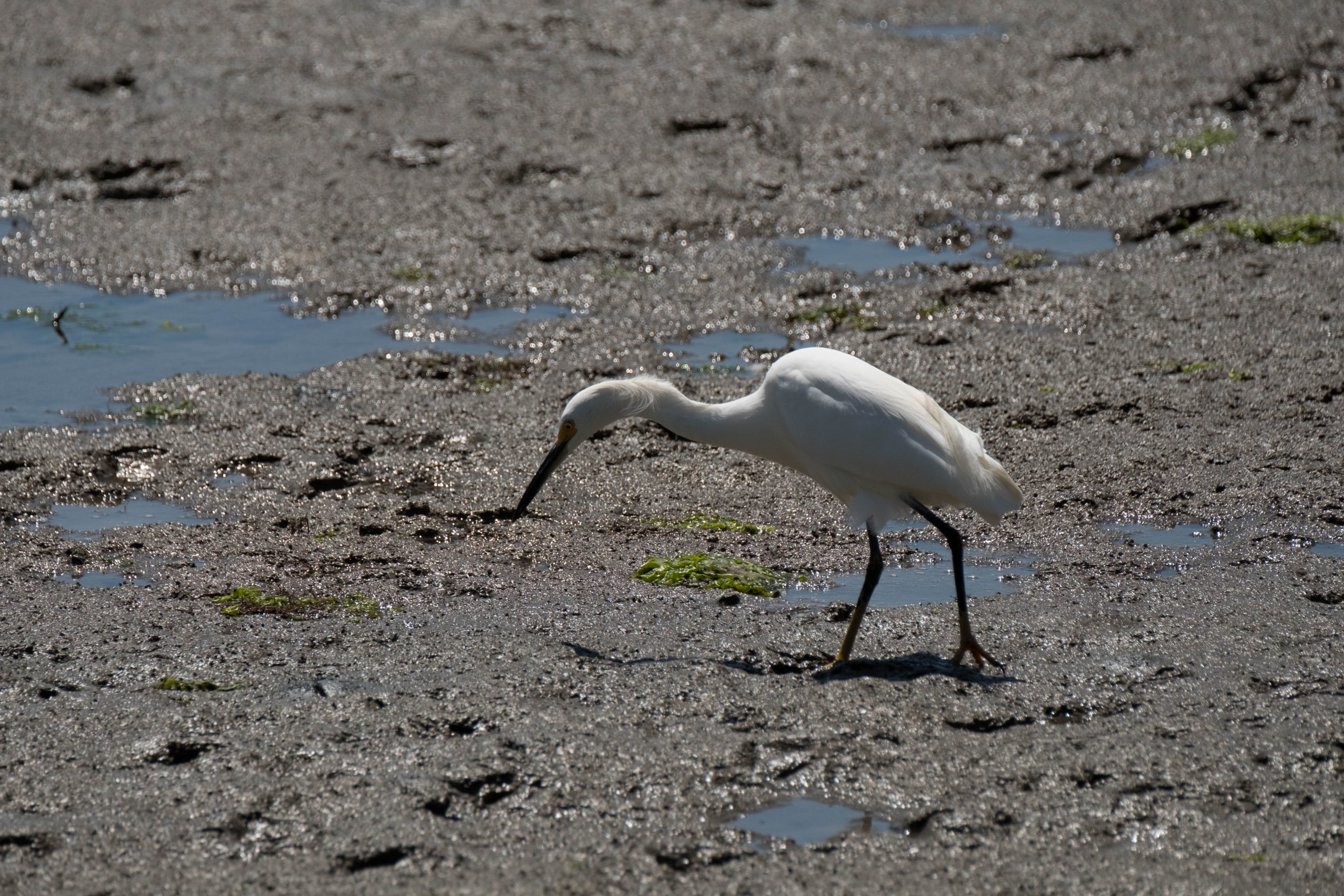 While stress is a world-wide phenomenon, it has some unique properties when confronted in Southeast Asia — and particularly in Singapore with the strong interest in this country on achievement (at all costs). Dr. LIan-Ya (Katrina) Wong interviews Dr. Mirasol Delmar regarding the management of stress. Dr. Delmar provides psychological services in both Singapore and Indonesia, as well as being one of four presenters on a video workshop series regarding stress and life transitions.
Stress originates as a response to acute physical crises that need to be dealt with immediately to ensure survival. For animals, for example, having to walk dozens of miles every day in order to find food or water or may be eaten by a lion. Humans, however, the biggest source of stress is often psychological – stress that we simply conjure up in our own head. Humans also get stressed out about things that might happen in the future. For example, people worry about their mortgage, upcoming job interviews, and their retirement funds. We are more and more aware that stress affects our body health greatly but it seems difficult to stop stress like a switch button. We often have to learn how to manage the stress in our lives through the introduction of mindfulness, meditation and other stress-reducing processes.
__________
Dr. Mirasol Delmar
As a Clinical and Organizational Psychologist, Mirasol focuses her consultancy on both family wellness and family owned business development. She directs the team at TASE (Singapore and Jakarta, Indonesia) to offer premium psychological services to the community. She is also TASE principal consultant in training performance and resilience psychology to corporate organizations.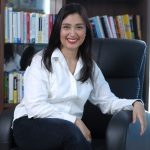 Mirasol has lectured in the tertiary institutions in Singapore with a focus on adolescent development and behavioural and emotion coaching for children. In this regard, she has worked with numerous parents on handling stress and motivation within the family. She runs regular parent support groups at her centre. In alignment with the growth on neuroscience emphasis, she is currently focusing on how cognitive development in integration with emotional expression enhances logical thinking skills to acquire concepts and information that are grounded in social reality.