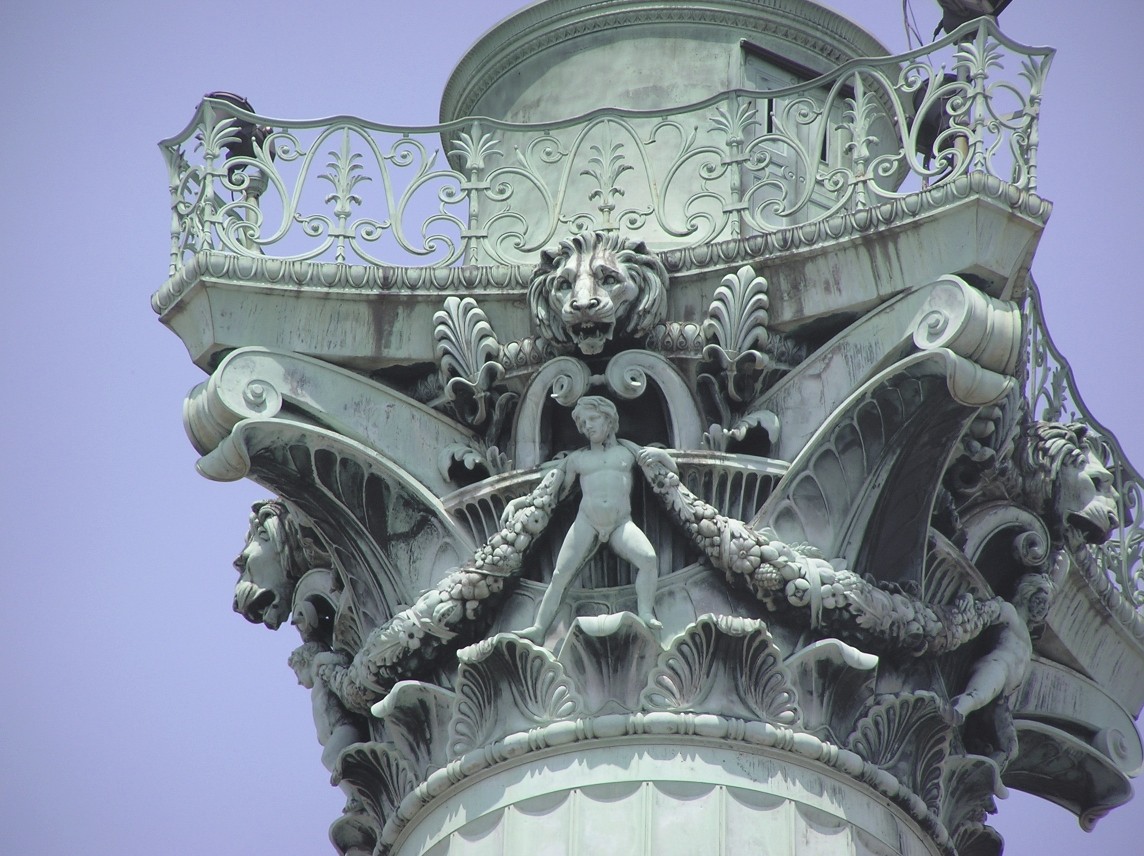 The Global Psychology Task Force has conveyed a round table, composed of professional psychologists from around the world, to focus on the powerful and often quite destructive process known as Micro-aggression. Building on the work of Resmaa Menakem, in My Grandmother's Hands, Dr. Karin Bustamante leads a discussion that is both personal and wide-ranging. Here is a video recording of this 41 minute long round table discussion):
Participants in This Round Table: were:
Dr. Karin Bustamante (Colorado/USA) (Facilitator)
Dr. William Bergquist (Maine/USA)
Dr. Mirasol Delmar (Jakarta/Indonesia)
Dr. Richard Lim (Singapore)
Dr. Rosalind Sun (Singapore)
Dr. Kevin Weitz (California/USA)
Themes and Implications
Several important themes and implications come out of this round table discussion.
(1) Those who are identified as somehow "different" from other people often experience moments of neglect, categorization, confinement, and even abuse. These are moments of "micro-aggression" which can accumulate over a lifetime leading to a sense of alienation from the society in which one lives.
(2) Virtually all of us experience these painful moments as recipients of "micro-aggression" — though they are nowhere near as frequently experienced among those of us who are not defined as "the other."
(3) It is for those of us in a privileged state to be aware of and seek to reduce (and hopefully eliminate) the occurrence of micro-aggression among our colleagues who are most often subjected to these hurtful encounters.