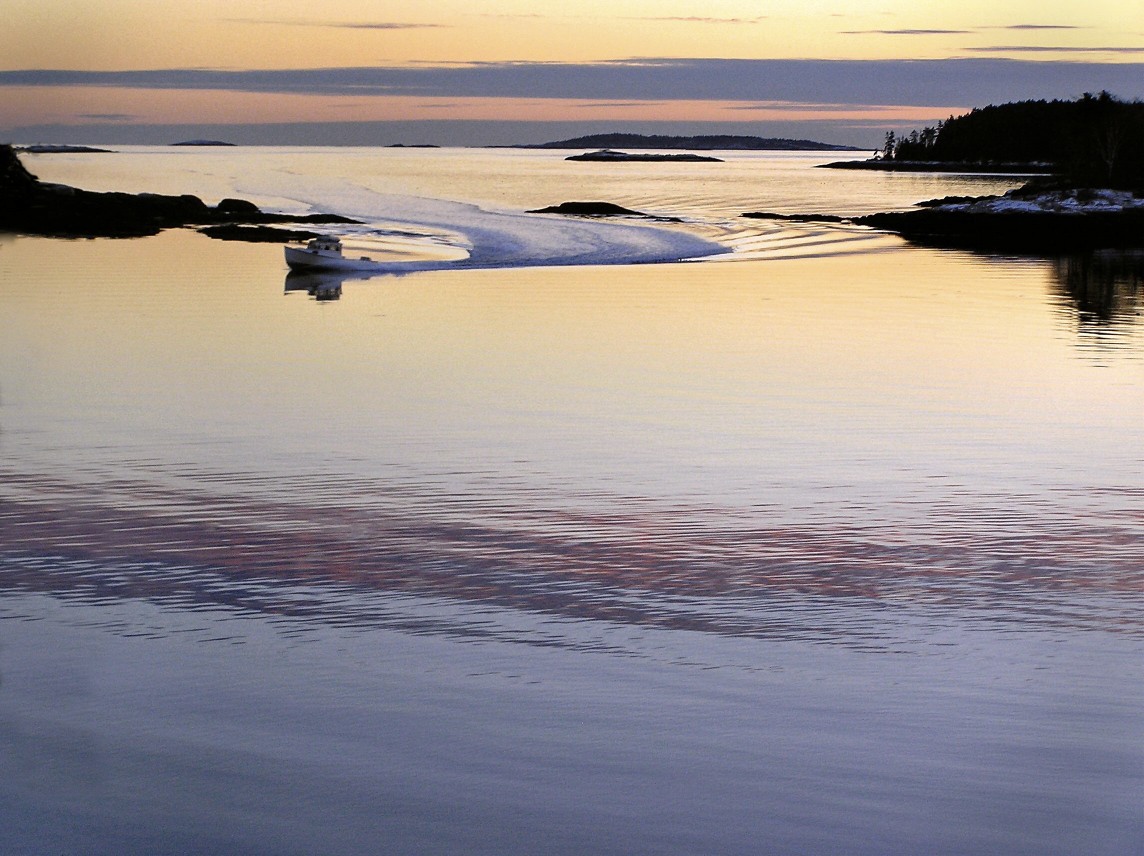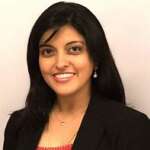 My First Book of Mindfulness: Enhance Your Child's Social Emotional Health Through Mindfulness, Art and Home Experiments 
All parents want their child to be happy and make a positive impact on the world. Children learn to be agile and resilient, developing their academic and life skills as well as emotional well-being as they grow. A child depends a lot on their parents and teachers for guidance so they can understand and manage their emotions, as well as set and achieve positive goals. Though not often expressed, all this learning is actually an important aspect of what is Mindfulness. This book is organised into 30 topics or themes which can be used for weekly discussion between parent and child. The author also provides ideas on how parents can use the activities to engage the child to deepen their social emotional health using mindfulness. Children can explore the activities, reflections, experiments and mindful colouring and have fun, while learning.
It can be purchased from:
– Amazon: https://www.amazon.com/First-Book-Mindfulness-Emotional-Experiments/dp/9814893811/ref=tmm_pap_swatch_0?_encoding=UTF8&qid=1623144198&sr=8-1 
– Book Depository: https://www.bookdepository.com/Mindfulness-for-Family-Kathirasan-K/9789814893664?ref=grid-view&qid=1623143808954&sr=1-2
– Booktopia: https://www.booktopia.com.au/my-first-book-of-mindfulness-sunita-rai/book/9789814893817.html
Mindfulness for the Family : A parent-child workbook for greater awareness and stronger relationships 
Written for parents of kids aged 5–12, this fun and wise book brings families together through the art of mindfulness. Most people think of mindfulness as a solitary pursuit, but in fact the aim of mindfulness is greater acceptance and compassion for others. This workbook offers a wealth of specially designed activities for parents and children to practice mindfulness together – in the home and outdoors. For parents who are stressed about raising "perfect" children, and for kids who are experiencing "growing pains", mindfulness has proven benefits. Let this book be your guide.
It can be purchased from:
– Amazon: https://www.amazon.com/Mindfulness-Family-Parent-Child-Awareness-Relationships/dp/9814893668/ref=sr_1_3?dchild=1&keywords=sunita+rai&qid=1623144140&sr=8
ABOUT DR. SUNITA RAI
Teaching Mindfulness
Sunita has been practicing mindfulness since 2009 and is a trained Mindfulness facilitator and coach. She has the unique ability to incorporate psychology and mindfulness into an integrated practice and uses this in her psychotherapy practices. She co-develops curriculums at Centre for Mindfulness.
Lecturing, Facilitation and Coaching
Sunita has over 22 years of experience in local and regional marketing, psychology, counselling, education, mindfulness, wellbeing and training amongst others. Sunita has led workshops on Train the Trainer, Communications, EQ, Innovation, Optimism, Self Management, People Management, Mindfulness, Psychology, Counselling and Wellbeing amongst many others. She has also conducted workshops for parents, teachers and students in schools since 2006. She is currently lecturing at Ngee Ann Polytechnic as an Associate Lecturer and lectures at private institutions on counselling and psychology modules such as Counselling Children, Counselling Ethics, Counselling Skills, Group Counselling and Developmental Psychology, amongst others.
Psychotherapy and Specialization in Psychology
Sunita has many years of experience practicing and teaching psychology and counselling. Her psychotherapy experience covers a wide spectrum of individuals that includes children, teens, couples, families and groups. She has experience providing therapy in schools, counselling centres, family service centres, prisons and children's home. She is currently a private practitioner in psychotherapy and provides coaching on wellbeing and mindfulness.
As part of her doctorate research, she developed a unique model for wellbeing strategies which can be used by individuals or organisations.
________________________________