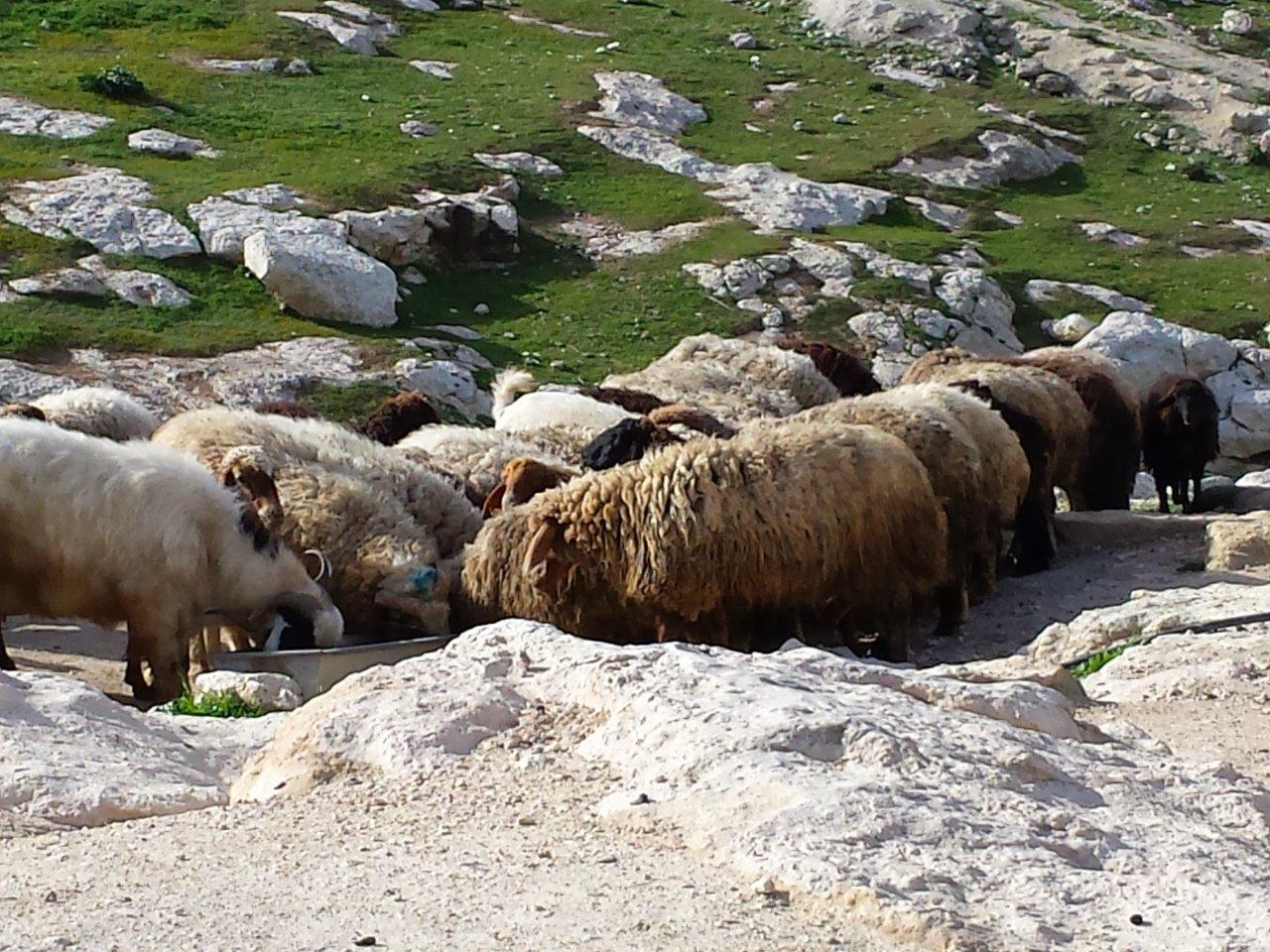 Daniel Weishut, Psy.D.
In the previous essays, I provided an introduction and proposed the methodology for this study. In the next series of essays, I will present an overview of the professional literature on the two main components of this study, interculturality and friendship. In this essay I will provide a literature study on the intercultural encounter and in the following essays will deal with adult friendship. The essay on friendship will include background information on the specific friendship to be studied. This essay will be followed by one on the Jahalin Bedouins, who provide a substantial piece of the cultural context of the friendship studied. Each essay will begin with a story of friendship in order to introduce the reader to the matters to come and to the atmosphere of the friendship.
Interculturality
There seems to be no coherent bulk of knowledge on interculturality. The intercultural encounter was studied in a variety of disciplines in a parallel way, like in management, international relations, communication, literature, education, psychology, sociology and anthropology. When relating to the intercultural encounter the various disciplines do not necessarily built on the same assumptions or use the same concepts (Ward et al., 2001). Taking a multi-disciplinary approach, as in the extensive work on culture's consequences (Hofstede, 2001), this overview will be an attempt to integrate information from divergent fields. After providing a description of an intercultural incident, I will start with a note on culture, large groups and social identity. This will be followed by a discussion on different cultural dimensions or value orientations. The essay will continue with a discussion of the intercultural encounter, and relate in particular to the issues of honor, power, and aggression. It will end with a section on cultural and intercultural issues among the Dutch, the Israelis and the Palestinians.