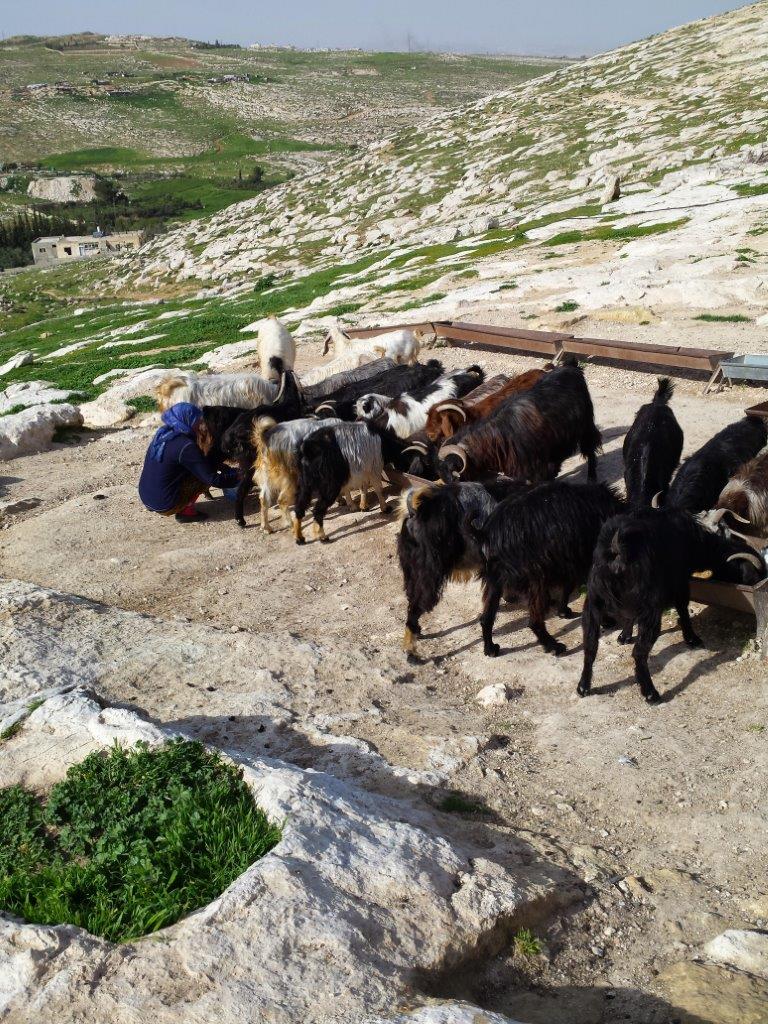 According to Anderson & Bushman (2002):
Human aggression is any behavior directed toward another individual that is carried out with the proximate (immediate) intent to cause harm. In addition, the perpetrator must believe that the behavior will harm the target, and that the target is motivated to avoid the behavior (p. 28).
Interestingly, when it comes to evaluating perpetrators' aggression, there are cultural variations pertaining to the relative importance of intent of harm. For instance, Israeli Jews of European origin put more emphasis on the intent of a perpetrator and Israeli Arabs and Oriental Jews more on the extent of created harm (Lubel et al., 2001). Anderson & Bushman (2002) developed a General Aggression Model, in which they differentiated between two kinds of aggression: hostile and instrumental aggression. Hostile aggression refers to impulsive behavior intended to harm the other in response to a perceived provocation, whereas instrumental aggression is the planned behavior – not necessarily in reaction to a provocation – intended not just to harm the other but also to reach some other goal.