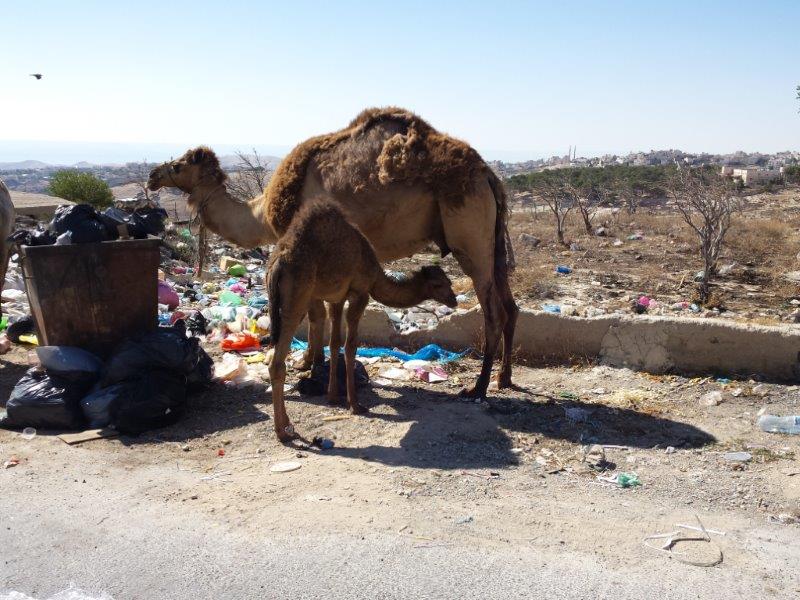 Daniel Weishut, Psy.D.
We may expect readers of these lines to be relatively acquainted with Euro-American cultures, but much less with Bedouin life and culture. Bedouin culture provides part of the context of this friendship and Bashar's cultural background. Therefore, I will supply the reader with some insights in central aspects of Bedouin life and culture. This essay will start with information on the demography of the Bedouins; in general, and specifically concerning the Bedouins in Israel. It will continue with a description of the Jahalin Bedouins, the Palestinian Bedouins living near Jerusalem. Since for the Bedouins, demography is tightly interwoven with geography, I will relate to issues concerning geography in both of these parts. The chapter will finish with a description of leadership within the Bedouin community, while referring to Bashar's position as sheikh in the Jahalin tribe. First, I have a story.
Stories of friendship: Settling a theft
I found it fascinating to listen to Bashar's stories about the many Bedouin sulha's (peacemaking practices) that he attended either as facilitator or as participant. My listening to stories became a substantial element in our friendship. I will include here an incident in which I had no part other than being a curious and attentive listener to its story. The story exemplifies many of the ideas that will be developed subsequently.