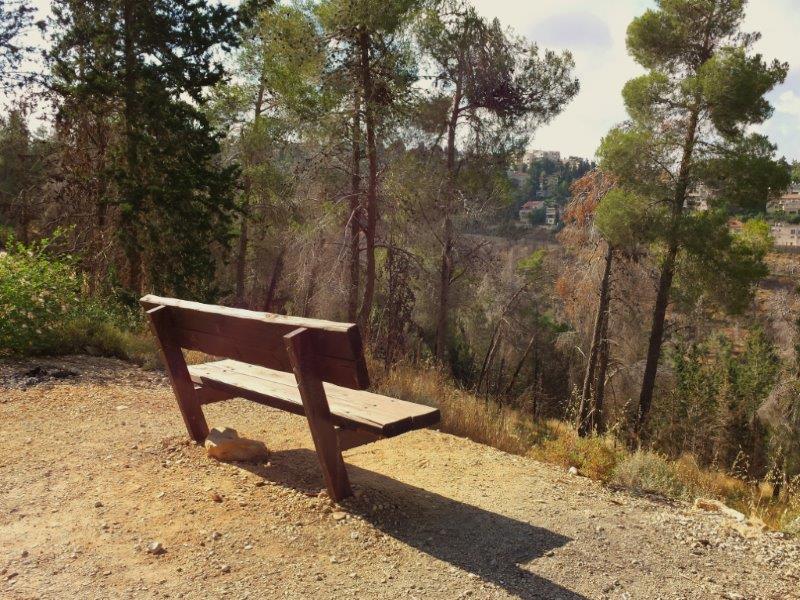 Daniel Weishut, Psy.D.
In previous essays, I explained the topical area, relevance and scope of the study. After that, I proposed the methodology for this study. I also presented a literature study on intercultural issues and friendship, and also provided background information on the life of the Jahalin Bedouins. IN the next set of essays, I continue with the discussion of Hofstede's four cultural dimensions: individualism versus collectivism, uncertainty avoidance, masculinity versus femininity, and power distance. Each essay will relate to a series of topics exemplifying the cultural differences for this dimension. Each topic will include an illustration of an intercultural situation ("story of friendship"), a discussion of several of its aspects, and my personal experience of the topic. I will finish my presentation of each dimension with a general discussion of my experience of the this specific cultural dimension.
Stories of friendship
The following essays include about twenty more stories and provide in addition numerous examples of events that occurred throughout the friendship. Clearly, events do not occur according to specific cultural dimensions. They are interlinked. Therefore, in any illustration it will be possible to discern a variety of themes and topics. Many topics are related to more than one dimension. For instance, the topic "meals and table manners" was placed in one of essays regarding "individualism versus collectivism", though it is related also to uncertainty avoidance. The opposite is true for the topic "mine and yours", which is placed in the essay on "uncertainty avoidance" though from a content-analysis perspective it would belong in the field of individualism/collectivism. Furthermore, some of the stories of friendship could have easily been used as examples of other cultural dimensions. The choice concerning the placement of topics was based on the challenges and the opportunities as I experienced them within the realm of the friendship, more than on their anthropological content. Still, it is impossible to dissect a friendship into independent pieces and it thus is inevitable that there will be a recurrence of similar themes throughout the essays to come.