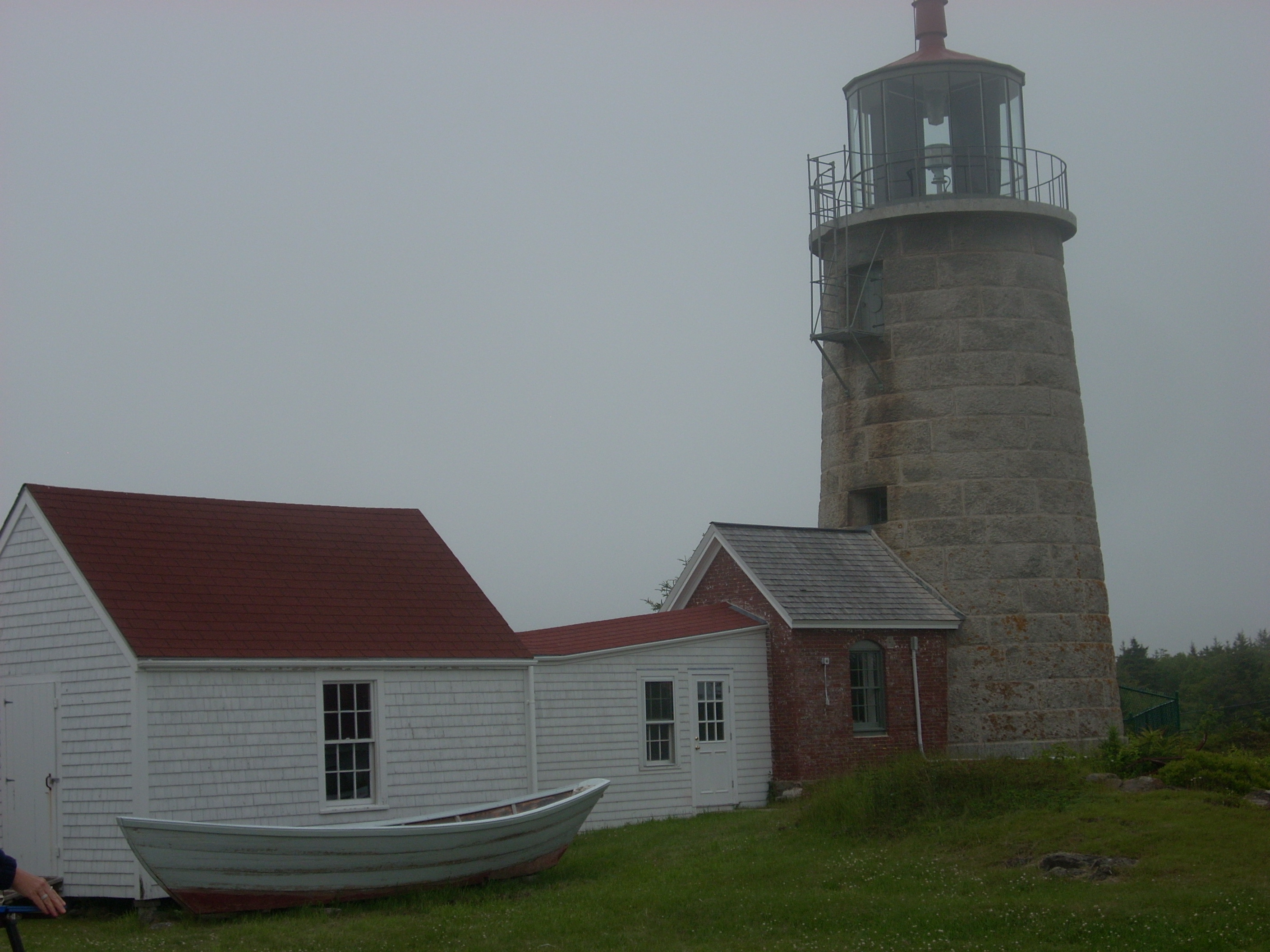 William Bergquist
This essay concerns the second half of the consulting process—when information turns to action and the consultant is "earning her keep" with the provision of specific recommendations or at least enriching insights about the important issues facing her client. This second half includes re-contracting, planning for intervention, intervention, evaluation of the intervention and exit. While not all of these stages are required in each consultation, they must always be kept in mind when the consultant is working through the consulting process with her client.,
Stage Six: Re-contract
After the conclusion of the initial information-oriented stages of consultation, it is essential that the client and consultant reflect on their progress and determine the ways in which this progress clarifies or alters the nature of their working relationship. If a reassessment of expectations, roles, goals or concerns is not needed, the client and consultant have been either extraordinarily insightful or prophetic at the outset, or the information being generated and findings being conveyed were not new to the client or were of little practical value. On the other hand, extensive and disruptive re-contracting will not be necessary if the client and consultant formulated the original contract (Stage Two) in a deliberative manner, and if the client has been kept fully informed of developments during the initial five stages of consultation.
Explicit re-contracting usually will not occur without the direct encouragement of the consultant. The client should be invited to sit down with the consultant to discuss the consultancy and to begin planning for the next steps (leading to Stage Seven). When the consultation is complex, an in-person discussion is preferable to a telephone conversation. Furthermore, the group that is to meet for this re-contracting should be kept small so that discussion can be candid and productive. Input from other sources (the audience) should be brought in by the client and shared openly with the consultant.