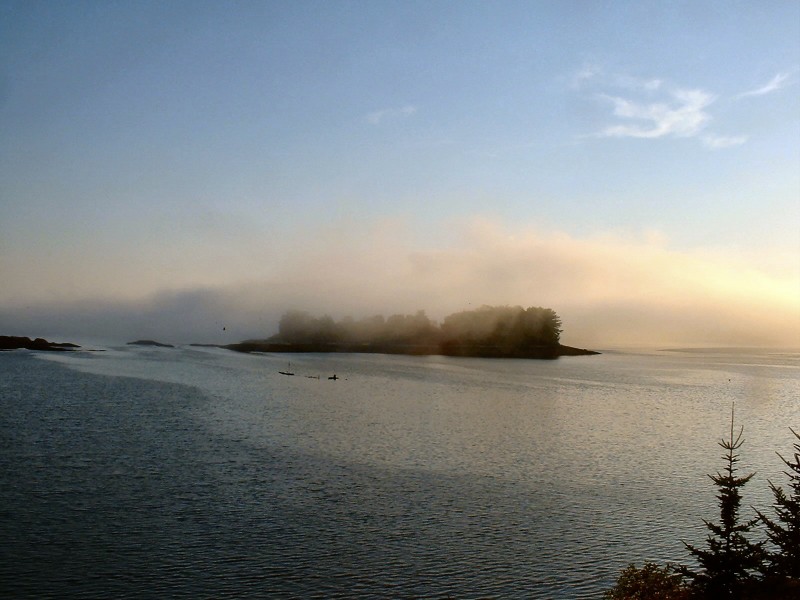 I have already proposed and described the nature of an empowerment pyramid that I believe provides a foundation for effectively operating groups. I further propose that groups move through four stages of development—and that they focus primarily on one of the four empowerment pyramid functions at each of these four stages. The forming stage is expedited by effective communication, just as a group successfully addresses the storming stage by means of effective conflict-management. The norming stage relates directly to the processes of effective problem solving, while the fourth stage is intimately connected with the processes of group decision-making. Each of these four functions builds on the function that was the focus of the previous stages of group development. Together, these four functions form an empowerment pyramid: each function serves as a foundation for the previously established functions.
The Nature of Effective Group Meetings
You and I Have Simply Got to Stop Meeting This Way is the name of a once popular, and now classic, book on how to improve meetings.This title contains some depressing truth for most of us as well as a touch of whimsy. We are not very skillful in either planning for or conducting meetings; hence, we usually do not look forward to being assigned a leadership role in a group. Typically, we do not relish the role of group member either, preferring instead to spend our time doing tasks that are more enjoyable and productive. When we do attend meetings, the yield is often not something of which we can be proud. This seems to be particularly the case in our contemporary world, where the tasks often seem to be complex and elusive, and the processes of review and approval are sometimes quite complicated.
One distraught manager at an East Coast organization reports that:
According to my "logical" calculations, we are now ready to have a group reaction to the individual reactions to the interim reports so that the original committees can prepare final reports based on the group reactions to the individual reactions to the interim reports to give to the new committees so that they can make new interim reports based on the old final reports by the original committees based on the group reactions to the individual reactions to the interim reports.