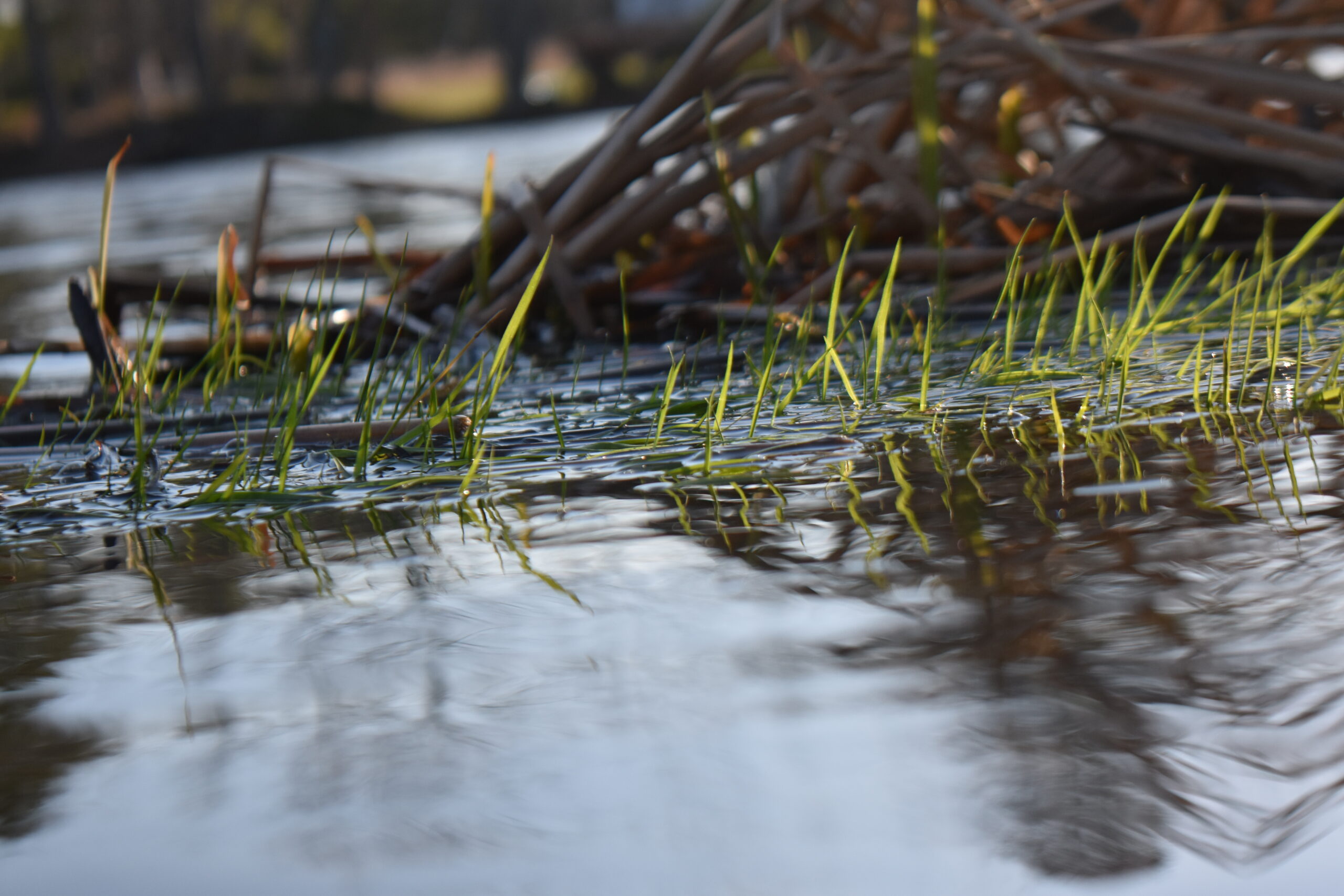 William Berguiqst offers a 45 minute presentation on the implications for perfomrance in organizations of six major environmental challenges of the mid-21st Century.Performing in a VUCA-Plus World.. In these challenging times, it is appropriate to identify ways we must perform in organizational settings that are volatile (V) and filled with uncertainty (U) and complexity (C) as well as ambiguity (A). We can add turbulence and contradiction to this widely acknowledged VUCA description (yielding VUCA-Plus). Unique performance challenges associated with each setting are identified—with a focus on turbulence and contradiction. Performance strategies are described when facing four states of organizational turbulence and confronting organizational contradictions (especially polarities).
Notes from Dr. Bergquist's presentation:
V=VOLATILITY
Rapid change in an unpredictable manner.
Systemic impact: Changes Everywhere – Change curves on top of change curves
Personal impact: often surprised and unprepared.
PERFORMING IN A VOLATILE WORLD
Create and be guided by a compelling image of the future.
U=UNCERTAINTY
Lack of continuity and resulting lack of clarity regarding what is going to happen from day to day.
Systemic impact: hard to plan for the future or even for one or two days from now given that nothing seems to be permanently in place — Contingency planning rather than tactical or strategic planning
Personal impact: must keep schedule and expectations quite flexible.
VUCA WORLD OF PLANNING
Appreciative Perspective: Identify and engage the distinctive strengths and learn from past successes of your organization.
Appreciative Narrative: create a compelling image of the future for your organization.
Tactical Planning
Short-Term Micro-Planning
(small, incremental steps)
Strategic Planning
Long-Term Macro-Planning
(large, multi-tiered steps)
Contingency Planning
Multiple Options
Nested-Planning (small steps found within large steps)
PERFORMING IN AN UNCERTAIN WORLD
Gain appreciation for the world in which you are operating and create an appreciative narrative that will guide and motivate your performance.