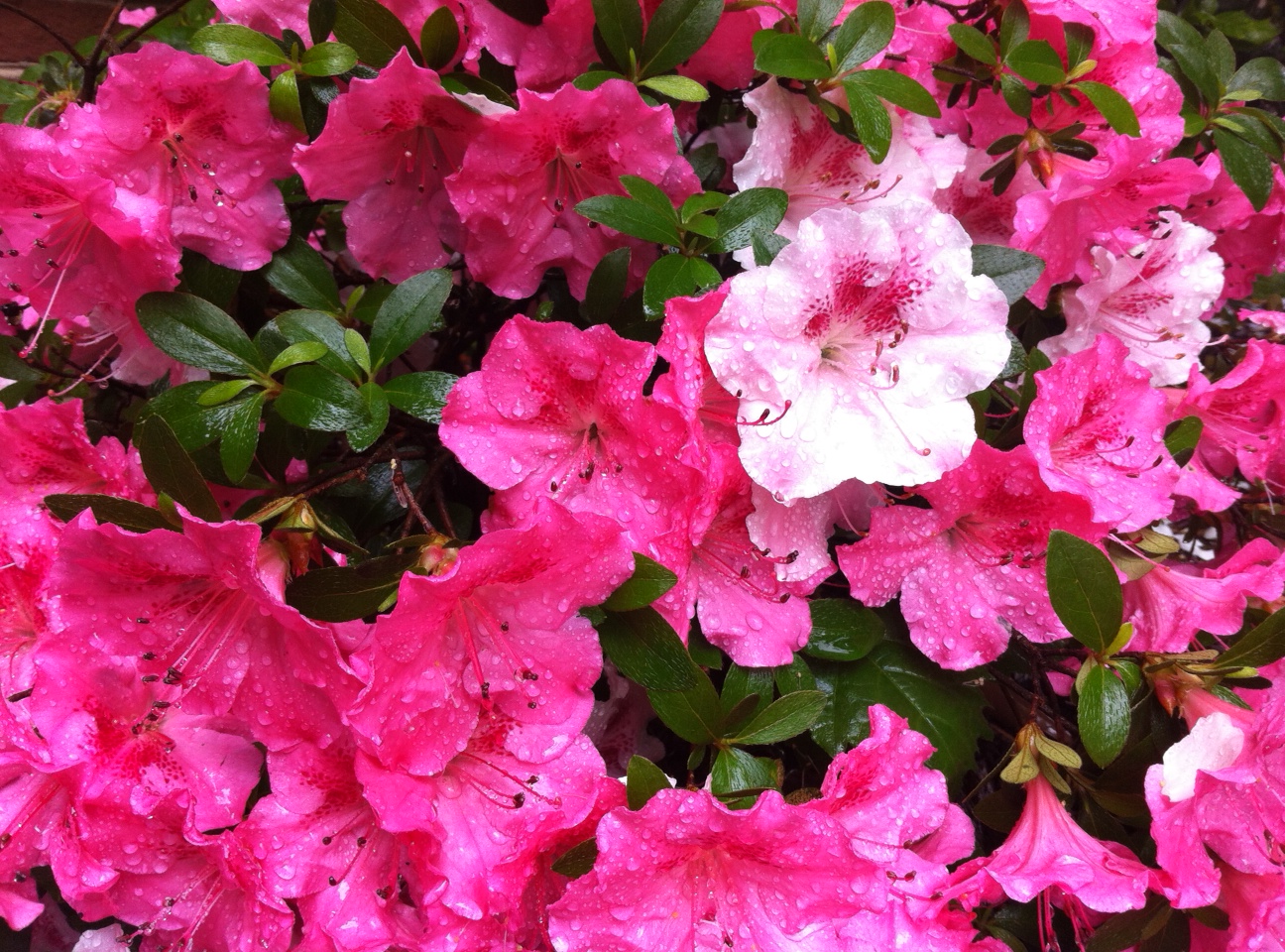 On January 9, 2021 a second session of the PSP/Adler Studio was convened. The discussion focused on participants reactions to "Its a Beautiful Day in the Neighborhood."
Following is a recording of this 1 1/2 hour session.
R. James Little, Psy. D.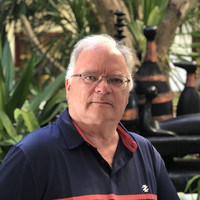 President of the Adler Graduate School and facilitator of Studio Session Two.