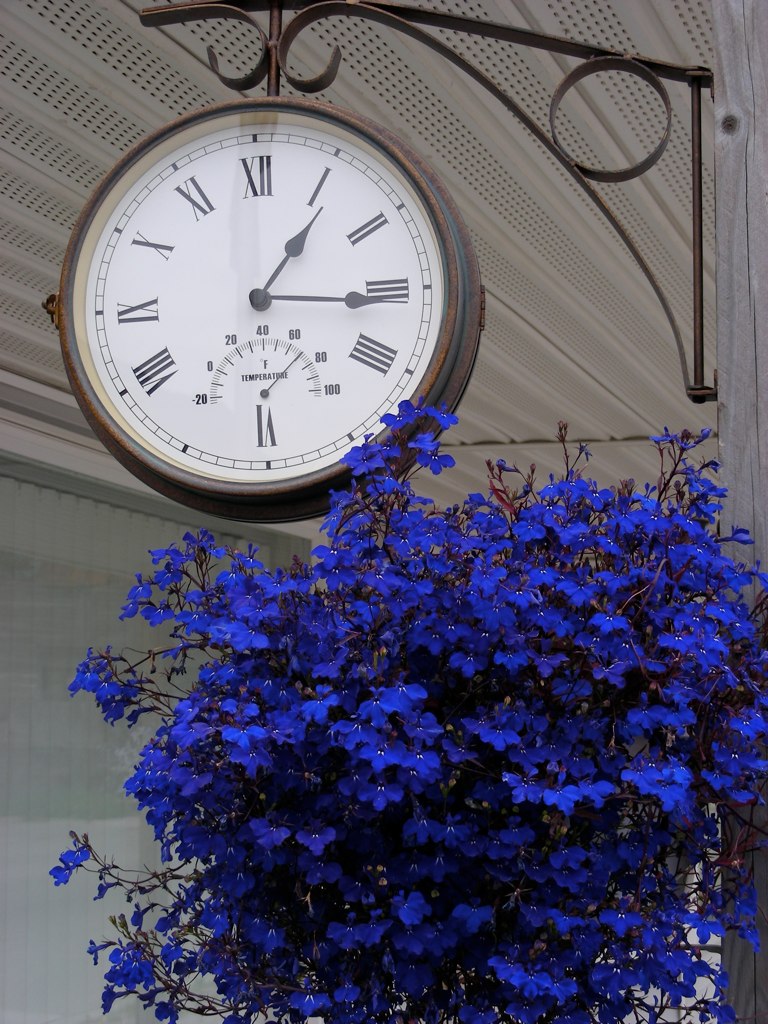 William Bergquist, principal investigator for the Pathways to Sleep project, has prepared a summary report concerning results from Survey Four and Five. Here is a video recording of this report:
Here is a printed outline of the summarized results that were presented on this video recording.
General Impressions
Careful, diligent and discerning responses
No indications of "patterned" responses (caused by fatigue or indifference)
i100% completion rate
FOCUS ON PREVENTION RATHER THAN TREATMENT IN ADDRESSING THE CHALLENGE OF HIGH-QUALITY SLEEP
Particularly inclined toward healthy lifestyle (Component One) as pathway to high quality sleep (Mean=3.57), with the right conditions for creating a conducive sleep environment (Component Three) (Mean = 3.38) and preparation for sleep (Component Two) (Mean = 3.15) not being too far behind.
Very hesitant about the use of sleep aides (Component Four) (Mean =2.33) – even declaring some of them to be dangerous.
It is interesting to note that media advertising is directed primary to Component Four, with some attention given to Component Three (Sleep Environment). Conversely, the "health experts" spend quite a bit of time studying Components One (Life-Style) and Two (Preparation for Sleep). This suggestions that the introduction of all four components in the Pathways to Sleep study is of value.
Component One: Healthy Lifestyle
Consistently High
Discover your sleep cycle (virtually everyone agrees)
Planned exercise
Project or Hobby-Related exercise
iv. Mindfulness/Meditation
Controversial
Use of Nasal Washes
Dealing with Allergies
Component Two: Preparing for Sleep
Consistently High
Going to Bathroom before sleep (only one in highest category)
Reading before bedtime
Relaxing before bedtime
Hot to Cold (some controversy)
Positive thoughts (some controversy)
Cold to Warm (some controversy)
Abstain from activities before bedtime (some controversy)
Controversial
Taking Naps [might relate to age]
Low
Soaking feet
Most foods before bedtime
Component Three: Sleep Environment
Consistently High
Dark Room
Right size of bed
Comfortable pillows
Length of bed (a bit more controversial)
Configuration of pillows (a bit more controversial)
Comfortable/ventilated sheets (a bit more controversial0
Controversial
Sleeping companion (person or pet)
Lying on your belly
Lullaby/Easy Listening
Low
Interesting music/spoken word
Fantasy (imagery, sexual, replay scene
Falling asleep while trying to stay awake (paradoxical intervention)
Component Four: Sleep Aides
Consistently High
i. None (melatonin being the highest/yet still controversial)
Low and Controversial
CPAP
Ambien (dangerous)
Benzodiazepine (sedative) (dangerous)
Sleep aides with alcohol (dangerous)