All Posts Tagged Tag: 'bennis'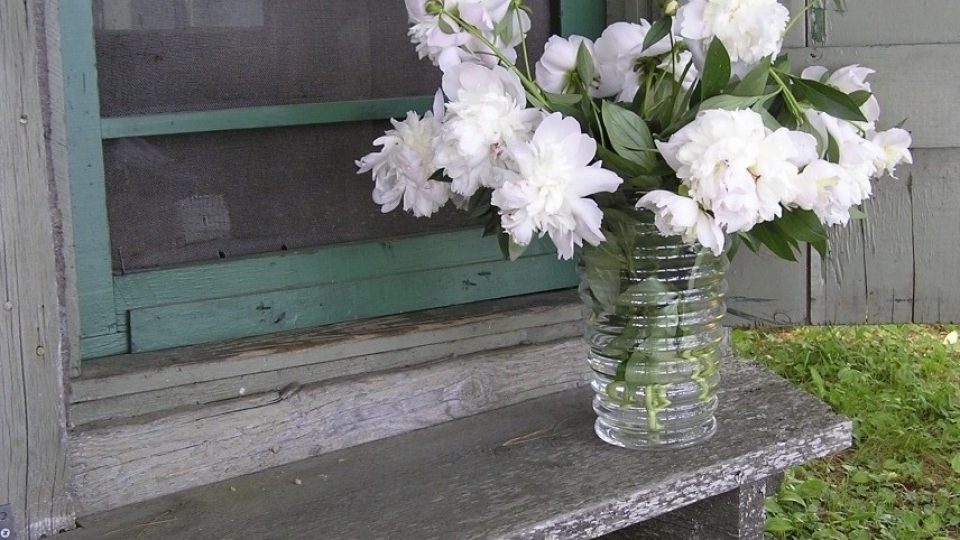 The New Johari Window embraces multiple perspectives on this complex phenomenon. I will specifically look at the Johari Window from three perspectives—three ways in which to appreciate the deep nature of interpersonal relationships.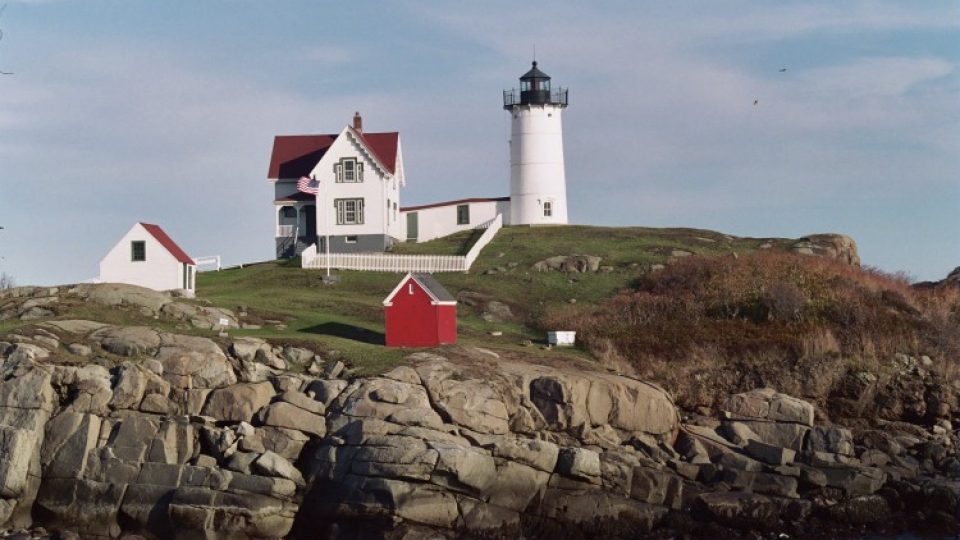 The issue of freedom is certainly of great importance right now in our troubled and changing world. The insights gained from my Estonian colleagues still seem quite poignant and timely.