All Posts Tagged Tag: 'carl jung'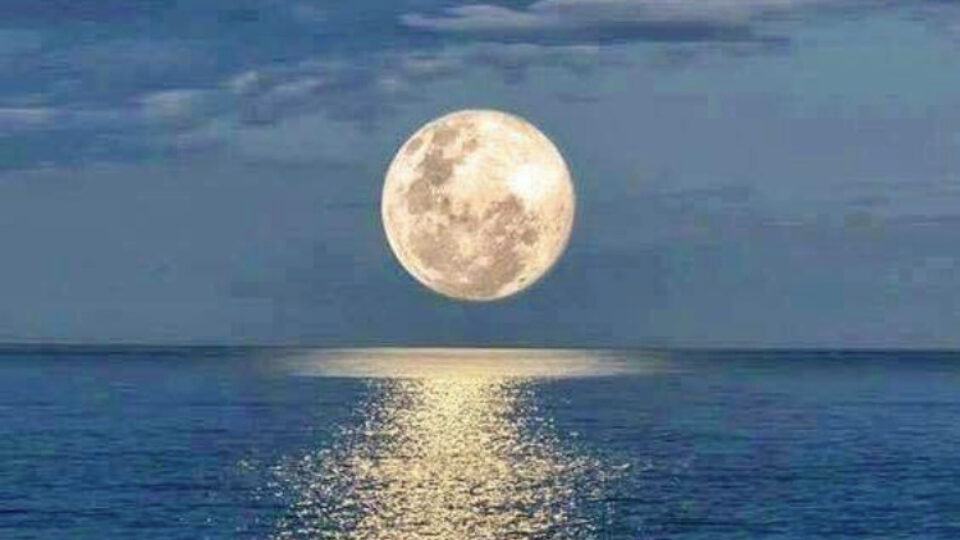 Positive freedom to do something, in turn, is sustained only if a society has defined or is in the process of continually defining and redefining a clear and exhilarating image of its own purpose and, in particular, its own future.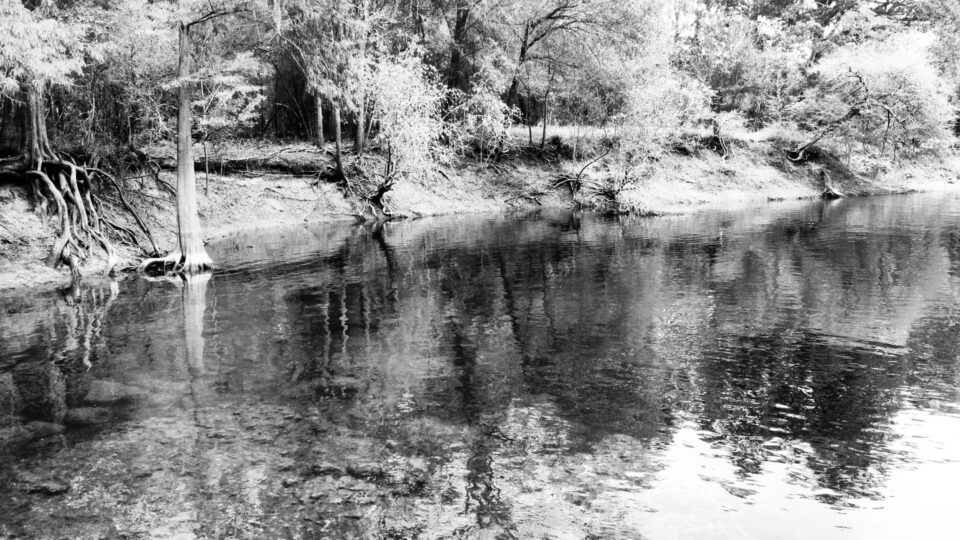 How do humans in the twenty-first century respond, personally and collectively, to this reappearance? The challenges and responses, both good …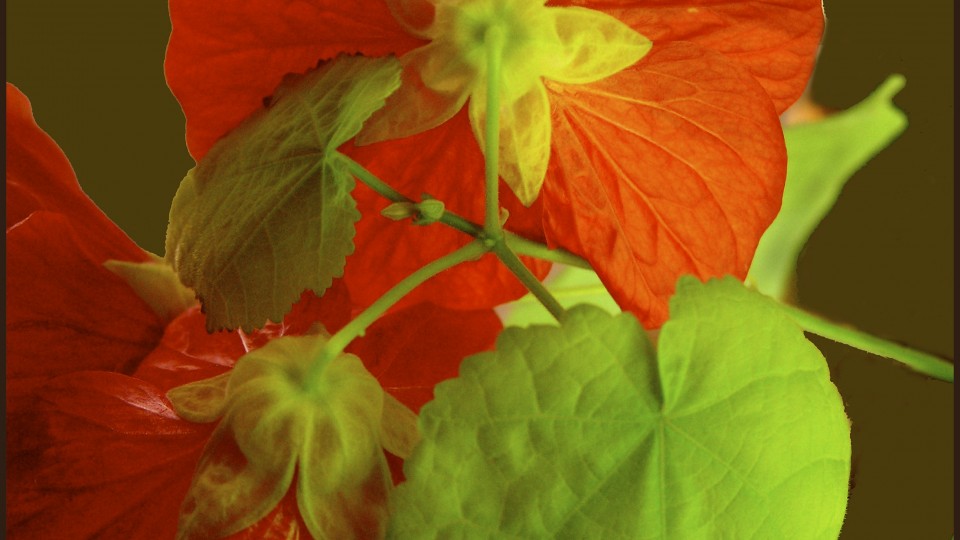 We are inclined to be attracted to someone who fills a psychological gap that we cannot ourselves fill. Yet, partners begin to learn from each other later in their relationship, and reclaim aspects of themselves that they have disowned or left dormant for many years.