All Posts Tagged Tag: 'case study'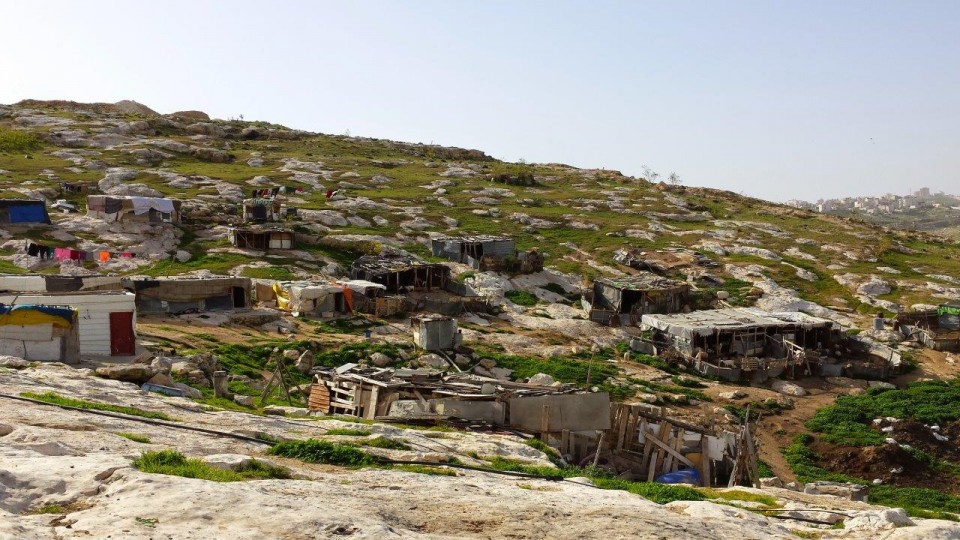 The four cultural dimensions studied will be individualism/collectivism, uncertainty avoidance, power distance and masculinity/femininity (Hofstede, 2001). Data will be organized here as descriptions according to topics and analyzed in light of the literature.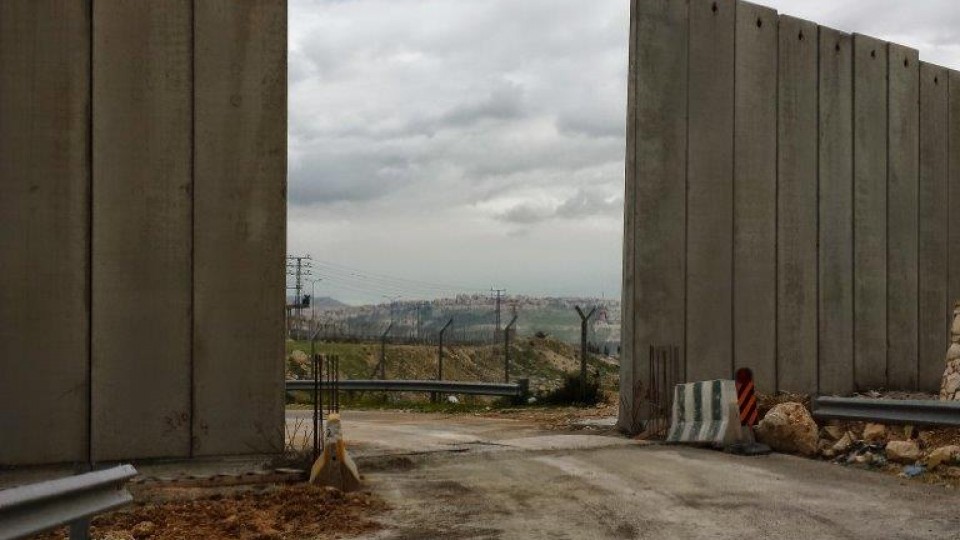 Many aspects of intercultural friendship and of Bedouin culture are worth investigating, but some limits needed to be set.