All Posts Tagged Tag: 'christopher lasch'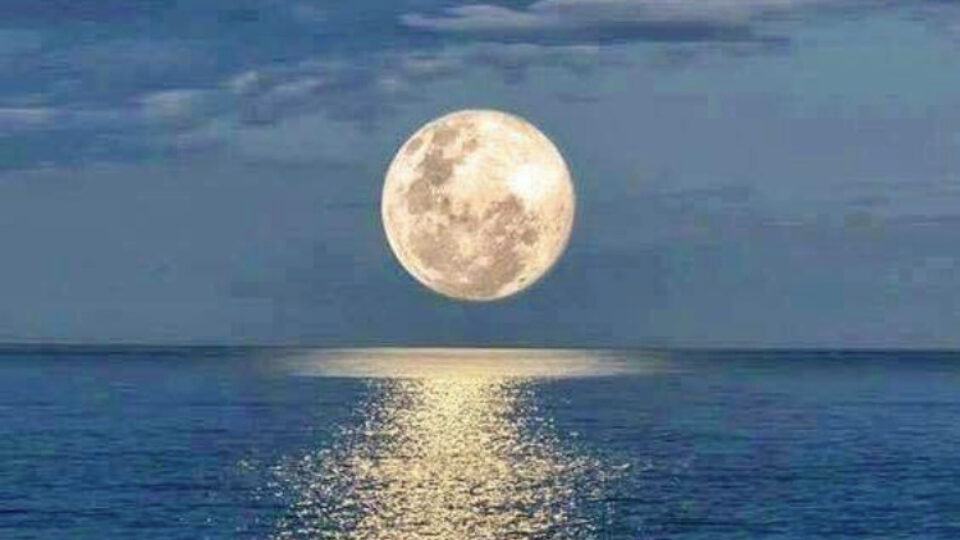 Positive freedom to do something, in turn, is sustained only if a society has defined or is in the process of continually defining and redefining a clear and exhilarating image of its own purpose and, in particular, its own future.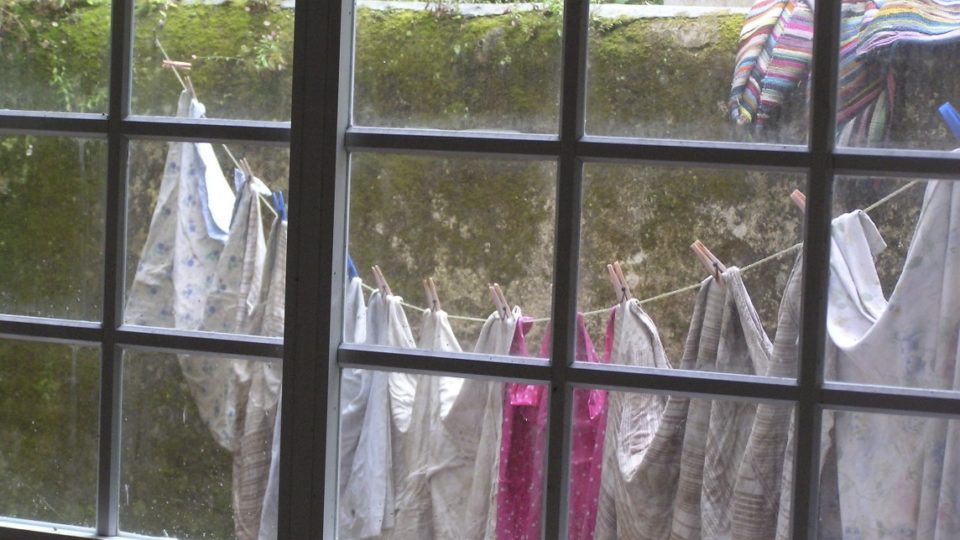 The increasing density of human population is not simply a matter of population growth, it also has to do with a remarkable dynamic that is to be found in most systems—what many theorists now label the strange attractor phenomenon.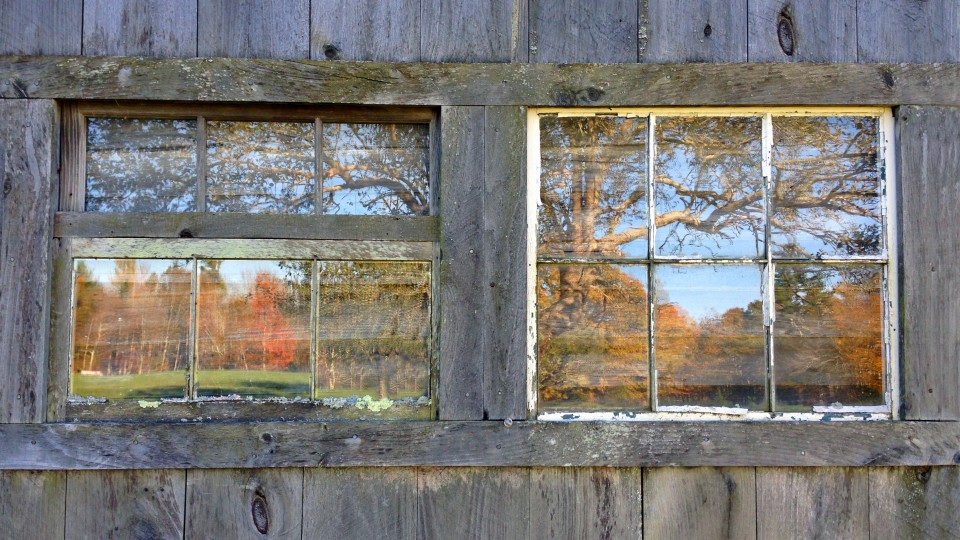 Many relationships that could be labeled postmodern are poised on the edge of chaos. Chaos is defined here as a state of unpredictability—as a system in which certainty and uncertainty are in interplay with one another.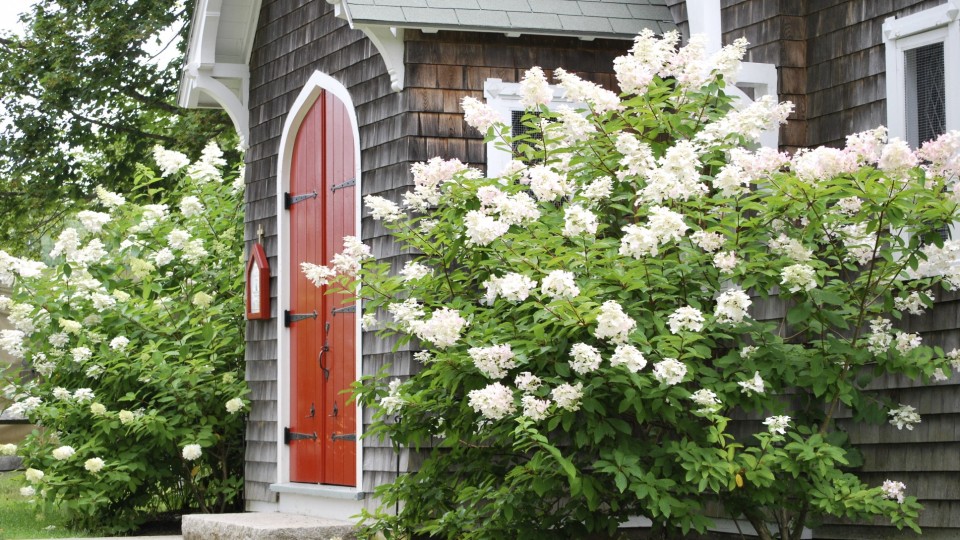 We live in a world of complexity, uncertainty and turbulence that continues to call into question our sense of a coherent self and our sense of a consistent set of interpersonal relationships.