All Posts Tagged Tag: 'Climate change'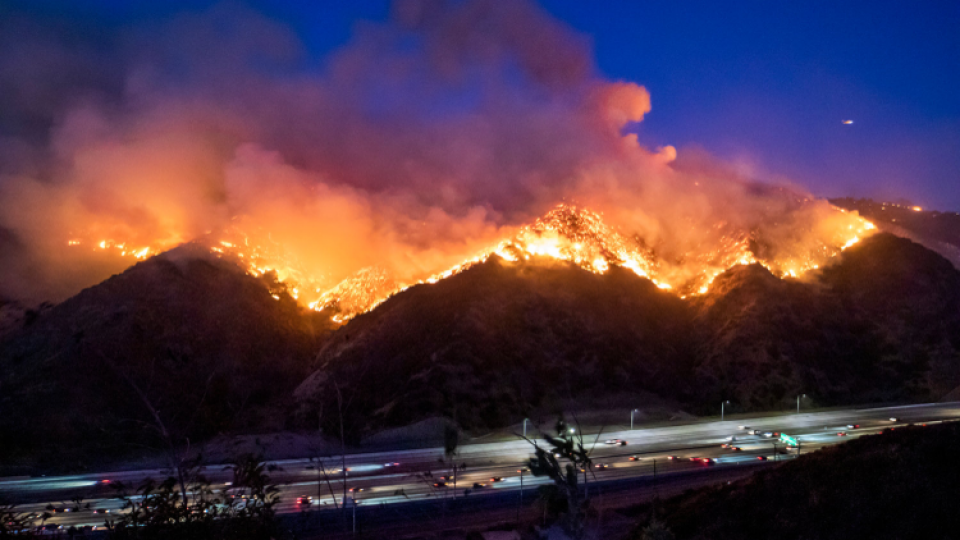 Climate change is forcing communities to assess their readiness for confronting the increasingly frequent environmental disruptions that transform sea coasts, consume forests and take human life.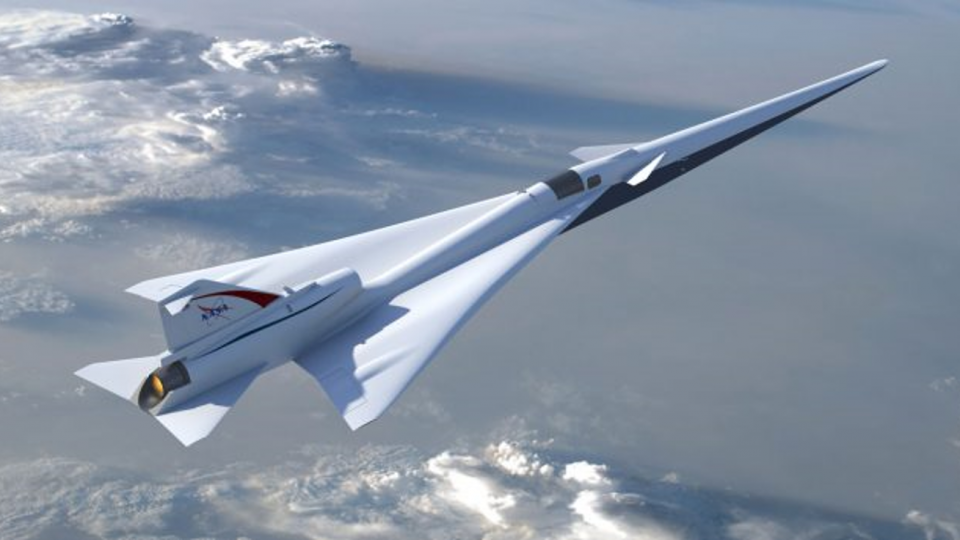 Mankind needs a global strategic plan. More so today than ever before, because success today may mean survival tomorrow. So how would this look? Let's start with a SWOT.