All Posts Tagged Tag: 'Collaboration'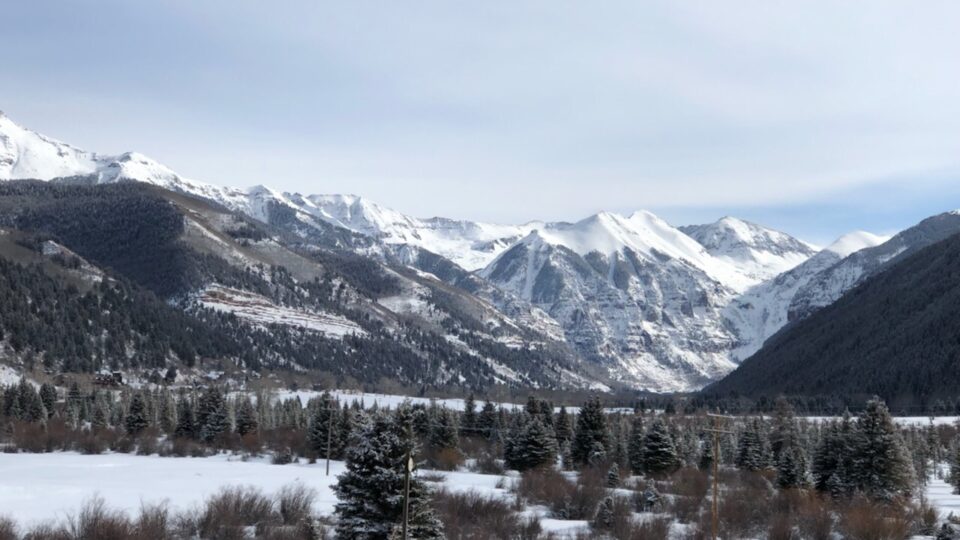 We, as human beings, as individuals and as a community. What if a critical mass of us felt a sense of wonder for our planet, understood the interconnectedness of all life, and felt a renewed sense of responsibility for taking care of the environment? What would then become possible?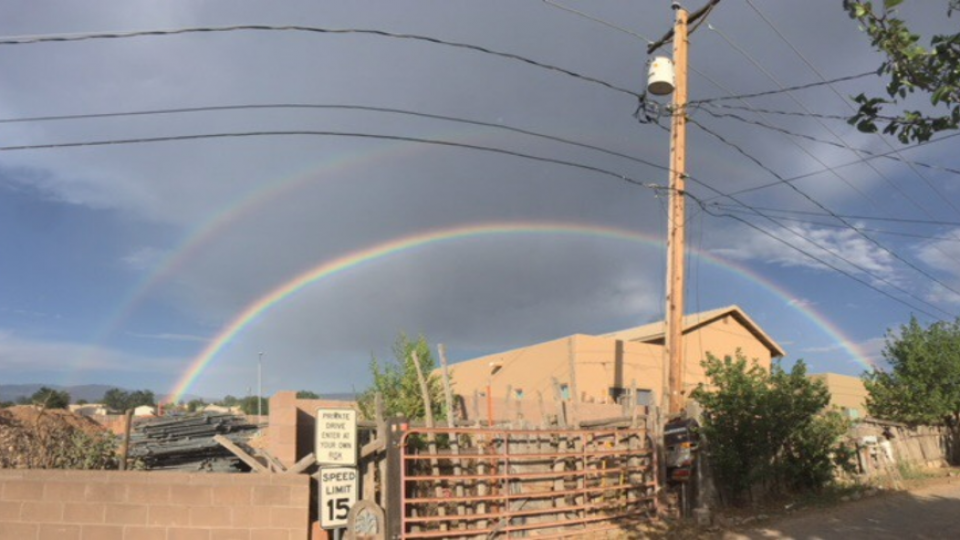 Just as striking two flints together creates a spark, bringing together two or more ideas, objects, or people is a creative act. When two ideas are connected together, thought is born. Every progressive step in human development has been a result of making these connections.