All Posts Tagged Tag: 'complexity'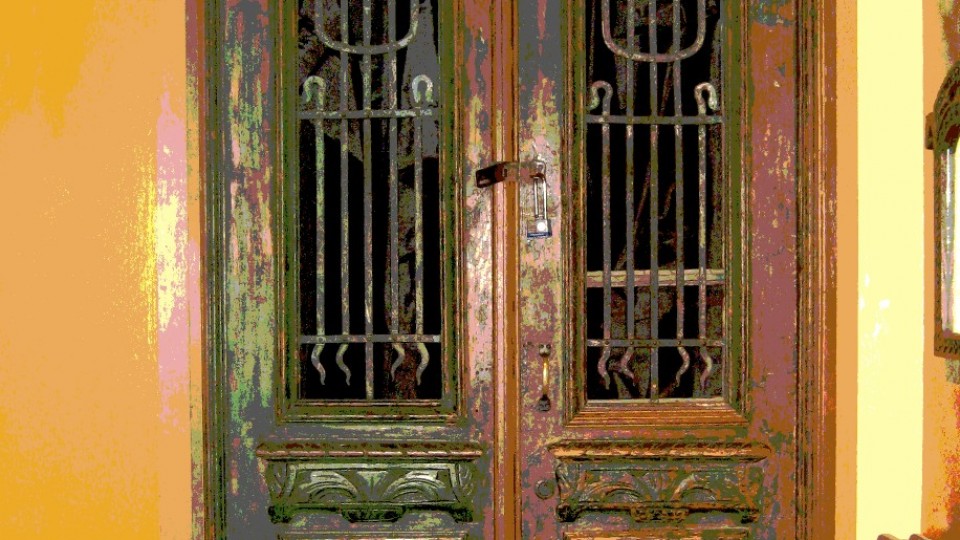 The postmodern condition suggests that there is a critical need for discernment. We must be careful in choosing the type of feedback we wish to receive and the people from whom we want feedback.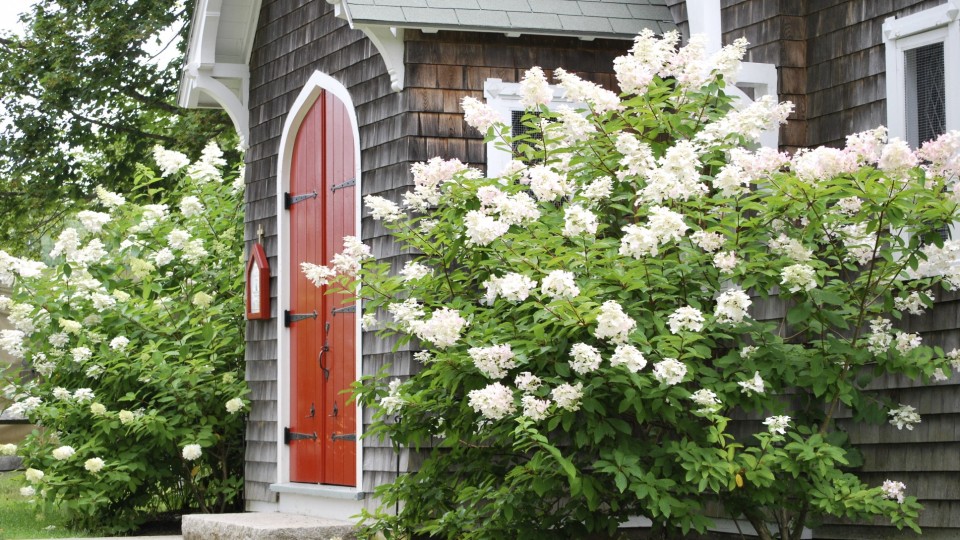 We live in a world of complexity, uncertainty and turbulence that continues to call into question our sense of a coherent self and our sense of a consistent set of interpersonal relationships.