All Posts Tagged Tag: 'david cooperridger'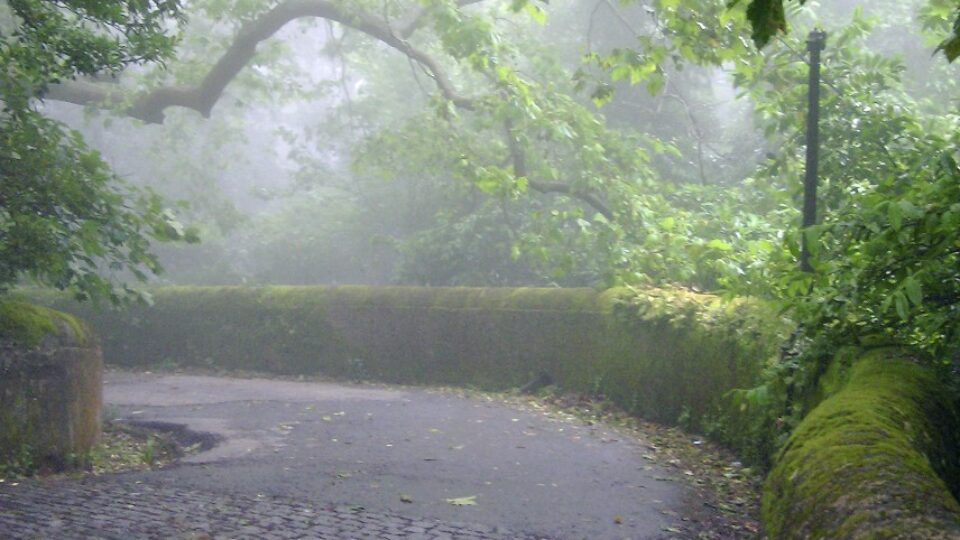 In this essay I look specifically at the derailment into authoritarianism and at the multiple ways in which this derailment can be avoided—in favor of the construction and engagement of a wide variety of containers that enable the transformation to take place. It is in the identification of viable containers that we begin to find the pathway toward true freedom.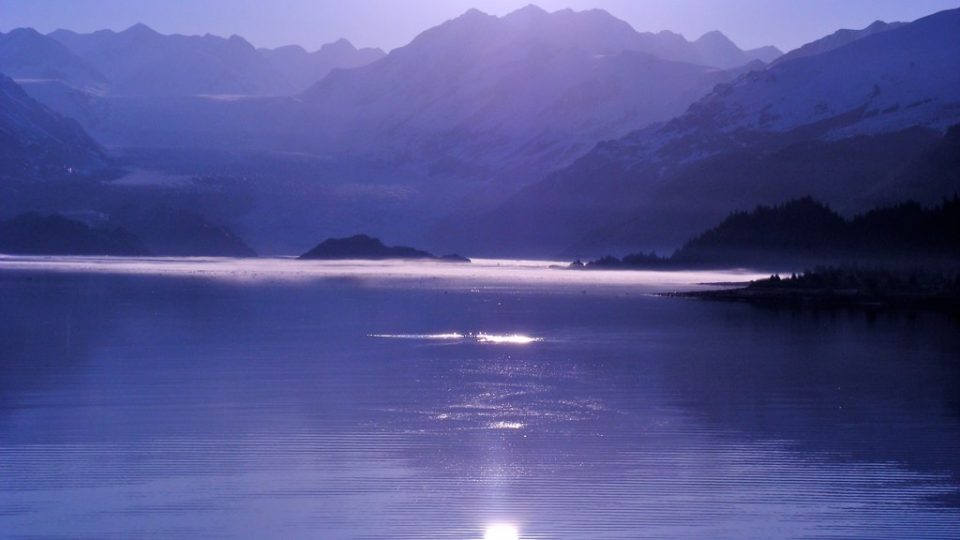 I explore the many dimensions of appreciation and then provide a way in which an appreciative process can be engaged in what I have identified as the investment in human capital.