All Posts Tagged Tag: 'de Tocqueville'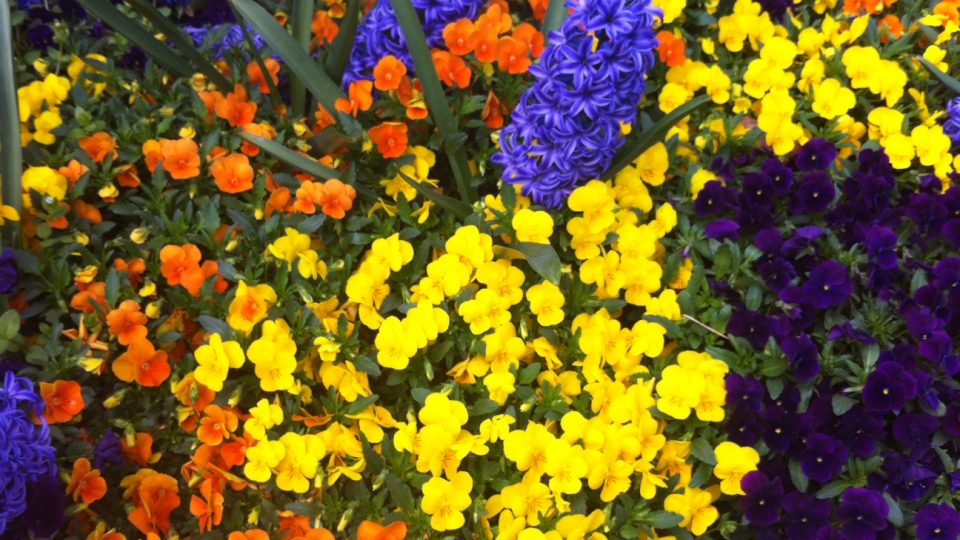 What can we learn about the nature of a vital community – a community of heart? Such a community is needed today in a world filled with many challenges and stuck in polarization and tribalism.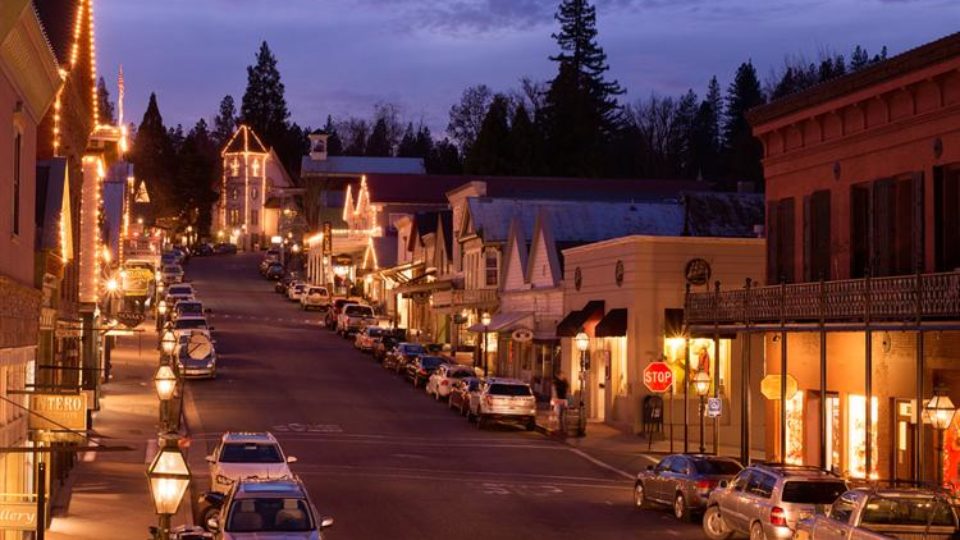 During the formative years of North American democracy (1830s), an observant historian from France, Alexander de Tocqueville, wrote about "Habits of the Health" that exemplified the best of North American communities.