All Posts Tagged Tag: 'enmeshment'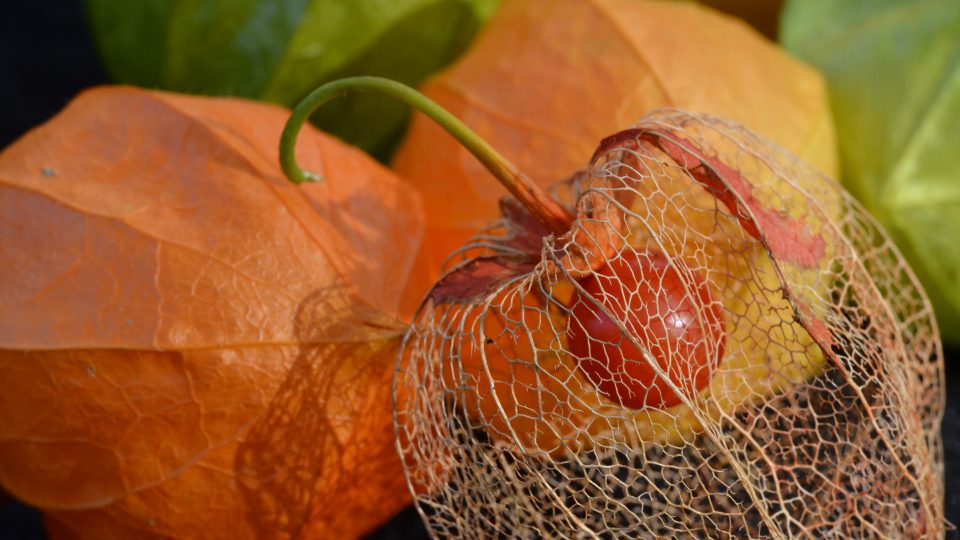 Love is always a ménage a trois—a triangulation between two lovers and the love relationship itself. The couple, itself, is always the third entity in an intimate relationship.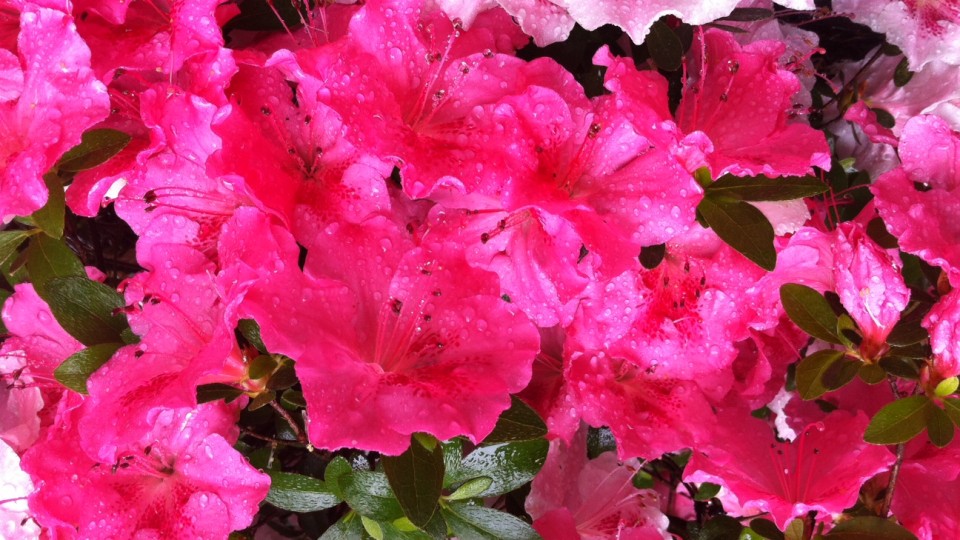 In general, we find that couples move through four overall stages of development, the initial stage being defined as "forming," and the subsequent three stages being defined as "storming," "norming" and "performing" — to borrow terms used by Tuchman.