All Posts Tagged Tag: 'erich fromm'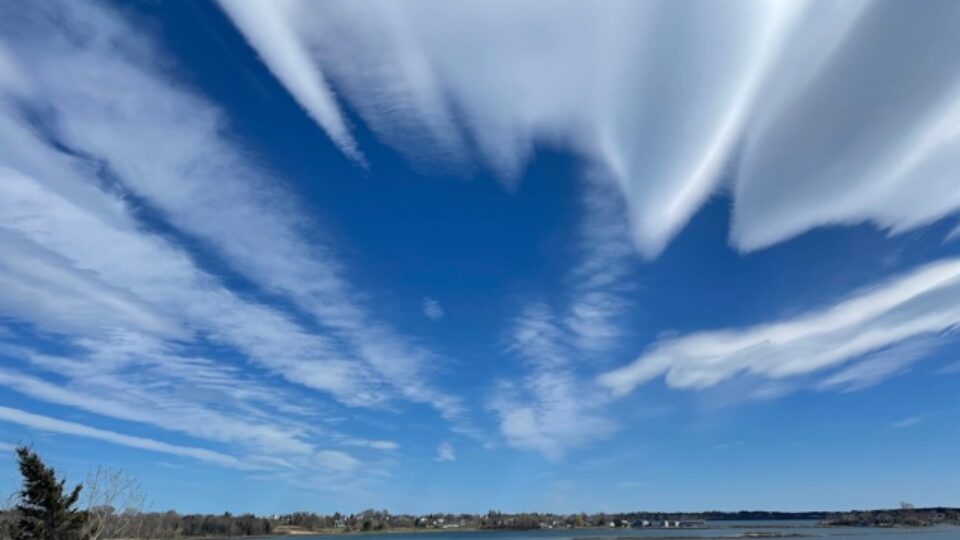 One of my colleagues recently left her long term residence in China and is now living in a country that …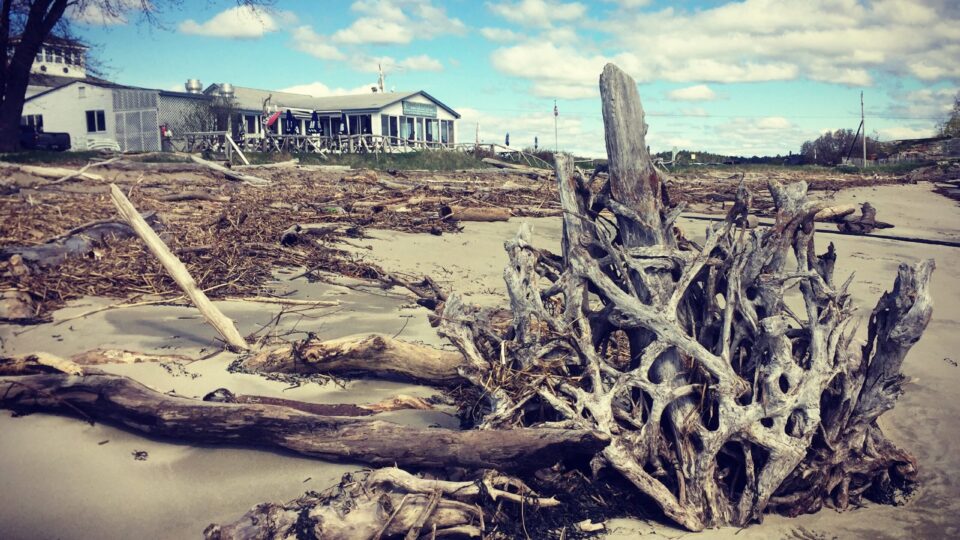 Conceive a man by nature and misfortune prone to a pallid hopelessness…. -Herman Melville, "Bartleby the Scrivener: A Story of …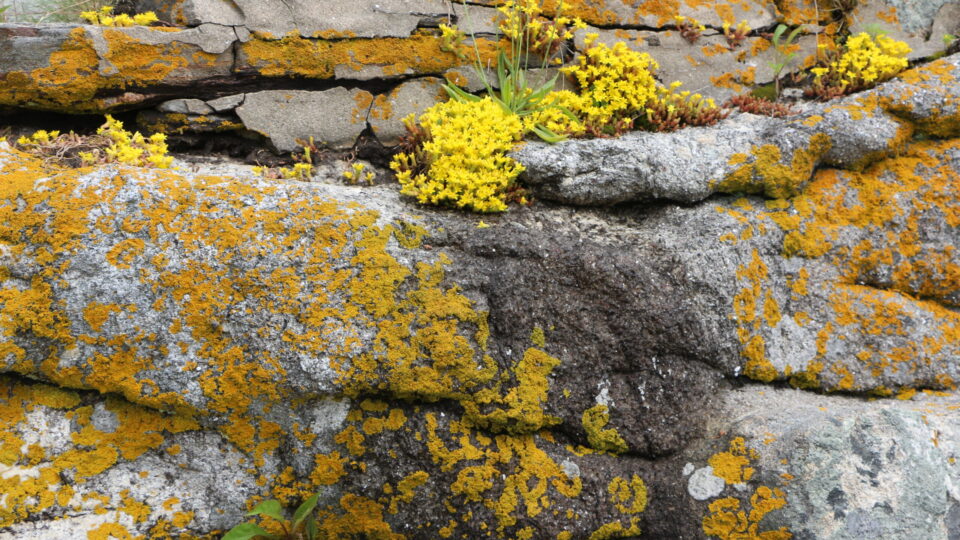 William Bergquist and Kevin Weitz Man would fain be great and sees that he is little; would fain be happy …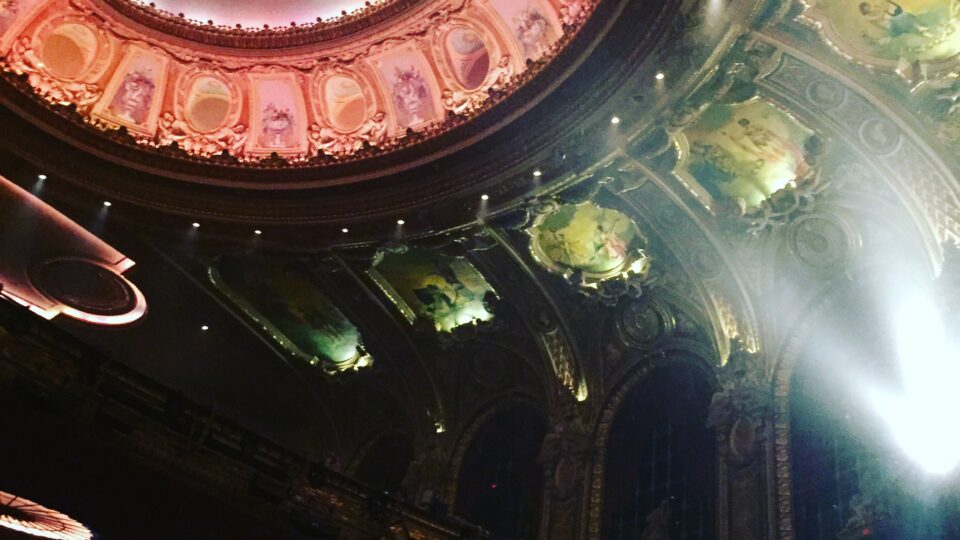 hile many of Freud's specific interpretations regarding which functions are being served, his portrayal of dreams as highly generative products of the human mind and heart seems to hold up with further study of dreams. We must marvel at the capacity of the dream to bring together and creatively integrate vast amounts of available information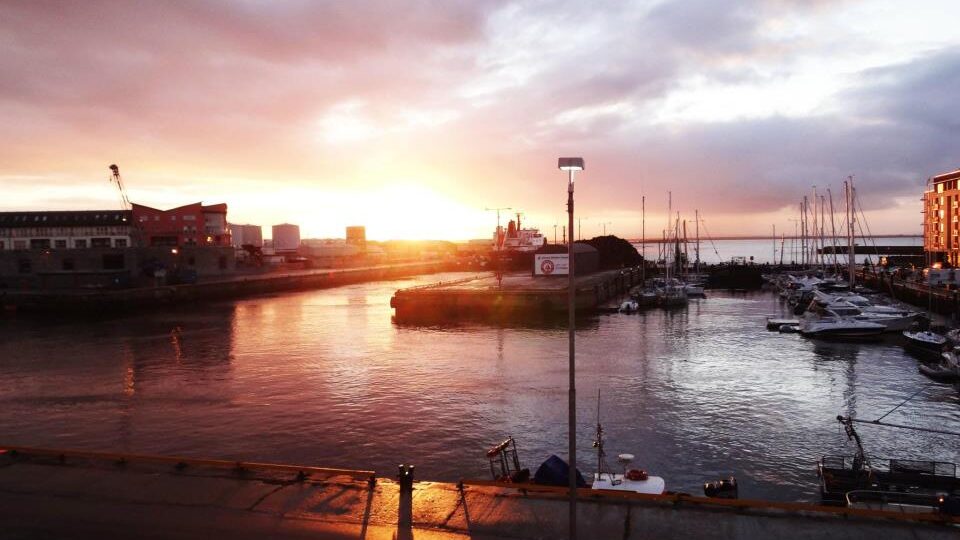 I propose that true freedom requires a balancing between a concern for individual personal rights and a concern for collective, shared responsibility.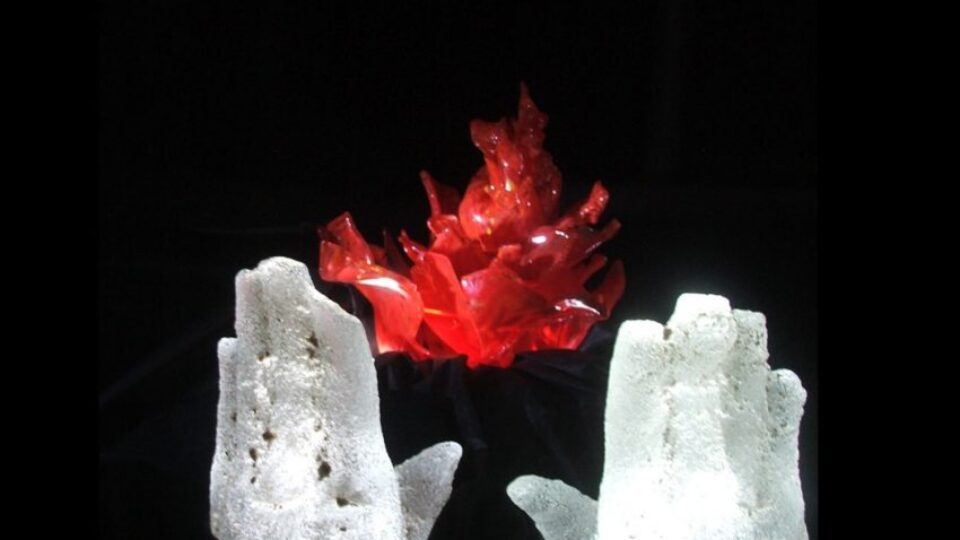 In this essay I am drawing a comparison between the fire that I tend in my living room hearth and the "tending" that is done by those leading dynamic and complex 21st Century organizations.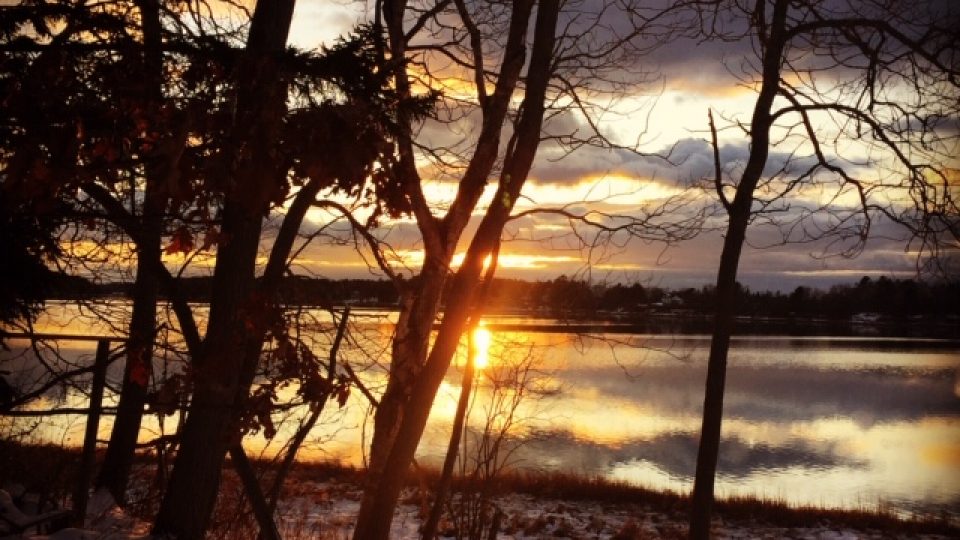 Leaders who attempt to predict the future make mistakes. What tends to worsen these situations and make them more dangerous is that people with the most knowledge can tend to emerge as leaders, with lots of influence on the people around them.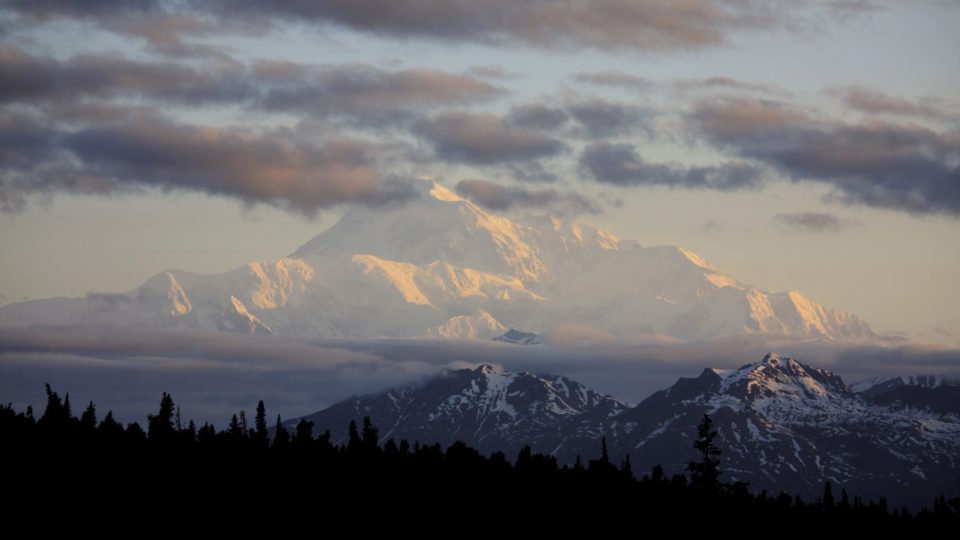 Authoritarianism was evident in the passivity of Estonian men and women as learners and as architects of their own personal and collective futures during the early1990s. Like many Eastern European countries (and many other countries for that matter) Estonia has traditionally been ruled by authoritarian hierarchies imposed from outside. What about today?