All Posts Tagged Tag: 'erik erikson'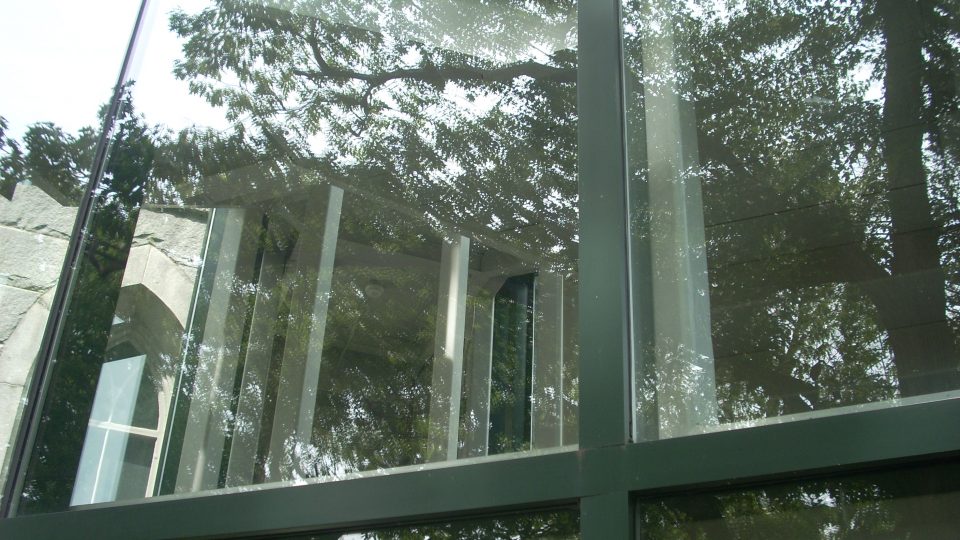 Both hope and skepticism were to be found in Estonia (and Hungary) during the early 1990s, following the Soviet collapse. Are both of these perspectives still present and do they represent the more pervasive irony that is to be found in contemporary societies?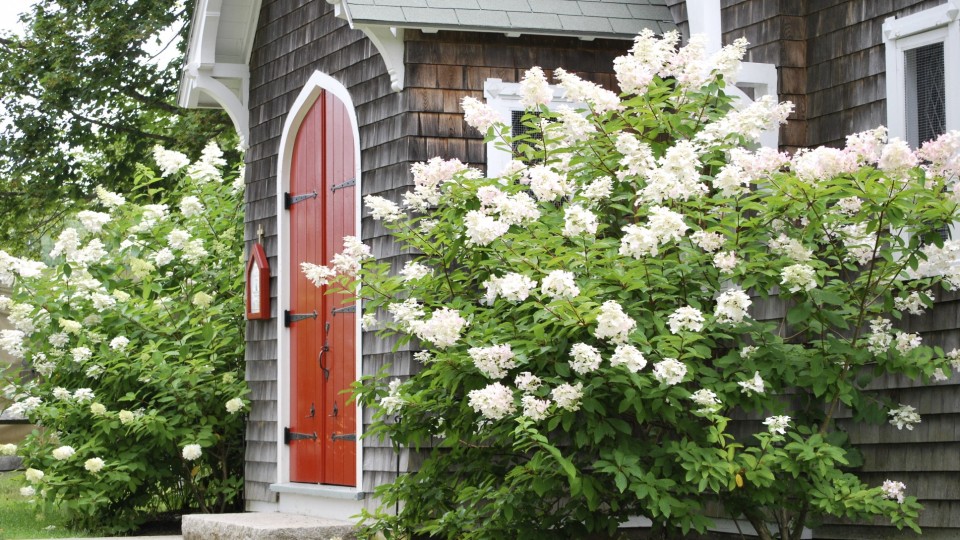 We live in a world of complexity, uncertainty and turbulence that continues to call into question our sense of a coherent self and our sense of a consistent set of interpersonal relationships.