All Posts Tagged Tag: 'flow'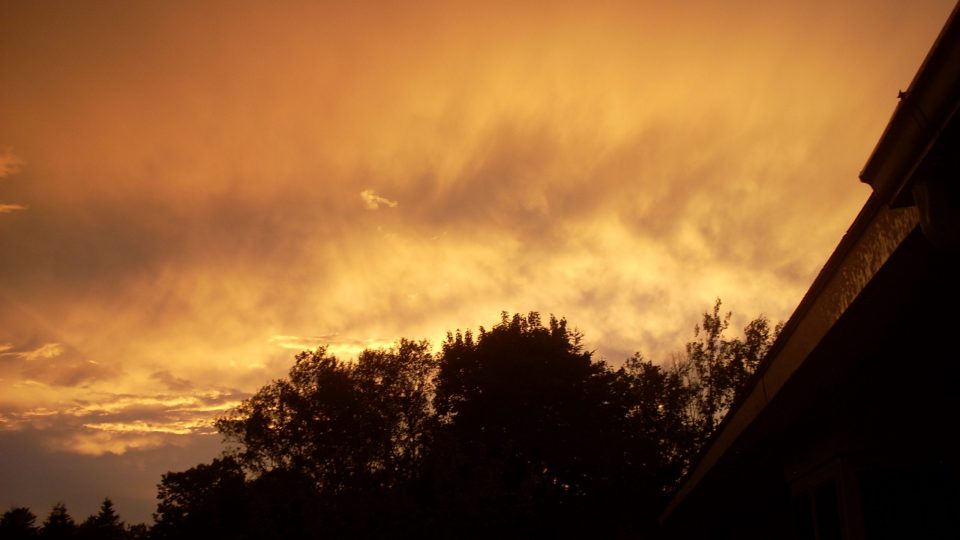 This first component one pathway is clearly much more than an easily overlooked trail or side road—it is a freeway leading to sleep.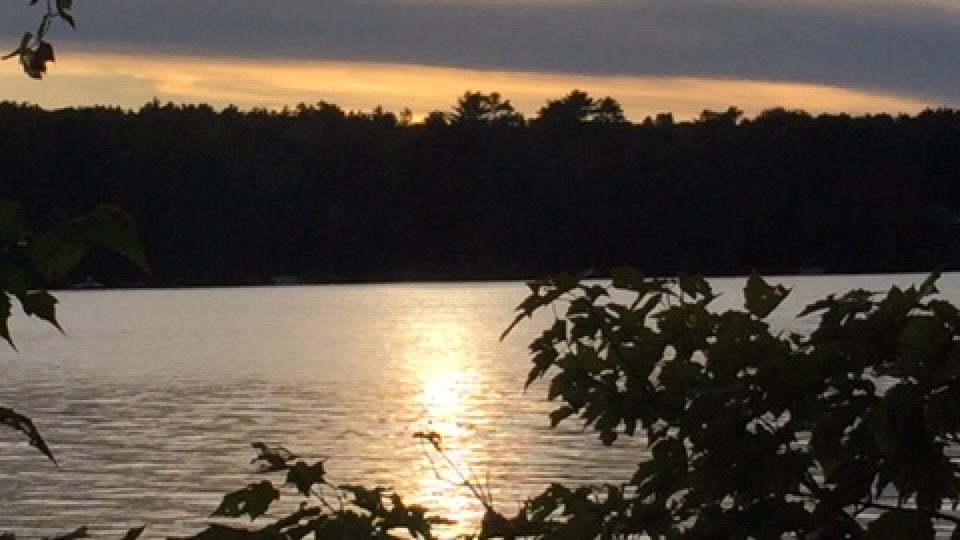 This is probably the most important of the four components. However, all (or most) of the pathways associated with this component have an elusive and often indirect impact on sleep quality.