All Posts Tagged Tag: 'Fromm'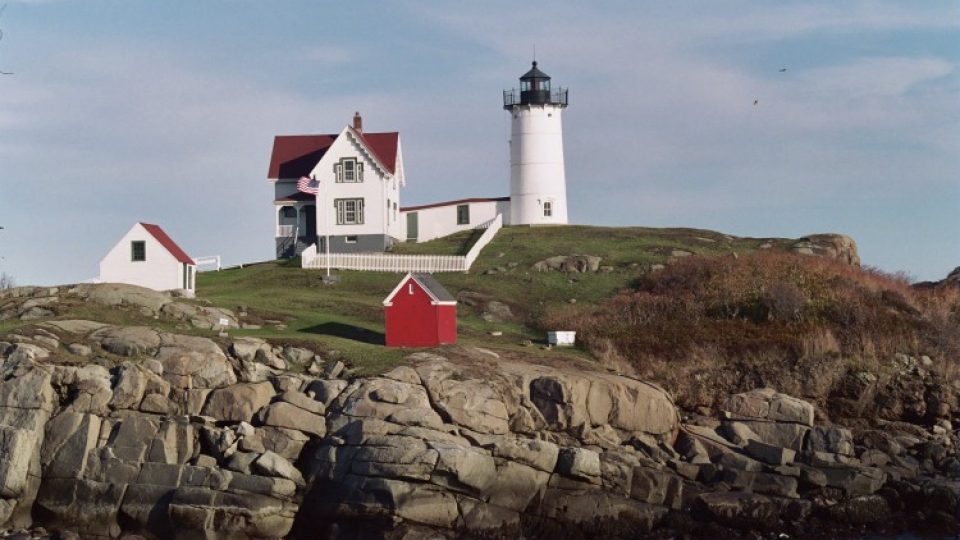 The issue of freedom is certainly of great importance right now in our troubled and changing world. The insights gained from my Estonian colleagues still seem quite poignant and timely.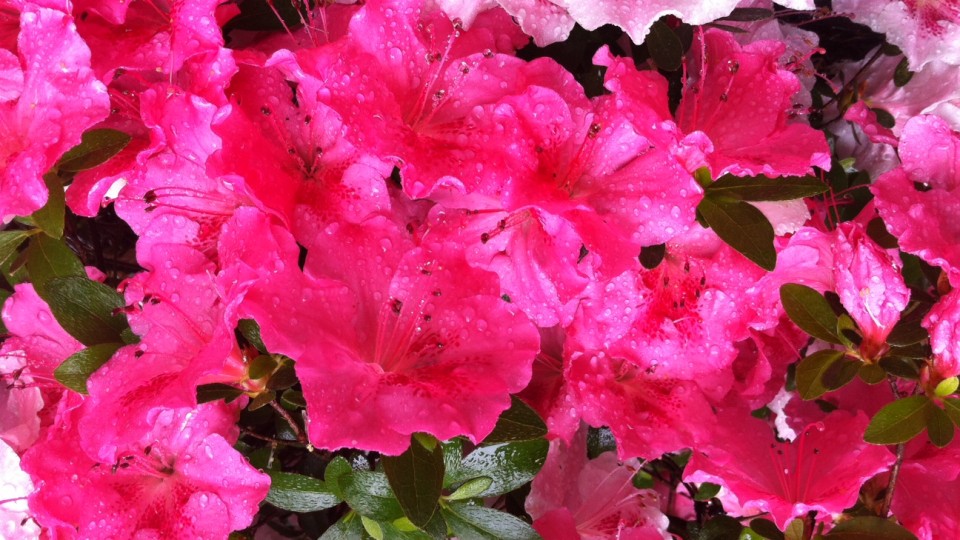 In general, we find that couples move through four overall stages of development, the initial stage being defined as "forming," and the subsequent three stages being defined as "storming," "norming" and "performing" — to borrow terms used by Tuchman.