All Posts Tagged Tag: 'hernando de sota'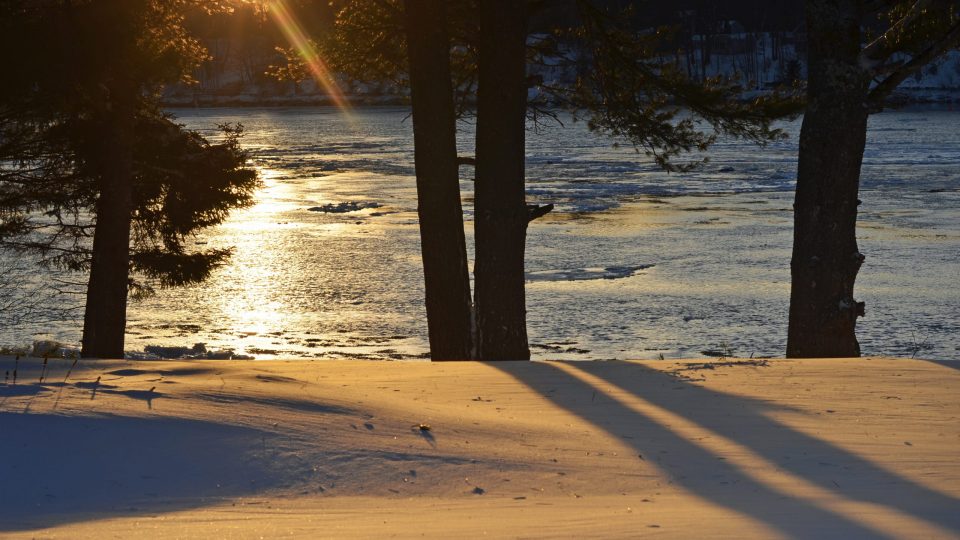 De Soto doesn't use the term appreciation. However, his commitment to finding and securing the wealth that is to be found among the poorest people in the world is among the most disciplined and humane form of appreciative analysis to be offered during the past two decades.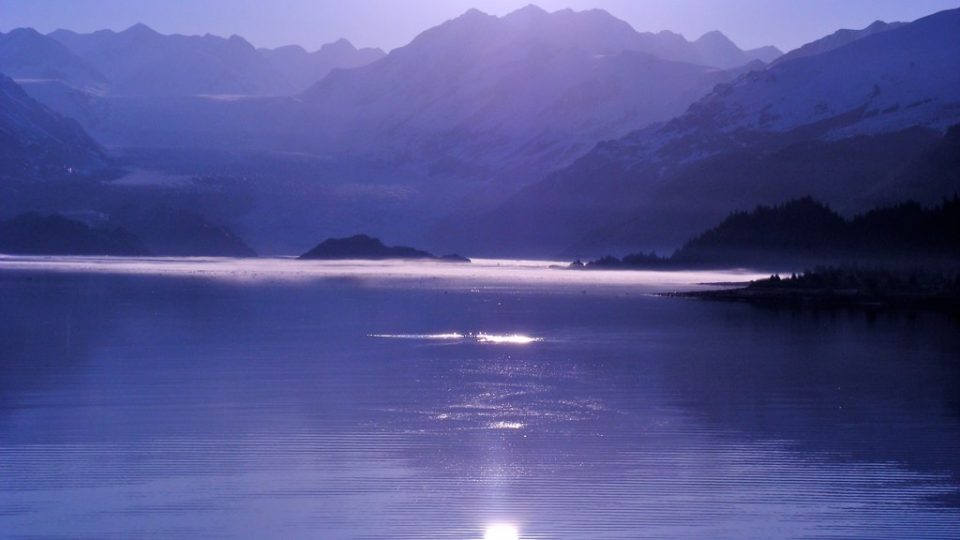 I explore the many dimensions of appreciation and then provide a way in which an appreciative process can be engaged in what I have identified as the investment in human capital.