All Posts Tagged Tag: 'interpersonal relationships'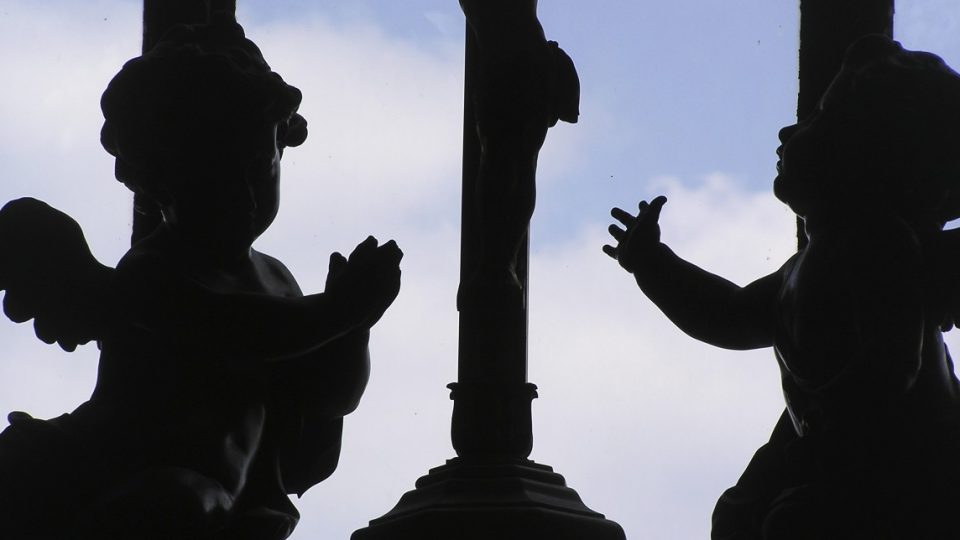 Relational psychotherapy is often referred to as a "two-person psychology" which acknowledges that there are two full subjectivities in the therapy room.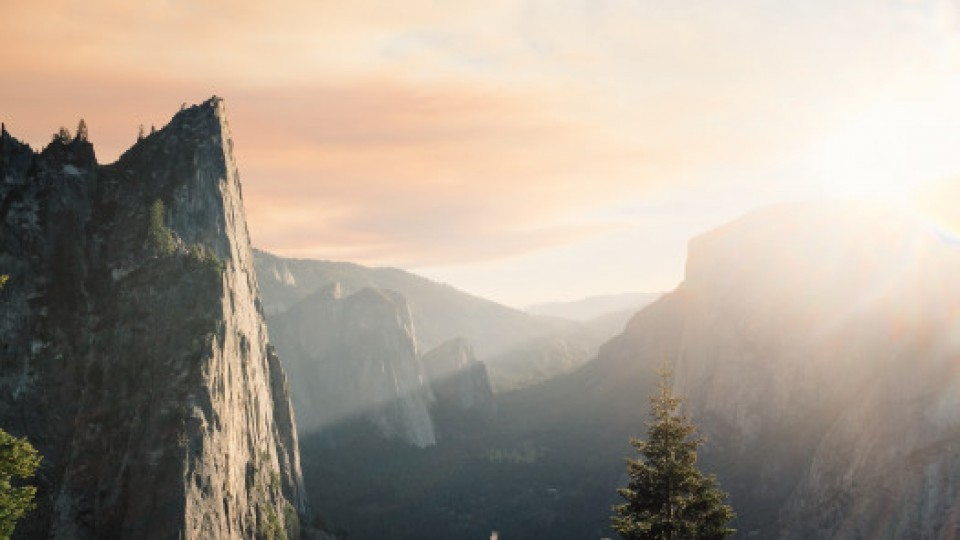 Intercultural friendship can be full of challenges, but can also provide opportunities for mutual growth and be a small step toward social justice. This autoethnographic study focuses on the interface between interculturality and friendship.