All Posts Tagged Tag: 'language'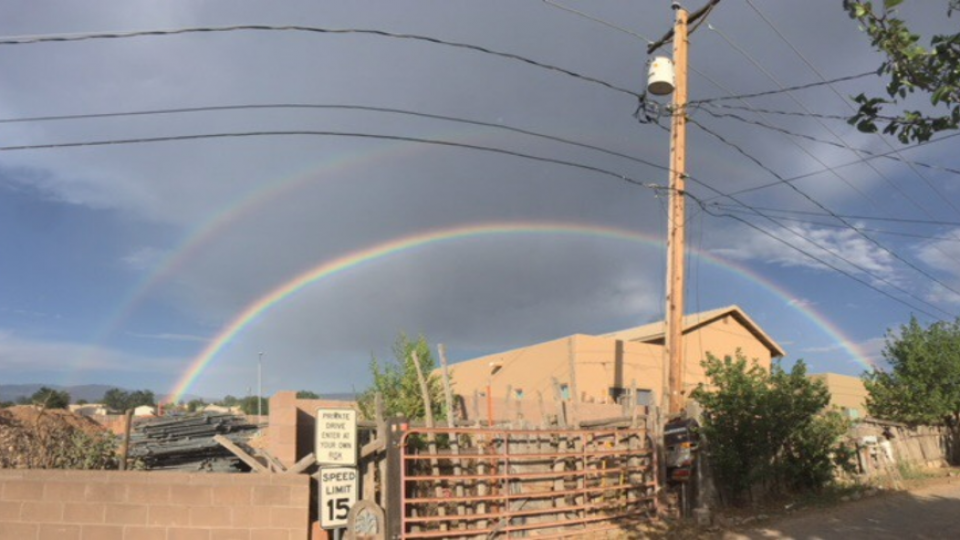 Just as striking two flints together creates a spark, bringing together two or more ideas, objects, or people is a creative act. When two ideas are connected together, thought is born. Every progressive step in human development has been a result of making these connections.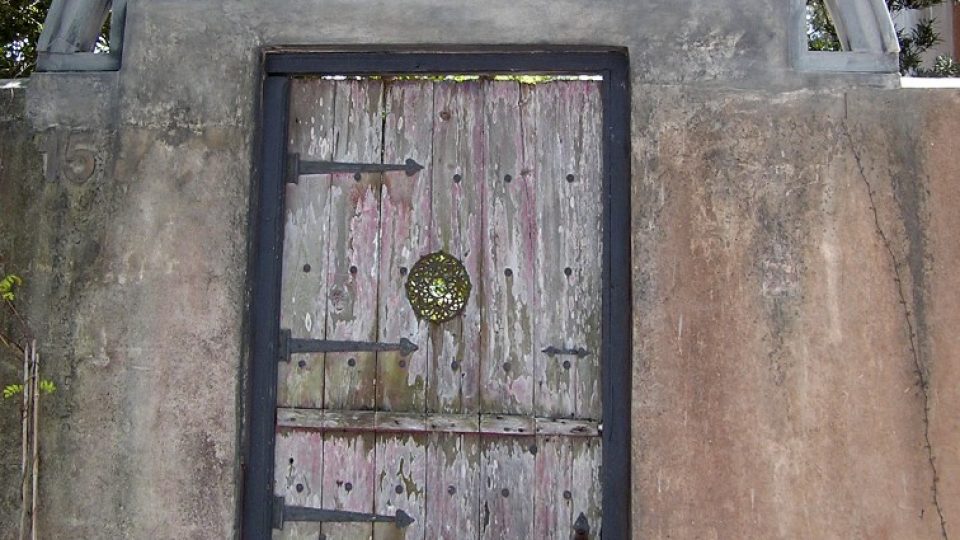 The fundamental issue here is how a society deals with the fact that the future can never be known: should we try to control the future or just let it happen?