All Posts Tagged Tag: 'modern'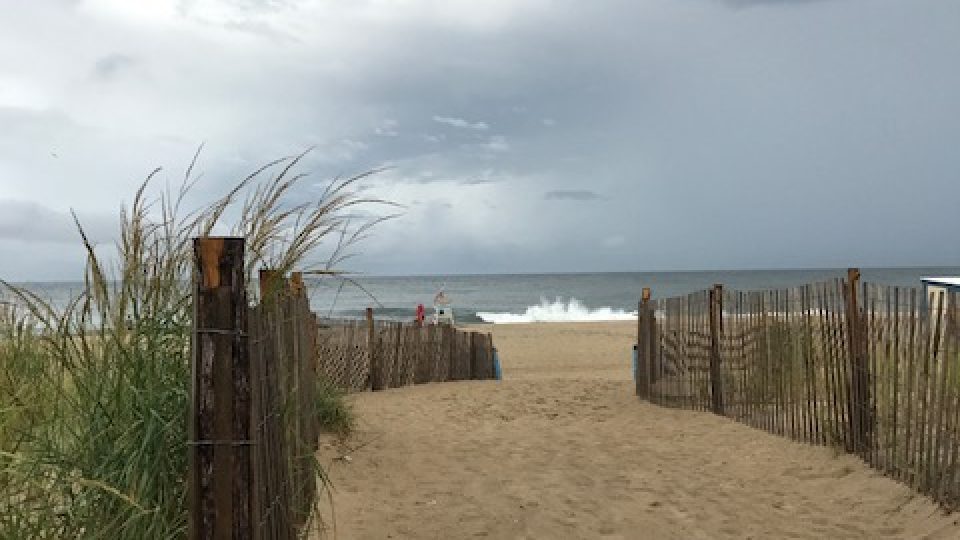 Major shifts have occurred as our world has moved from a premodern era (based in the extraction of natural resources and craft work) to a modern era (industrial and human-service based). Shifts of a similar magnitude are now occurring throughout the world (and particularly in the Western world) as we move into a postmodern world.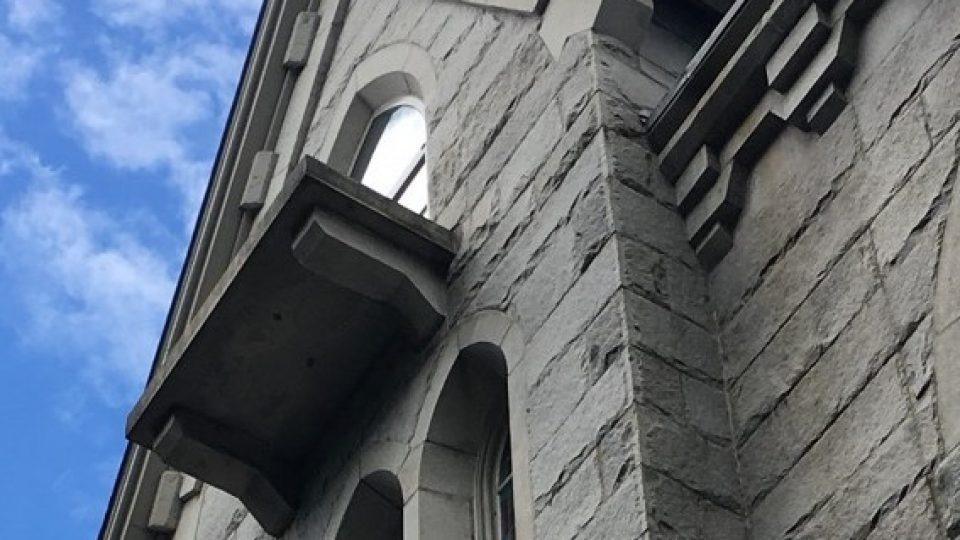 Many societies in our world are in the midst of major transformation from a premodern to modern social structure. This is being replicated in the shift of other societies from a modern to postmodern social structure.