All Posts Tagged Tag: 'money'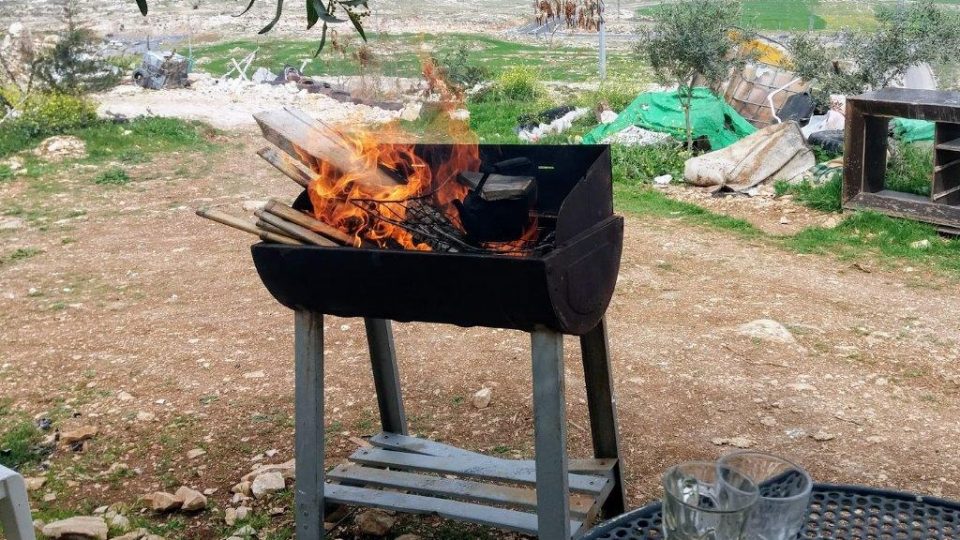 The difference between "mine" and "yours" may be self-evident for the Westerner. For the Bedouin most things are "ours"; at least among friends.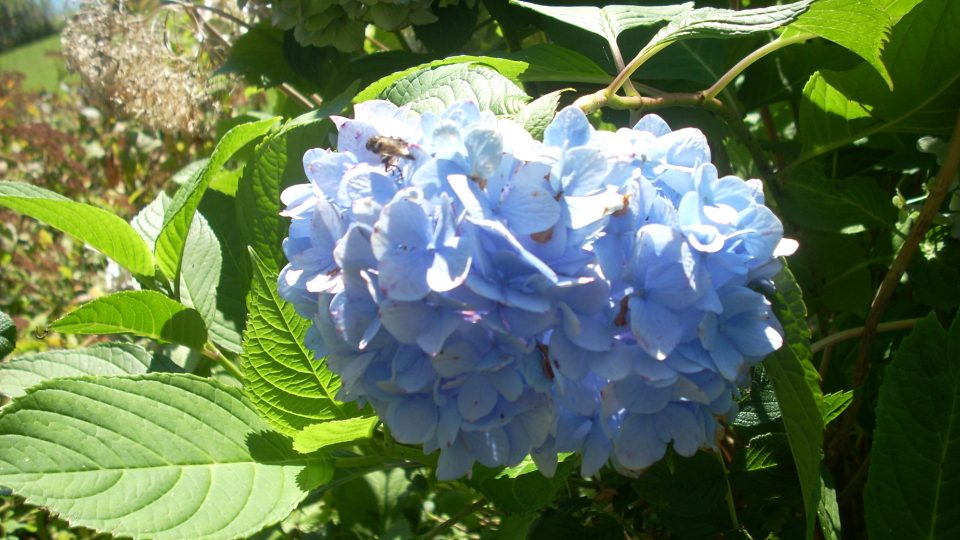 Today, the economic function is equally as important, though infinitely more complex and even contradictory. In many states, the economic "reality" of a couple is formally defined by community property laws.