All Posts Tagged Tag: 'nature'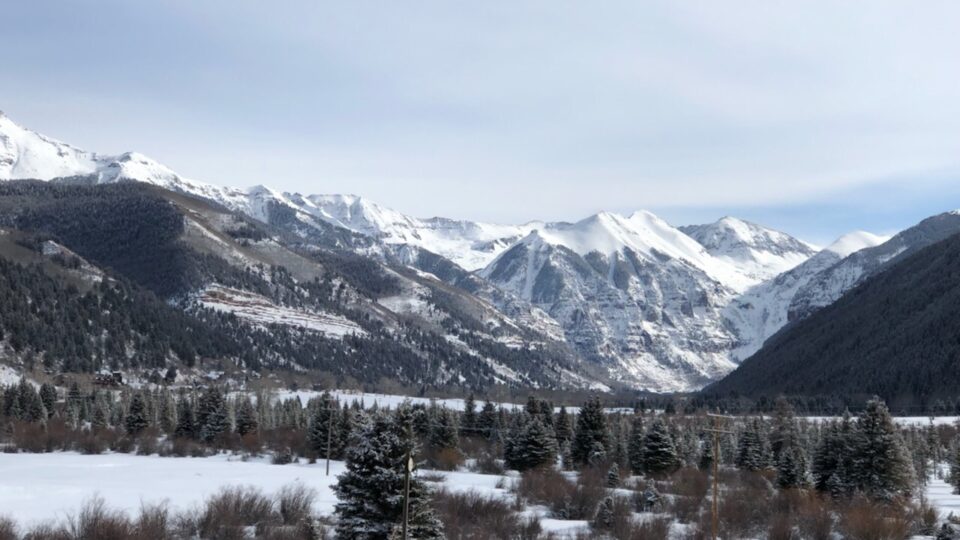 We, as human beings, as individuals and as a community. What if a critical mass of us felt a sense of wonder for our planet, understood the interconnectedness of all life, and felt a renewed sense of responsibility for taking care of the environment? What would then become possible?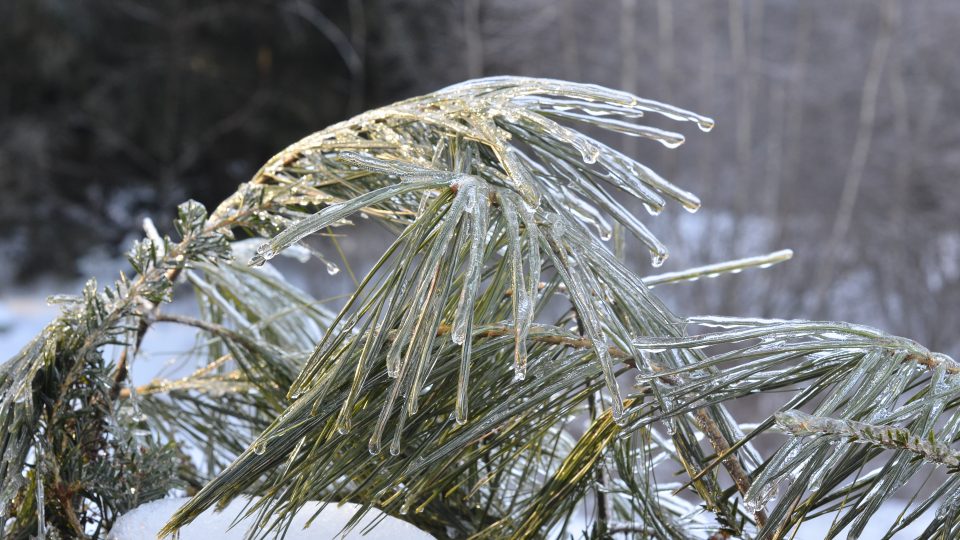 I believe that psychology and psychiatry have gone needlessly far afield in their search for the causes and cures of psychological pain.