All Posts Tagged Tag: 'pandemic'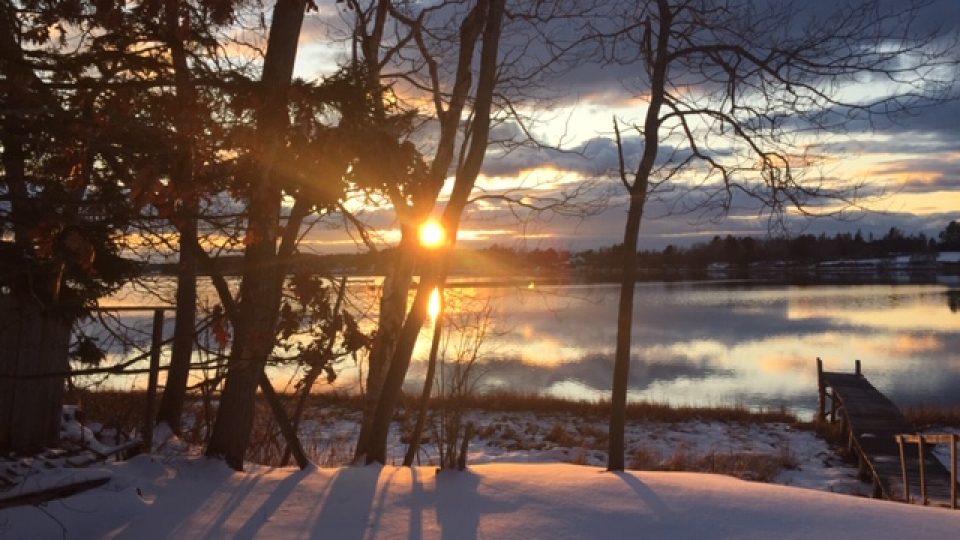 Professional psychology's future might be as much in the domain of physical health as it is in the business of mental health.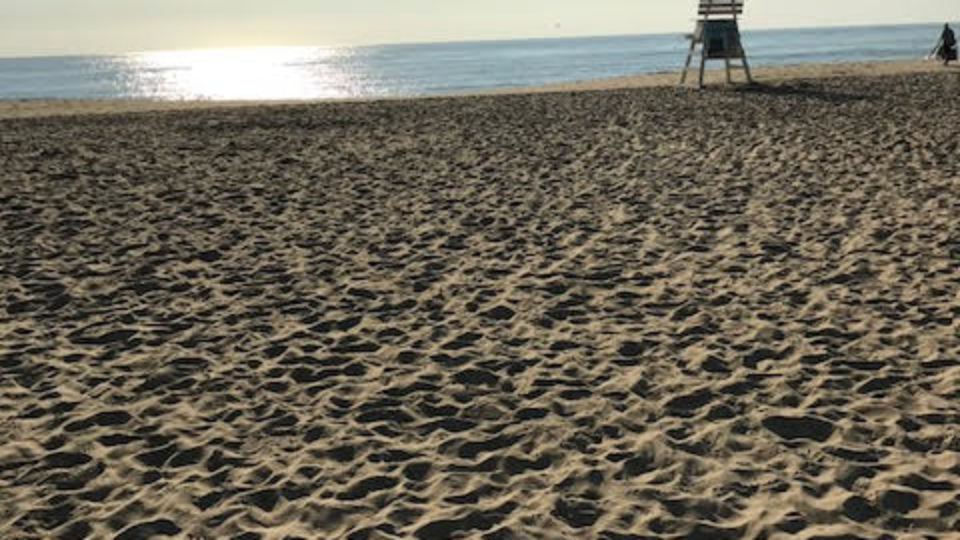 We could discover a new side to ourselves or our family members, explore new interests alone or with our family members or we could mope that we cannot manage. Whichever we think we are, we will be.