All Posts Tagged Tag: 'remarriage'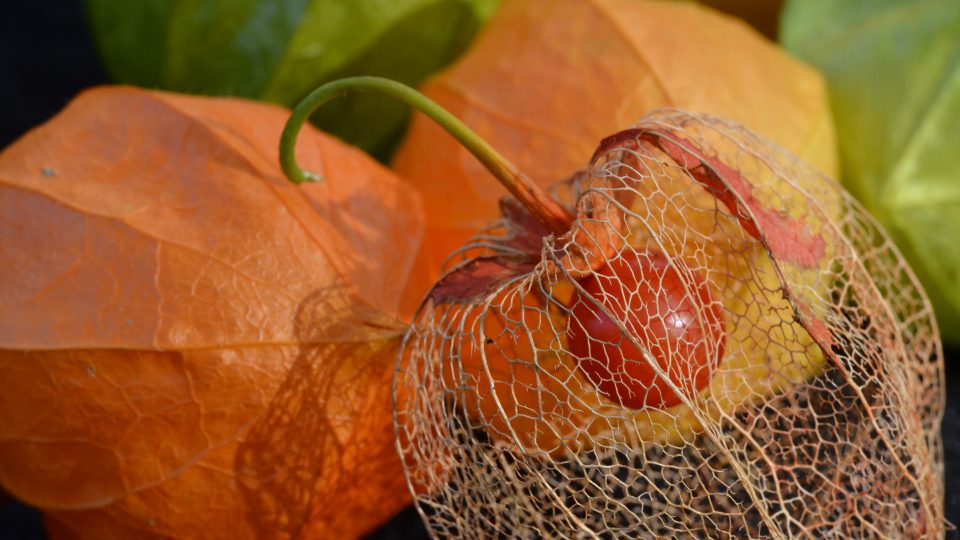 Love is always a ménage a trois—a triangulation between two lovers and the love relationship itself. The couple, itself, is always the third entity in an intimate relationship.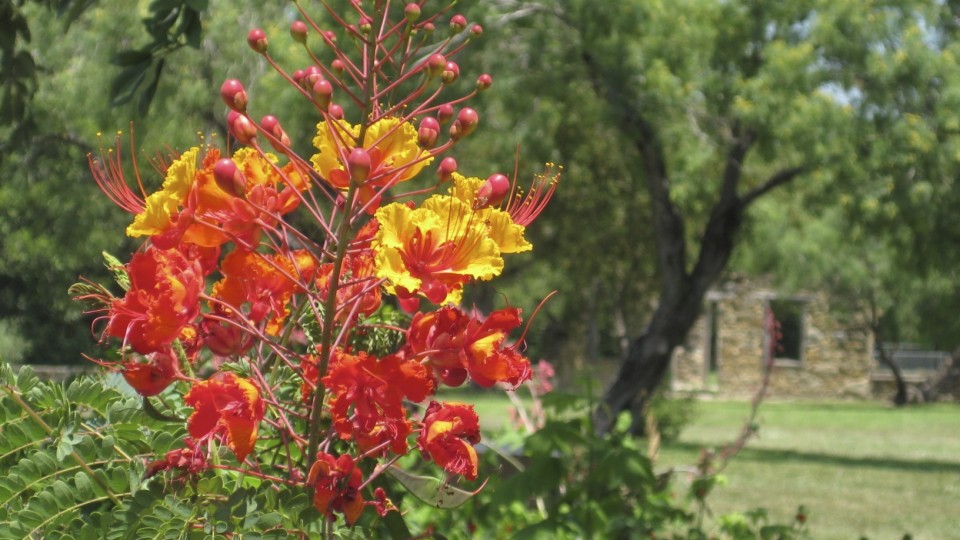 Our couples described themselves as moving through periods of relative stability and considerable contentment, followed by periods of significant stress and disillusionment, often accompanied by profound changes in the structure or goals of the relationship.