All Posts Tagged Tag: 'riane eisler'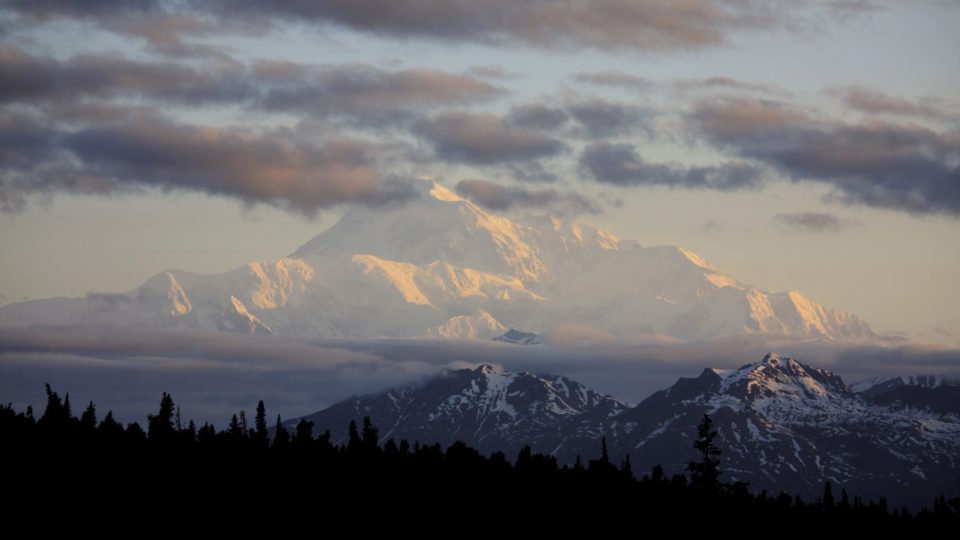 Authoritarianism was evident in the passivity of Estonian men and women as learners and as architects of their own personal and collective futures during the early1990s. Like many Eastern European countries (and many other countries for that matter) Estonia has traditionally been ruled by authoritarian hierarchies imposed from outside. What about today?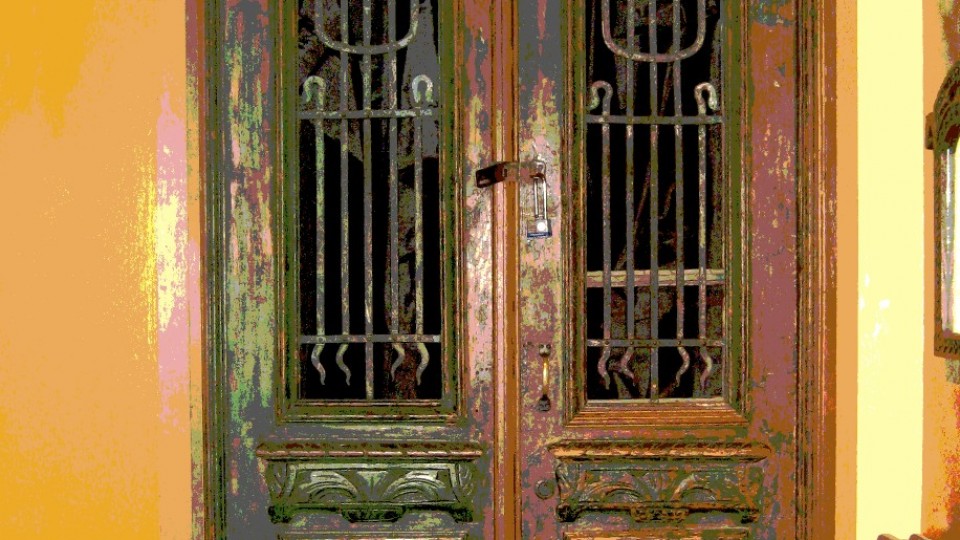 The postmodern condition suggests that there is a critical need for discernment. We must be careful in choosing the type of feedback we wish to receive and the people from whom we want feedback.