All Posts Tagged Tag: 'richard sennett'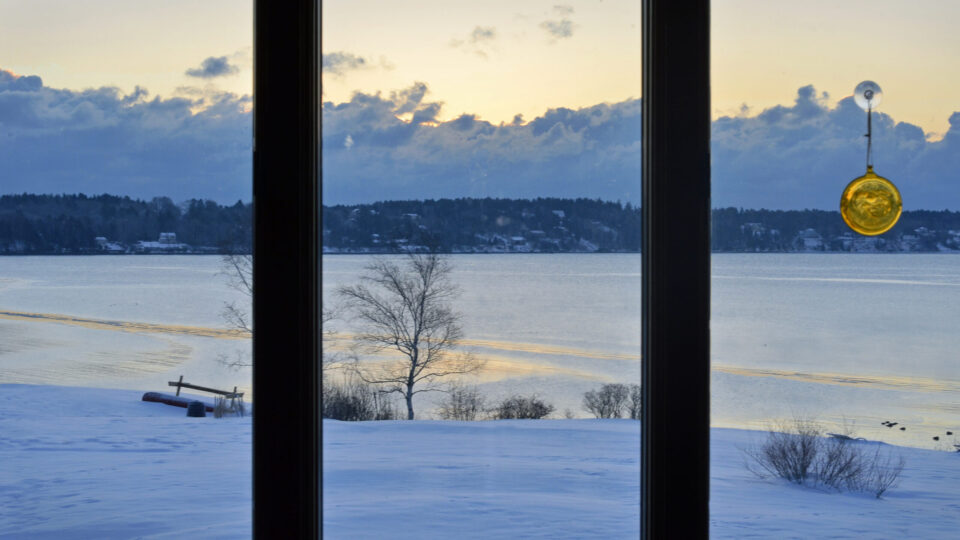 In Quad One, the fundamental issue regarding locus of control resides in the dynamics of individualism versus conformity.  In American and Northern European societies, strong emphasis is often placed on individualism and the right—even obligation— of individuals to stake out their own distinctive identity. This individualistic imperative, in turn, requires the assumption of internal locus of control.  We can't stake out a distinctive public self, without believing that we can ignore or overcome our personal history, our present environment, and the expectations that other people place on us because of our social-economic class, gender, race, ethnic background and so forth. This individualism and internal locus of control is reinforced by the media ("self-made man") and reward systems ("find the responsible party")..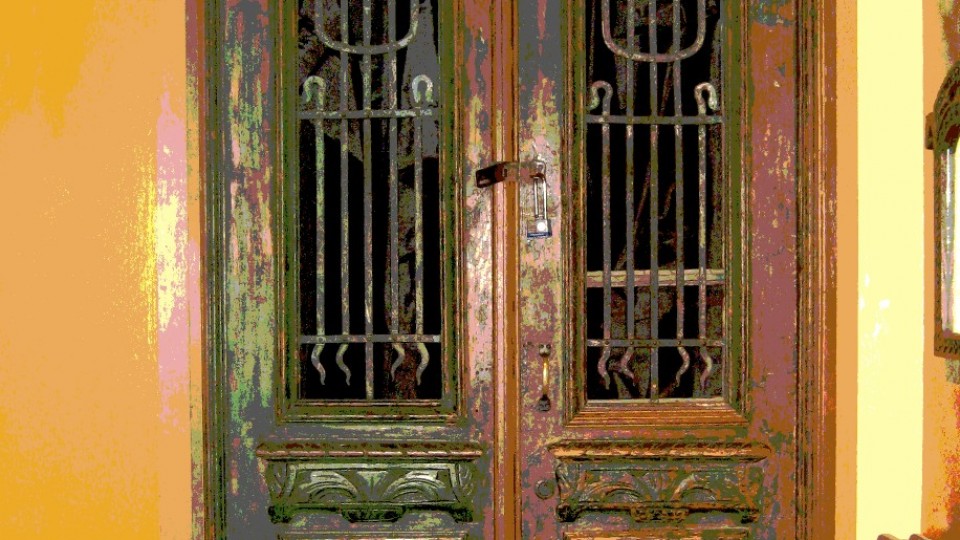 The postmodern condition suggests that there is a critical need for discernment. We must be careful in choosing the type of feedback we wish to receive and the people from whom we want feedback.