All Posts Tagged Tag: 'scott page'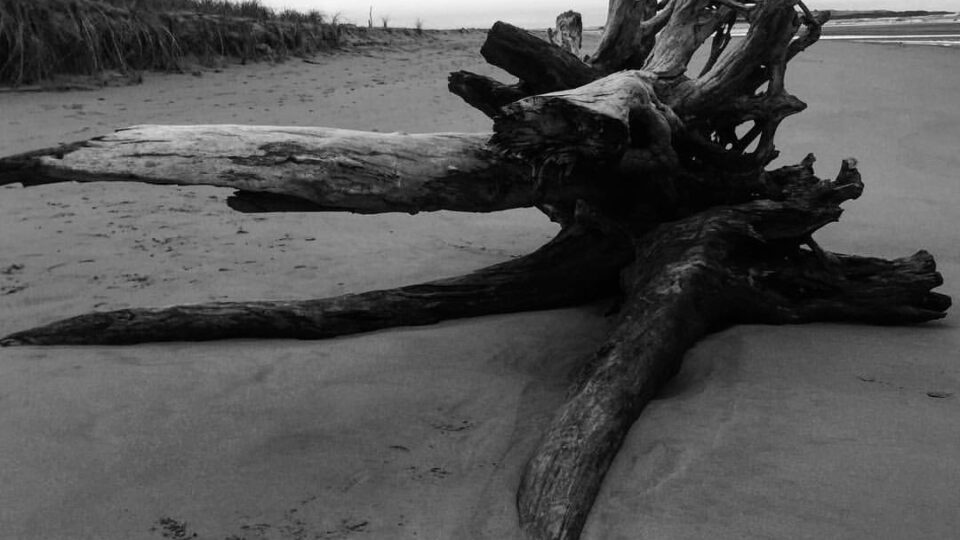 We face a major challenge in seeking to lead complex mid-21st Century organizations—and this is particularly a challenge regarding health care organizations and systems.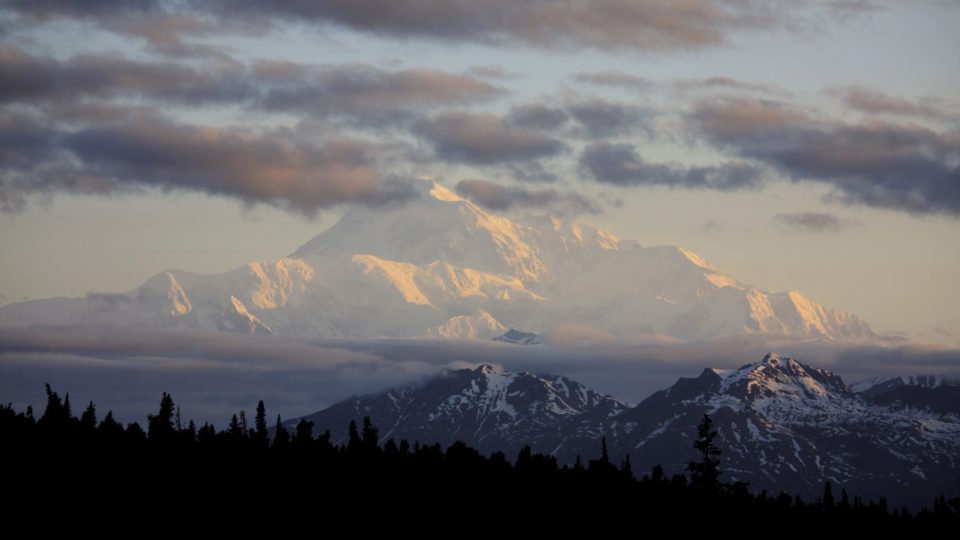 There is much we can learn from our COVID experiences that would benefit not only our understanding of 21st Century health care systems, but also more generally the nature and dynamics of all complex systems in which we live and work.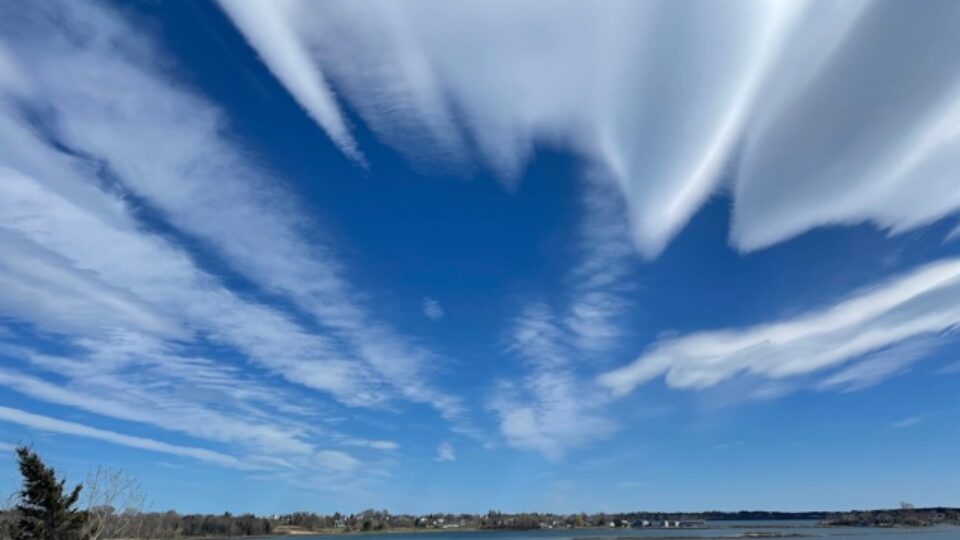 One of my colleagues recently left her long term residence in China and is now living in a country that …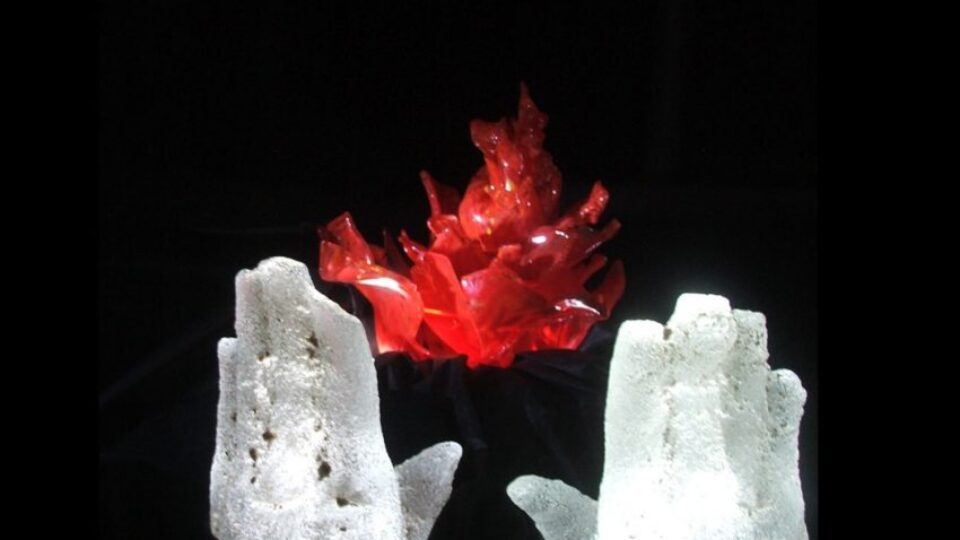 In this essay I am drawing a comparison between the fire that I tend in my living room hearth and the "tending" that is done by those leading dynamic and complex 21st Century organizations.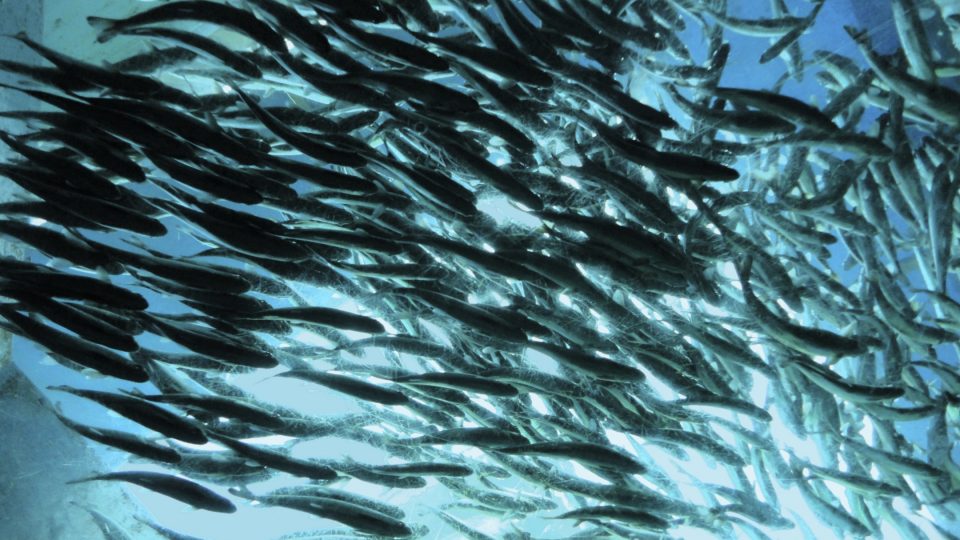 How do organizational theorists suggest that the center can hold in 3rd Decade organizations that are often unbounded, forced to be agile, and surviving through collaboration rather than competition.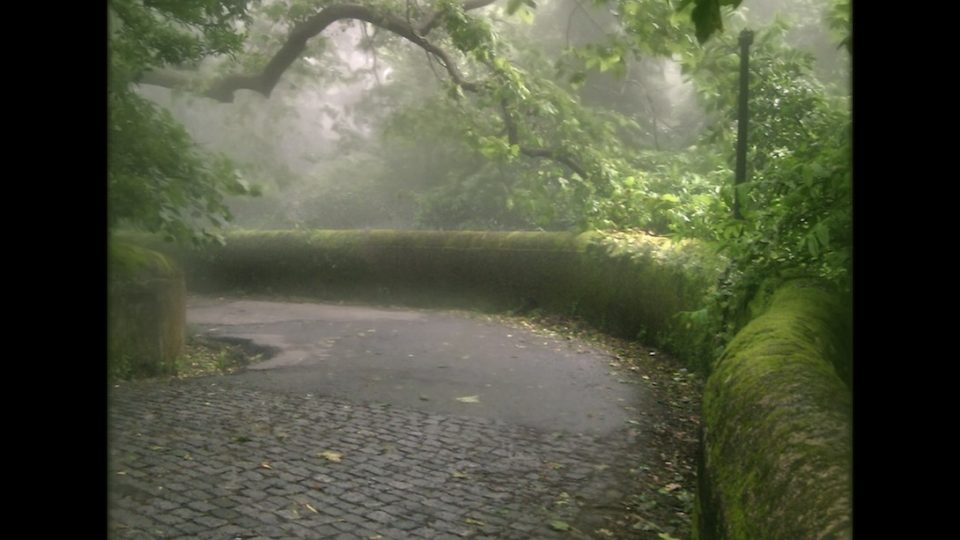 At times we must bring together wisdom, courage and vision—so that we might move forward personally and collectively under the guidance of a coherent and integrated map of virus-engagement.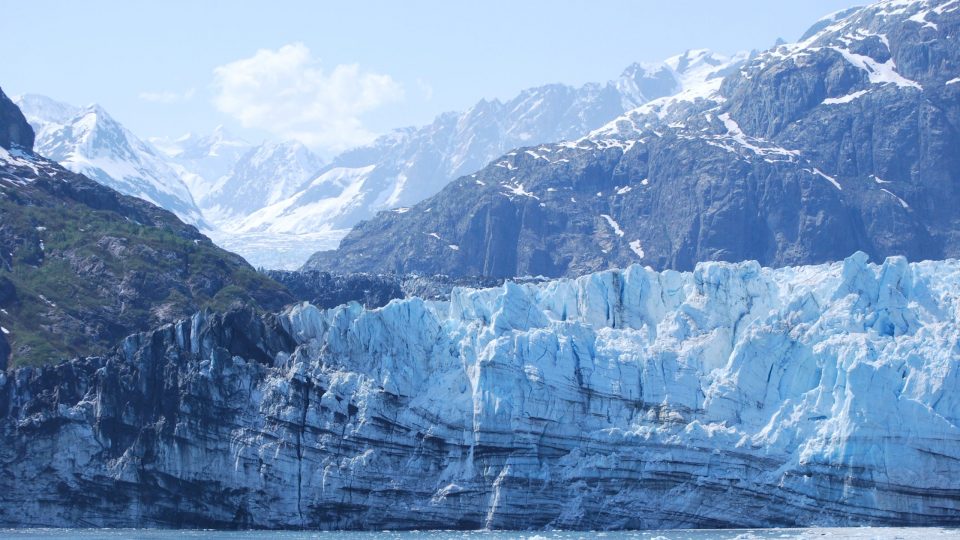 The leaders of organizations in the 21st Century often must deal with major challenges associated with the anxiety experienced by specific members of their organization, as well as the diffuse anxiety that pervades specific departments in the leader's organization or the entire organization.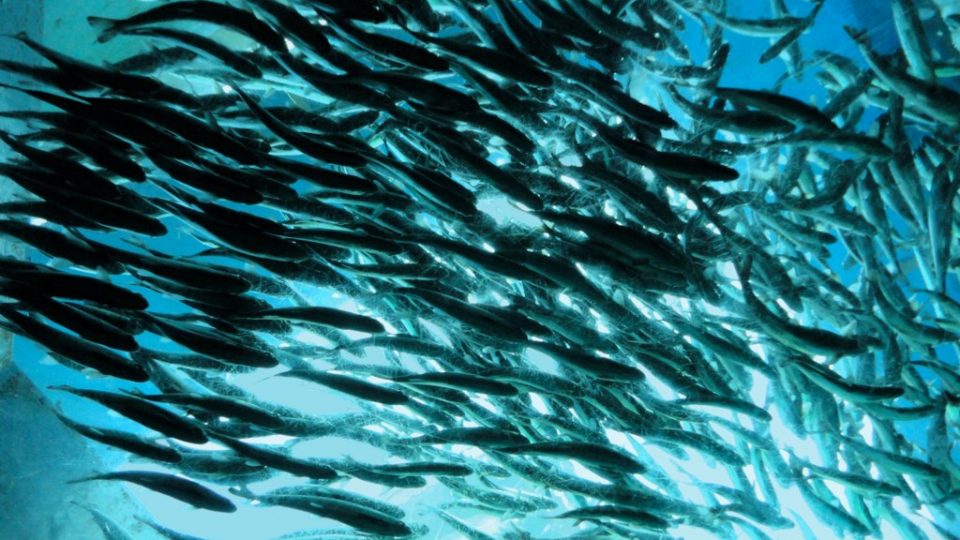 This essay concerns a critical concept as we prepare to lead into the future: the changes we are now experiencing are not reversible.