All Posts Tagged Tag: 'sennett'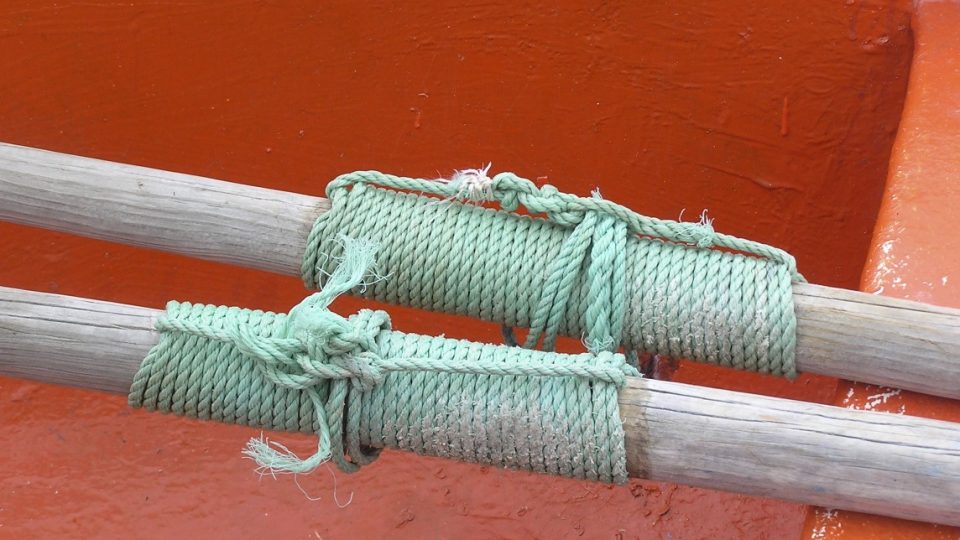 Could the pathology be traced to the social structure or could the pathology be just a convenient social construction used by a specific society to discourage or thwart the display of certain behaviors?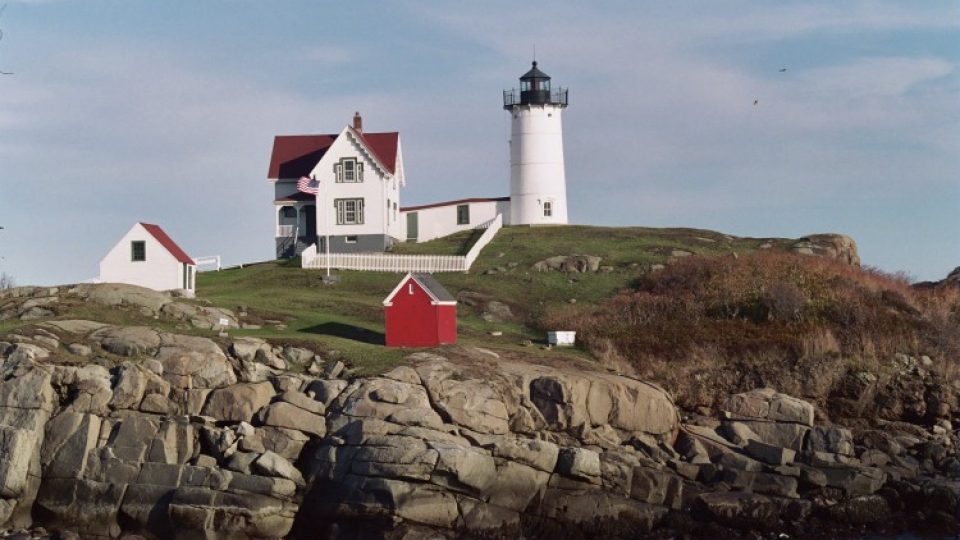 The issue of freedom is certainly of great importance right now in our troubled and changing world. The insights gained from my Estonian colleagues still seem quite poignant and timely.