All Posts Tagged Tag: 'strange attractors'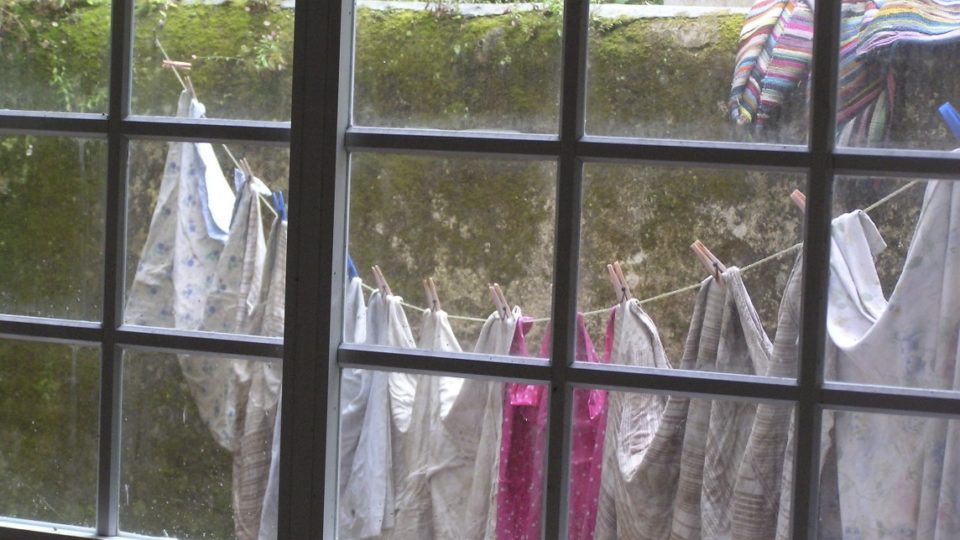 The increasing density of human population is not simply a matter of population growth, it also has to do with a remarkable dynamic that is to be found in most systems—what many theorists now label the strange attractor phenomenon.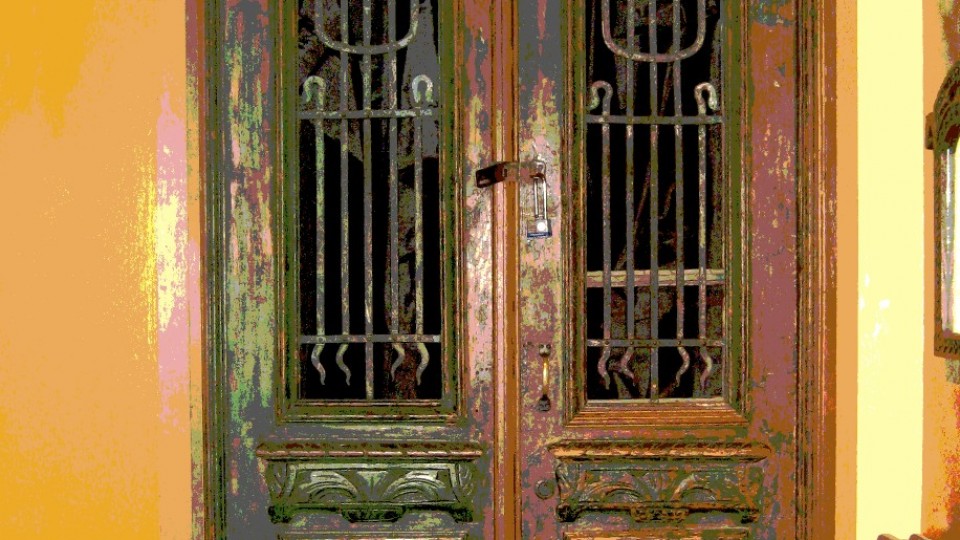 The postmodern condition suggests that there is a critical need for discernment. We must be careful in choosing the type of feedback we wish to receive and the people from whom we want feedback.