All Posts Tagged Tag: 'warren bennis'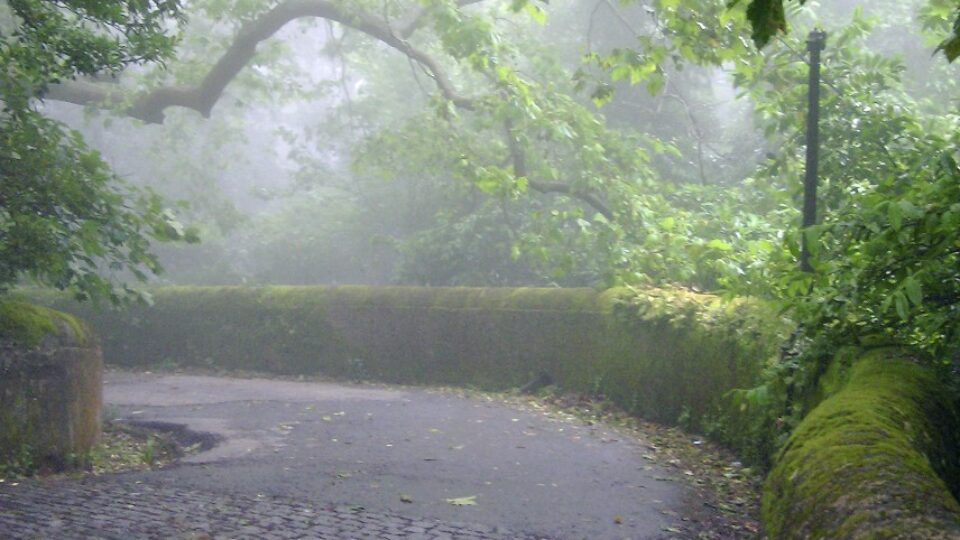 In this essay I look specifically at the derailment into authoritarianism and at the multiple ways in which this derailment can be avoided—in favor of the construction and engagement of a wide variety of containers that enable the transformation to take place. It is in the identification of viable containers that we begin to find the pathway toward true freedom.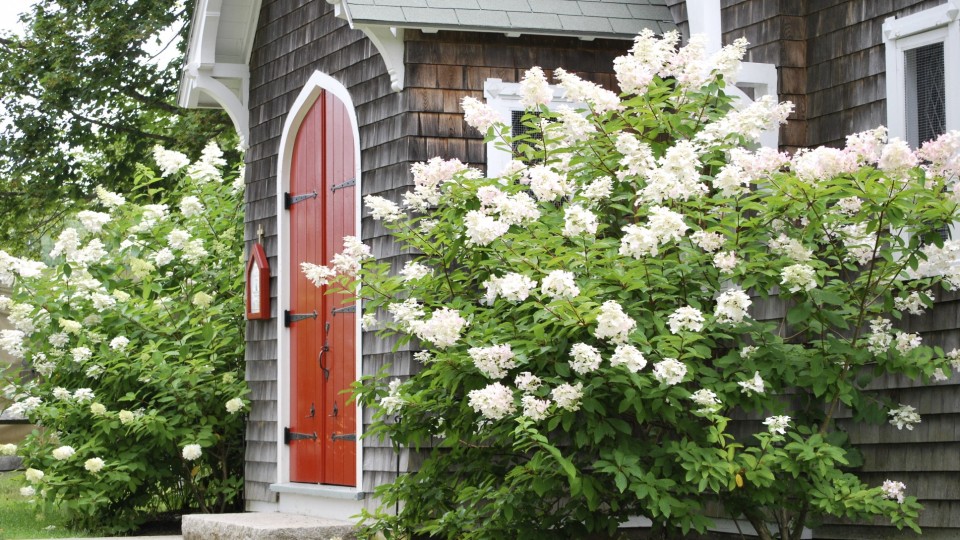 We live in a world of complexity, uncertainty and turbulence that continues to call into question our sense of a coherent self and our sense of a consistent set of interpersonal relationships.