All Posts Tagged Tag: 'watzlawick'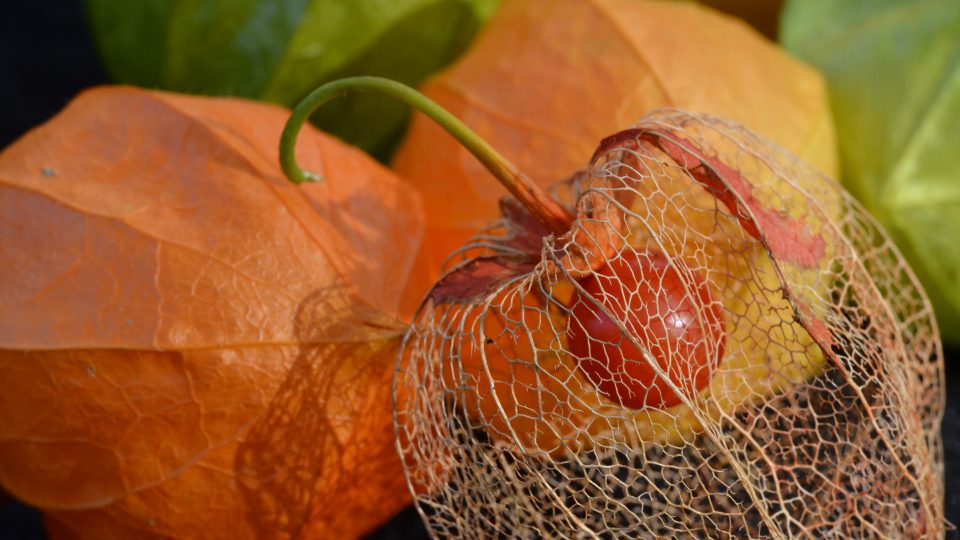 Love is always a ménage a trois—a triangulation between two lovers and the love relationship itself. The couple, itself, is always the third entity in an intimate relationship.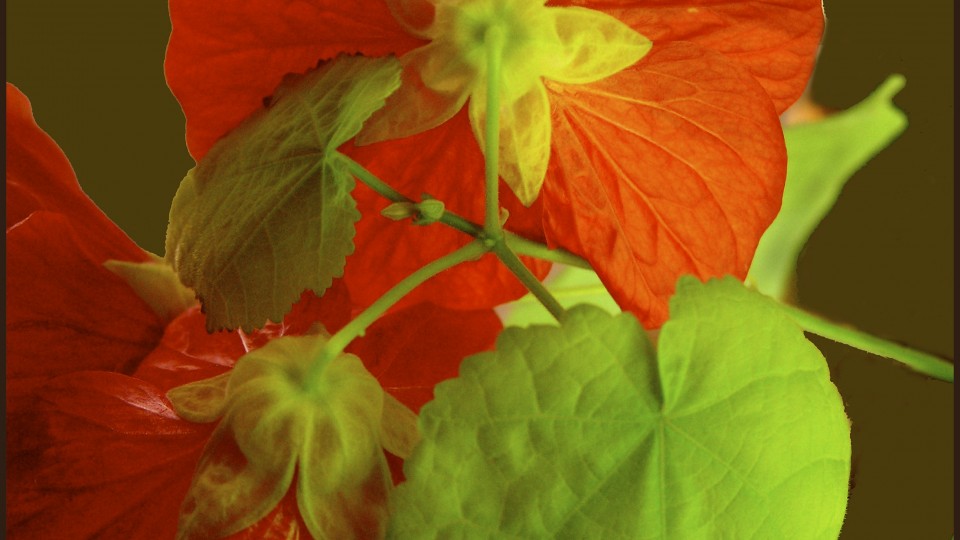 We are inclined to be attracted to someone who fills a psychological gap that we cannot ourselves fill. Yet, partners begin to learn from each other later in their relationship, and reclaim aspects of themselves that they have disowned or left dormant for many years.