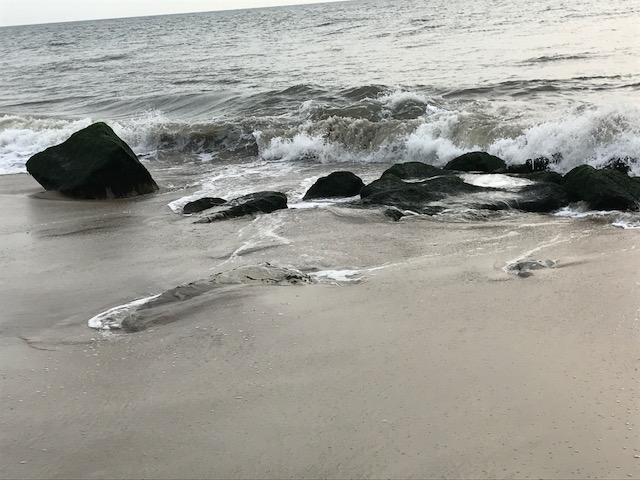 Christy Lewis, Psy.D, LCSW-S. and Kendell Munzer, Psy.D.
The negative stigmas surrounding mental health in humans date back hundreds of centuries. Public stigma, which is the negative reaction of the general population about people with mental issues, is widespread. In turn, this public reaction can cause a self-inflicted stigma. This is a reaction that occurs inside an individual who has the "problem". This troubled person will turn against themselves, believing that they have a deep and shameful flaw. Feelings of shame and guilt accompany this internal stigmatization. The stigma, in turn, causes and is reinforced by an unfortunate cascade of social stereotypes, prejudice, and discrimination.
In this essay we address both historical and modern perspectives of mental illness and how societies reject abnormal behavior, supply historical and personal examples of mental illness and stigma. We also provide a philosophical viewpoint about chronic mental illness and health. Finally, we offer a discussion about psychological perspectives and modern advancements in neuroscience. We consider how they enable us to find new ways in which to understand mental illness—in an effort to further destigmatize our beliefs about human abnormalities.