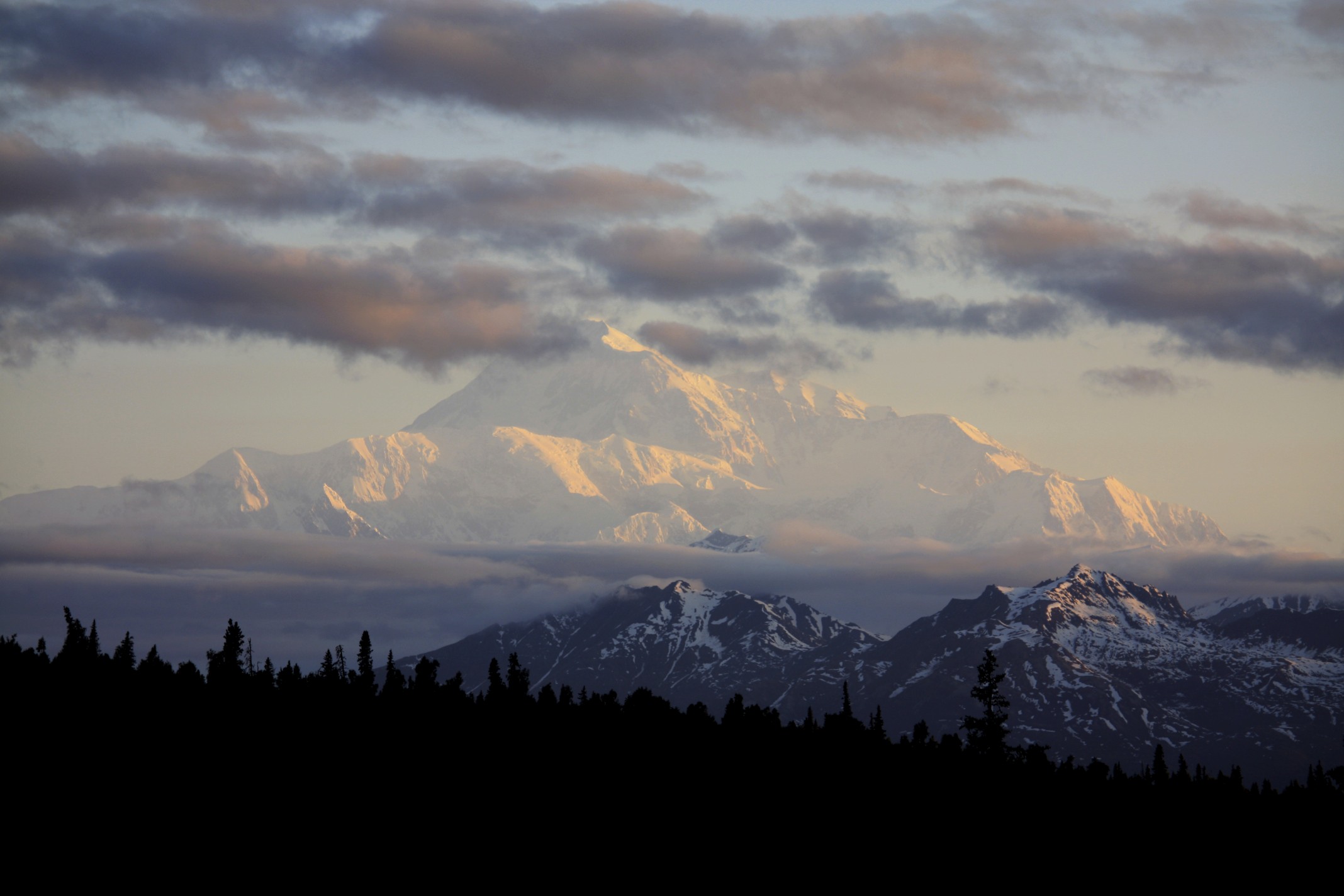 Complexity and Discernment: Locus of Control
We perceive mysteries as taking place outside our sphere of influence or control. Psychologists call this an external locus of control and note that some people are inclined to view most issues as outside their control (that is, as mysteries). By contrast, puzzles are usually perceived as being under our control. Psychologists identify this perspective as an internal locus of control and note that some people are likely to view all issues as being under their control (that is, as puzzles).
Problems, dilemmas and polarities are usually complex mixtures of controllable and uncontrollable elements. Internal and external locus of control exist side by side with one another—especially in the nested dilemmas and in the challenging polarities we often face with the virus. Our task is to discern: what can we control and what can't we control? We will be able to successfully address a problem, dilemma or polarity only by embracing a balanced perspective regarding internal and external loci of control.
One of the most helpful inquiries when confronting problems, dilemmas and (in particular) nested dilemmas and polarities is to identify what is and what is not under one's control, and to do that from a perspective that challenges immediate perceptions. A problem or dilemma that is embedded in a rugged landscape is more likely to have a large proportion of components that are under our partial control than is a problem or dilemma embedded in a dancing landscape—or a polarity that is embedded in (and has likely been the primary cause of) an oscillating landscape. This doesn't mean that we give up on our attempt to lead in a dancing landscape or manage an oscillating landscape. It only means that we need to be patient and persistent in engaging this leadership and management. It won't be easy. But it is vitally important
There are myriad challenges associated with the task of identifying and addressing these five different kinds of issues. First, we typically want our issues to be puzzles that we can control or perhaps mysteries for which we have no responsibility. Puzzles can be solved, and we know when we have solved them. Mysteries are outside our control, so we need not feel responsible for resolving them. But problems, dilemmas and polarities—these are much more difficult to address, and they are swirling around us in abundance.
The perfect storm and big waves created by COVID-19 are clearly present and demanding of navigation skills related to locus of control. During this era, we must determine which aspects of COVID-19 problems, dilemmas and polarities are under our control and which aspects are not. The confusing mixture of internal and external control is inherent in problems, dilemmas and polarities. So is the balancing of competing but valid interests represented by different members of our family, organization, community, and society. Perhaps Mother Nature should also weigh in. That is what makes these issues so difficult to address.