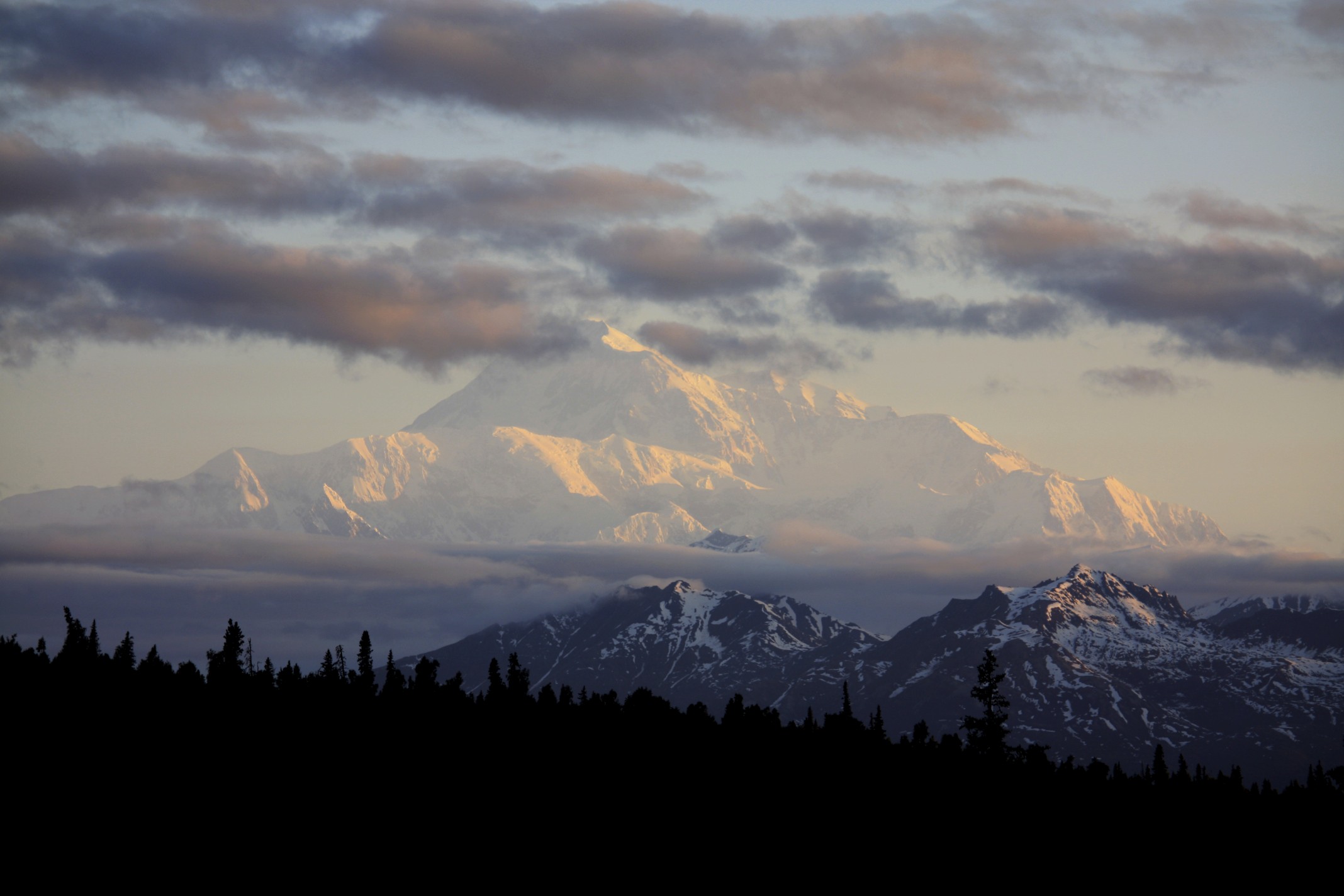 Three levels of problems frequently seen in the healthcare environment are provided below to give some clarity around keeping challenges framed within proper context:
Simple Problems
A simple problem is presented when a patient arrives with a single set of symptoms and expectations for being provided with a diagnosis and appropriate treatment. The person's life is not immediately threatened by the condition and he or she has arrived with specific questions. The clinician rapidly conceives of a diagnosis with which the patient is highly satisfied. The patient agrees to the simple treatment plan, takes the medications prescribed in appropriate fashion. She leaves a message several days later that she is fully recovered and appreciative of the care provided. One can imagine a simple Upper Respiratory Infection, an itchy rash, or a mild headache as examples of simple problems in healthcare.
In the broader organizational context, a simple problem is that the price of splints has risen with the current vendor—and we need to explore alternative vendors to keep prices close to the same. We assign someone to take on this task. He readily agrees to take on this task in a timely fashion. A week later we are told that a new vendor has been selected who has met our agreed upon criteria for pricing and quality of the product.
Simple problems generate little drama or emotional and social challenges, are solved with single person taking on the task in a timely fashion and it's clear when they have been completed. While on the surface, this seems to be nothing more than a puzzle, we would suggest that there is a problem "lurking"—even if it is a simple problem. First, the doctor doesn't simply accept the presenting problem of his patient.
A diagnosis is engaged, with the physician asking questions of their patient that moves beyond the patient's own description of their symptoms and related circumstances. If the patient thought that they already had "all of the answers" (after checking on several Internet sites) then they wouldn't have made the appointment with their family doc. The treatment plan is also likely to be multi-tiered. It might involve some medications, but also recommended lifestyle changes (or at least a gentle reminder to drink less, get more sleep, or spend some time away from the computer).
At an organization level, the decision regarding finding a new vendor is rarely just a puzzle. Multiple criteria must be considered. Numbers rarely provide a definitive answer – whether these numbers relate to price, volume or delivery schedules. Trust requires something that is more qualitative and elusive—especially when it must be assigned to someone or some vendor who is delivering something that will help reduce pain, improve treatment outcomes or even save lives. Health care is an anxiety-filled enterprise that does not allow for many mistakes. Problems abound. Issues being addressed and decisions being made are rarely puzzles.
Complicated Problems
Complicated problems generally are produced when many simple problems are aligned in some fashion. usually in a serial fashion. This alignment allows a single person to accomplish a set of agreed upon steps. These steps are essential to success and generally must be followed in a specific order, thus making the task complicated. The outcome is relatively predictable, as long as the steps are taking in the proper order and the simple tasks are completed in a pre-agreed upon fashion.
We offer an example of a complicated problem that is present in a doctor's office. A patient arrives with many symptoms that could indicate many different disorders, conditions or diseases. In order to come to a clear conclusion, the doctor and patient must work together on a series of tests to clarify which of many potential conditions may be manifesting in the constellation of symptoms.