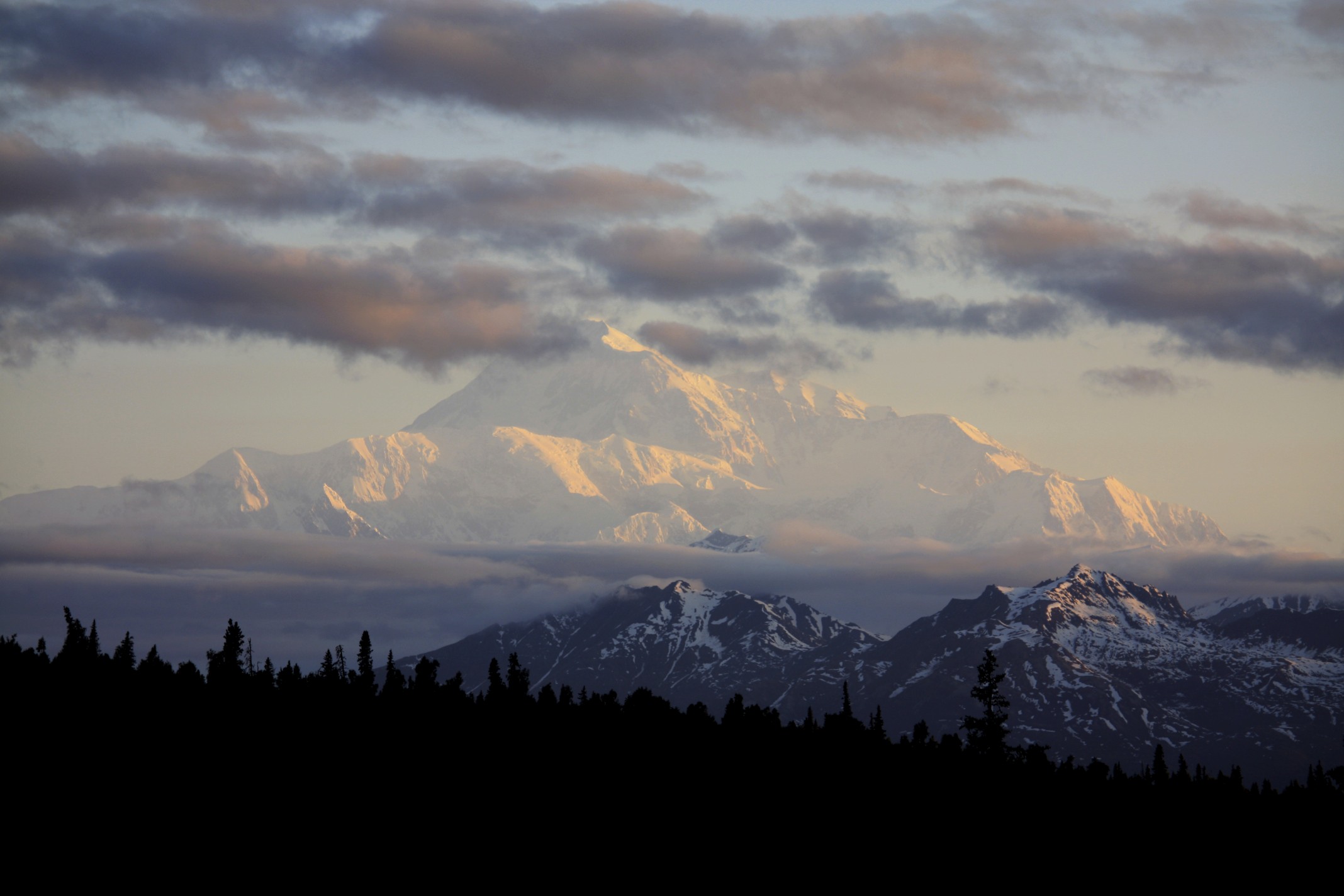 "Can I take the mushroom and the chemo together?" at which the Naturopath daughter says: "the Mushroom has proven safe when given with chemotherapy" while the physician adds "but it hasn't been studied with this experimental chemo so I would not advise that as it might preclude you from the study." Stymied by these attempts to navigate and leverage the complex dilemma with the current make-up of the decision conversation, it's not rare for all parties to agree to pause and give the patient time to consider his options. He goes home, talks to his neighbor and learns of another cancer doctor who integrates naturopath approaches with chemotherapy—that rare mix of approaches and experiences that might provide just the kind of Sherpa guidance our patient needs to navigate and leverage his complex dilemma.
In some ways we intentionally oversimplified this complex dilemma—primarily focusing on two opposing approaches Naturopath vs Chemotherapy to provide an example of the inter-dependance within complex dilemmas. We could offer the case of another patient with a child who is an acupuncturist specializing in cancer treatments. Yet another case involved a patient who believes in faith-based healing of prayer. In either case, we could easily dance into the complexity for the patient—yet the underlying principles remain the same. Complex dilemmas carry multiple inter-dependent factors and pathways to be taken. Trust and relationships play a pivotal role in navigating through and leveraging opportunities within the complex dilemma. Questions tend to emerge to clarify consequences and impacts of the various options available.
It can be incredibly challenging to have representatives who impact the decisions all together in the same space at the same time. Imagine our patient decides to go with the Experimental Chemo and his health insurance denies payment. Will he go forward and potentially bankrupt his family and lose him home to pay for it? Can his family raise the money online to pay for it? Will that encourage him to choose another pathway, like the Mushroom his daughter advises now? Will he spend his final months fighting the insurance company, spending his last dollar on lawyers and die angry and defeated?
Navigating and leveraging complexity requires multiple perspectives through relationships like teams, families and communities. Seldom can one person even know the options available by himself or through his physician. Patients without families or friends and health insurance may face the same complex dilemma without the necessary support and believe they are in an either/or situation. Do what this doctor recommends or go home and die alone. Facing complex dilemmas with a team of healthcare workers, friends and family is likely the only way to explore all options, ask clarifying questions, and map out a pathway forward most likely to achieve the desired outcome.
Managing Polarities
Polarities are similar to dilemmas. One of the major differences is that dilemmas are often faced by individuals—be they physicians or patients. Conversely, polarities typically move beyond the scope of any one individual. We would suggest that many conditions of complexity in contemporary health care are founded primarily not in puzzles or even problems or dilemmas, but in polarities. Furthermore, many health care leaders may artificially "force" complexity to "look simple, like a puzzle" which creates challenges such as Case # and Case #4 below.