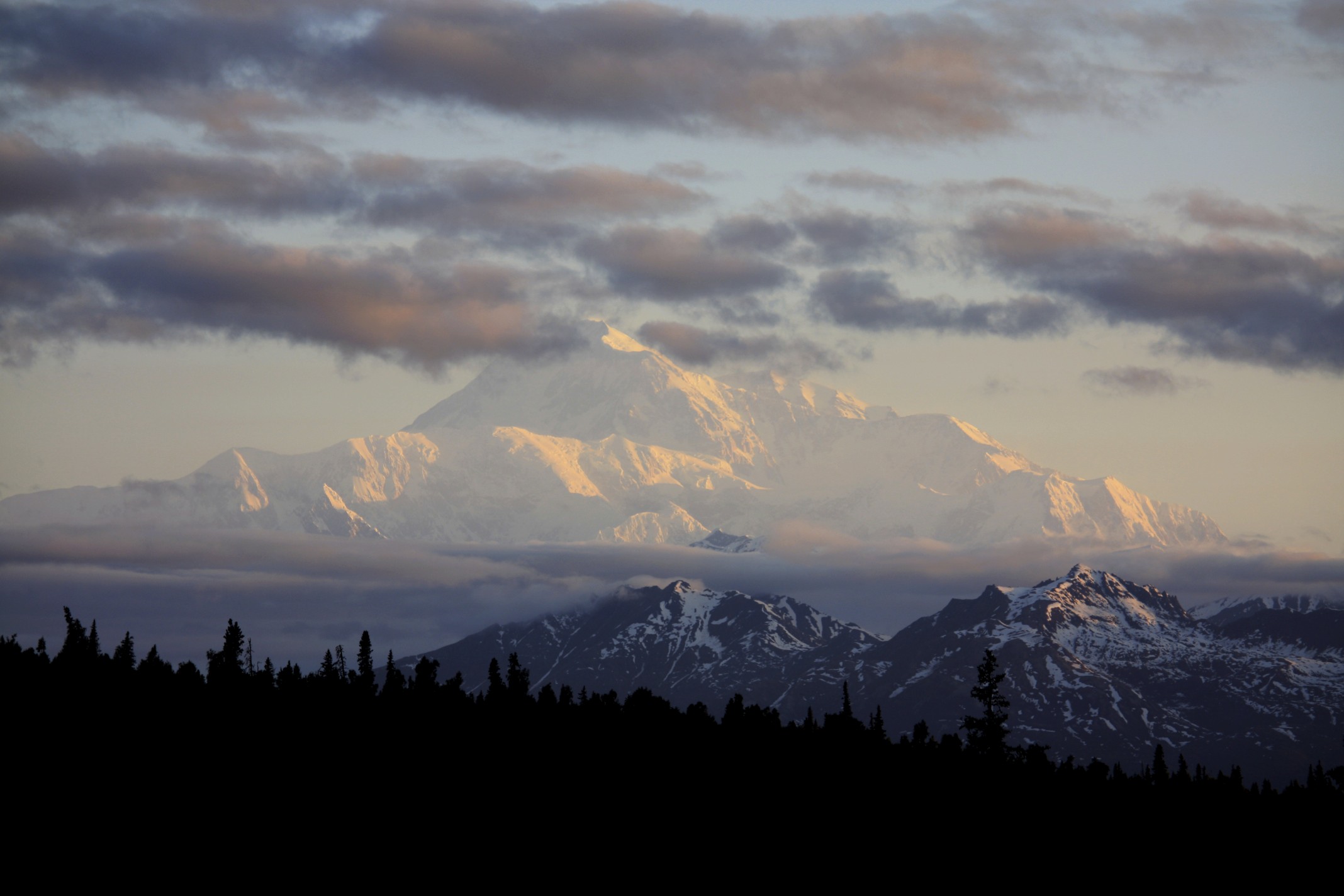 Here is one way to represent this polarity in graphic form (as a Polarity Map):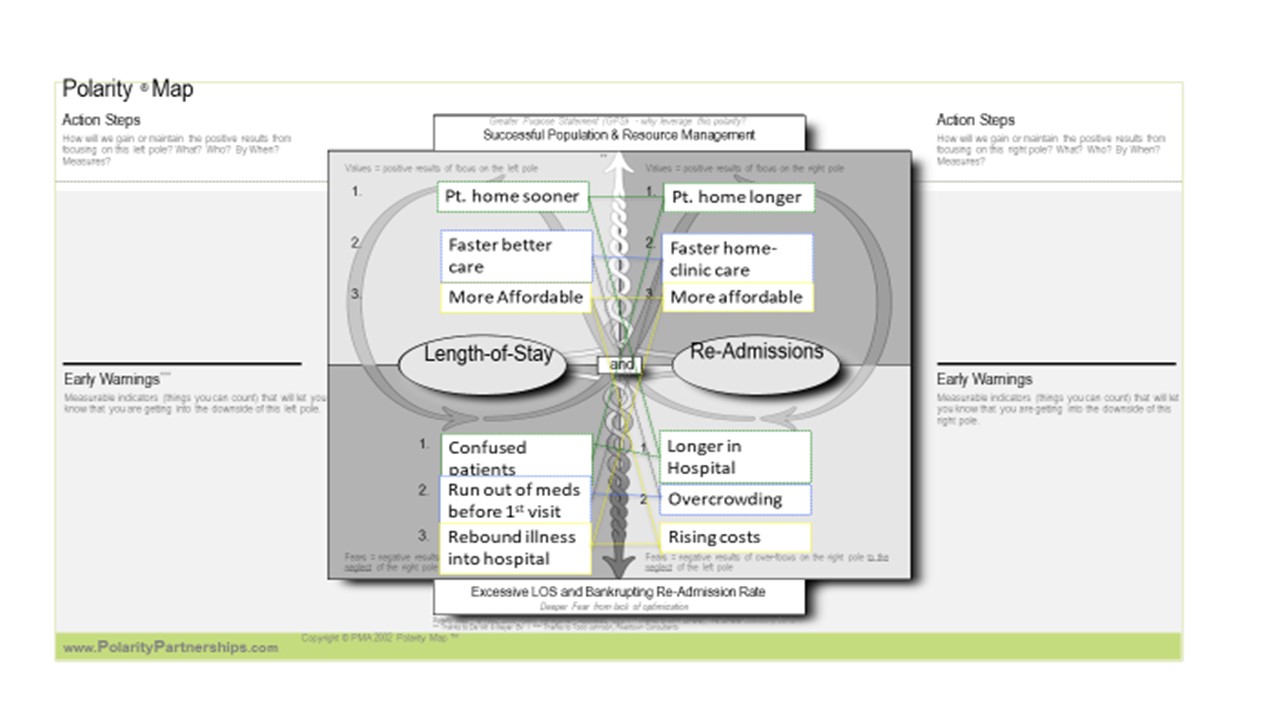 Length-of-Stay has more potential to be addressed by hospital leadership, physicians, nurses, and managers—requiring an inter-professional team to explore reasons for admission and to know the pre-hospital care environment well enough to predict when the patient will be ready for a post-hospital care environment. When those two environments are the same, it is less challenging. However, what happens in the hospital may greatly alter the patient's condition and require a complete change between pre-hospital care environment and post-hospital care environment. That can mean a complete shift for patient, family, and who is caring for the patient after even a brief hospital stay.
The length-of-stay tends to lengthen when the patient's condition has deteriorated, and their out-of-hospital support systems are not adequate to care for them just a few days later. So, the patients change in condition, pre-hospital resources, new post-hospital needs can require complex decision-making and resource allocation to assure a soft landing outside of the hospital. And a loved-one's car breaking down on the way to pick up the patient may be all it takes to confuse the discharge process and lengthen the stay by a day.
Patient factors, family factors, social factors, care team factors, coverage factors all contribute to the complexity of this single pole in our polarity. In fact, these are often the cross-over factors related to increased risk of re-admission. With most of the resources located in the hospital, this can be particularly impactful with patients with low levels of health coverage that charge co-pays for ambulatory services and resources while covering hospital costs at no charge to the patient—thus providing incentive even for the patient to receive care in the much more expensive hospital, than in a clinic.