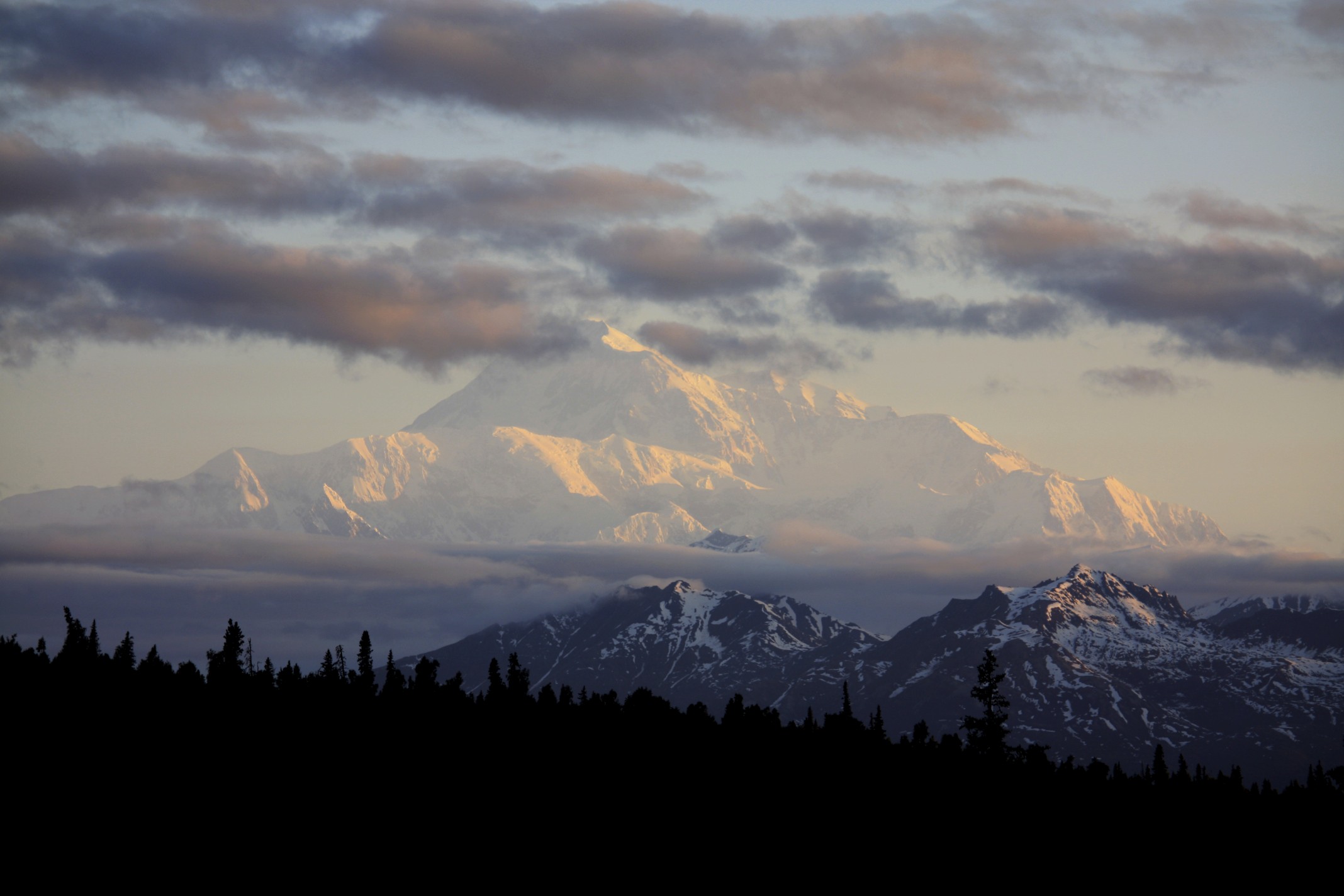 BENEFITS: NPI/SOCIAL DISTANCE POLICY
Preserve commitment to focus on welfare of each individual person.
Reduce pressure on health care workers and facilities
Establish new social norms and interpersonal behavior patterns that can endure for a long time.
BENEFITS: HERD IMMUNITY POLICY
Build a sustainable world community with most if not all peole being immune.
Set realistic expectations regarding short-term impact of virus on human health.
Set hard but realistic polcies regarding health priorities with specific populatons.
DISADVANTAGES: NPI/SOCIAL DISTANCING POLICY 
May lead to recurrent outbreaks of the virus and ultimately more deaths.
Will sustain globasl uncertainty about long-term status of human health.
We don't know if social distancing can be sustained by most societies.
May set precedence for short-term solutions to pandemix outbreaks in the future.
DISADVANTAGES: HERD IMMUNITY POLICY
We don't know if human societies can really tolerate large scale death rates without reverting to short-term actions.
We don't know what this policy would do in terms of its impact on the ethics and soul of human societies.
Why would make the decision about who lives and who dies?
These initial summary statements regarding the pull between two public policies can be framed as a polarity. What tends to occur is that we linger briefly on the advantages inherent in one of the options (in this case the NPI/social distancing policy). Then we begin to recognize some of the disadvantages associated with this option.